Tattoo culture is needling its way onto television, with the upcoming reality show "Ink Master" on Spike TV and a sketch about an Eddie Vedder tatt on IFC's "Portlandia." Today, we'll hear from listeners about the band logos, instruments, album covers and other music-related images that adorn their bodies. Guests include tattoo artist Joseph Ari Aloi (aka JK5) and musician-artist Bryan Kienlen of the punk band Bouncing Souls.
Got a great music tattoo? How about a bad one? Soundcheck wants to hear about it! We're collecting stories – and images – of the band logos, musician portraits and other music-related images that are inked on your skin for eternity. Tell us: Why did you get the tattoo? How long have you had it? And, how do you feel about it now?
If you're really brave, send us an image of your tattoo using one of the methods below.
Please note: Text and images sent to us may be used throughout Soundcheck's vast digital realm. (In other words, we might talk about them on the air and post them on the Internet.) We will only use your first name and city -- or, we'll withhold your info if you request to remain anonymous.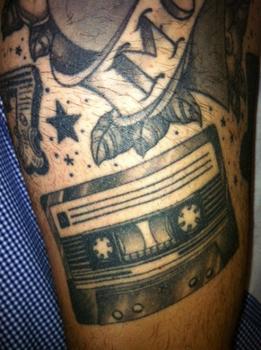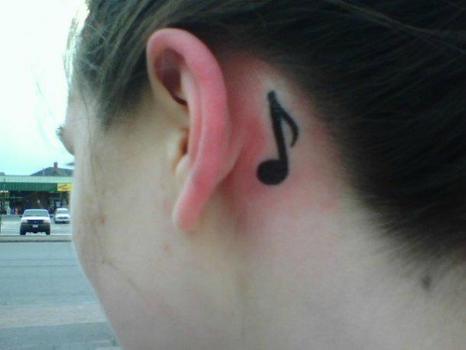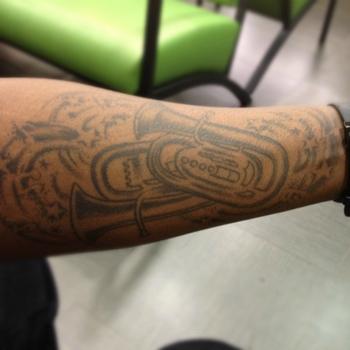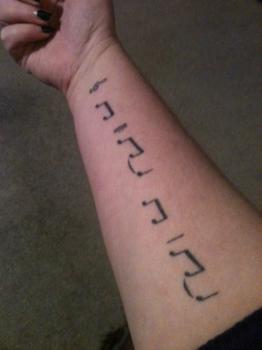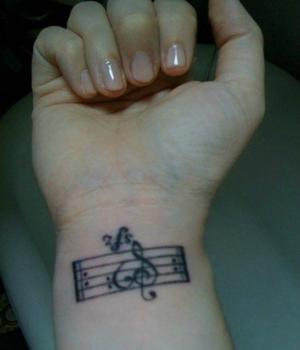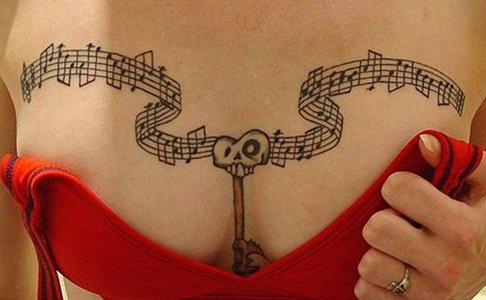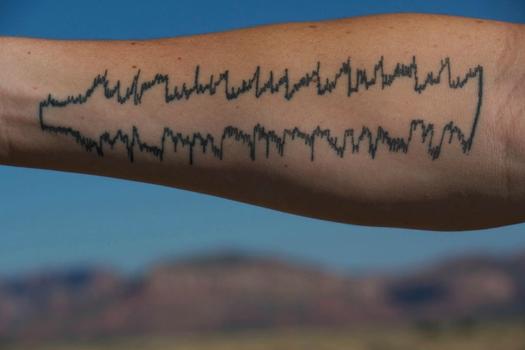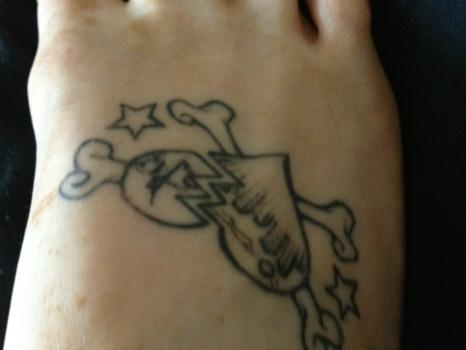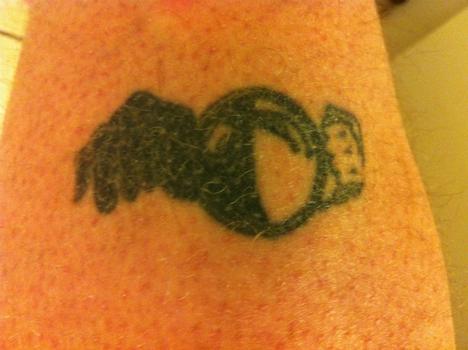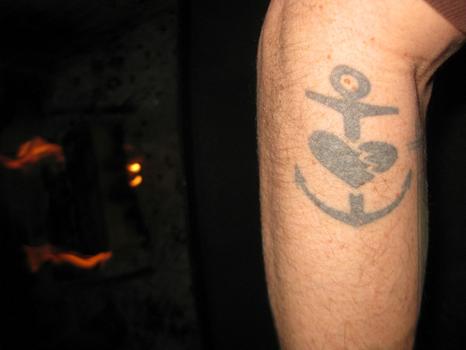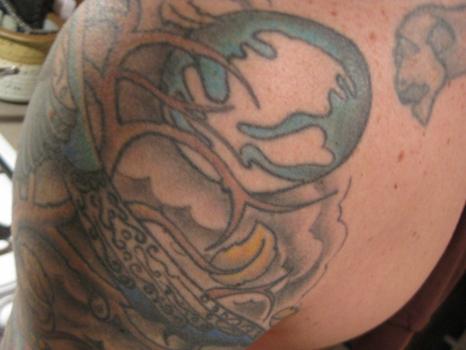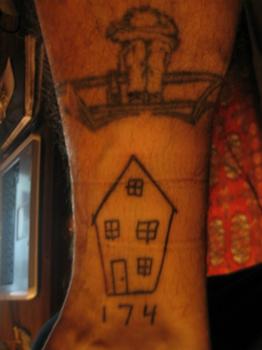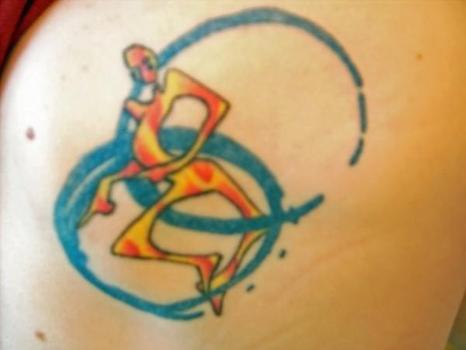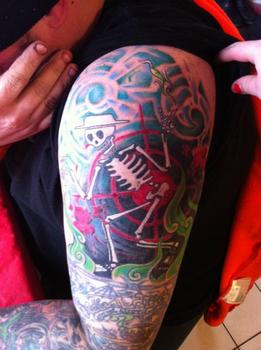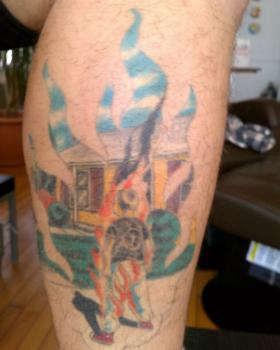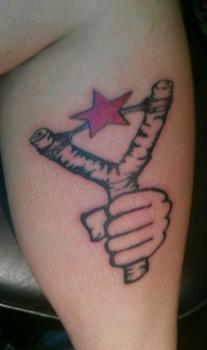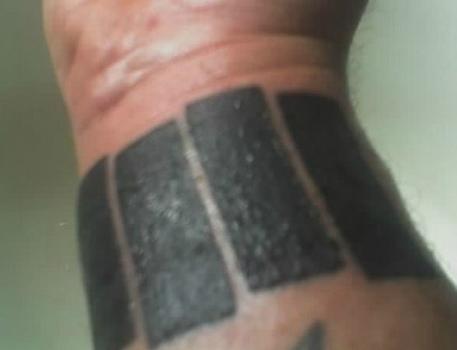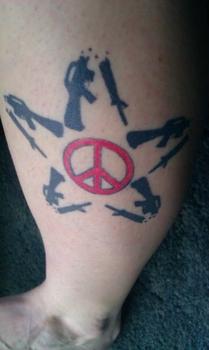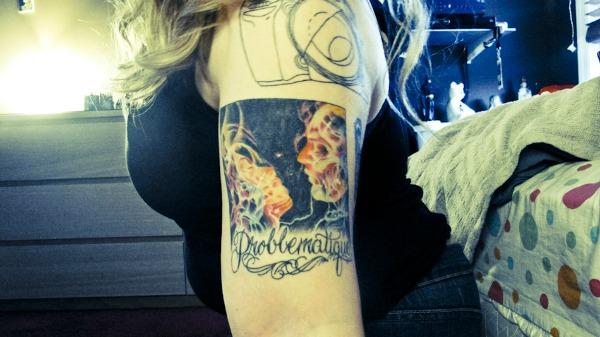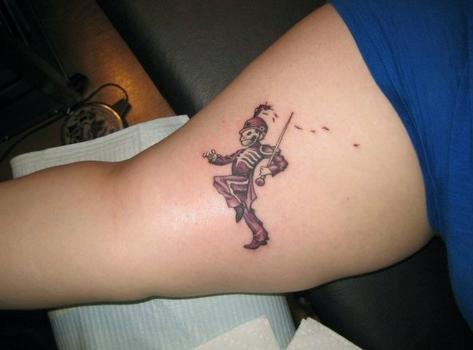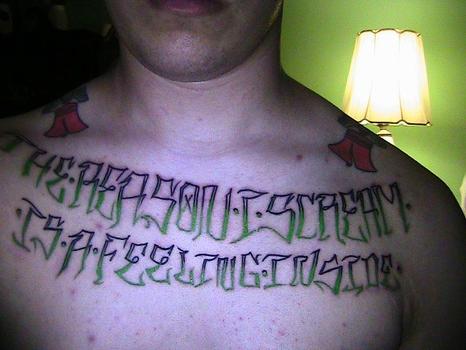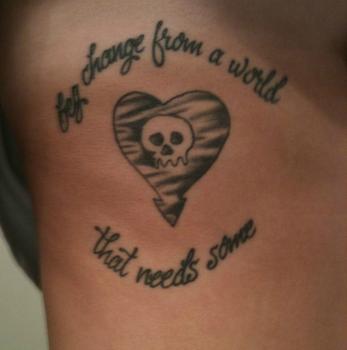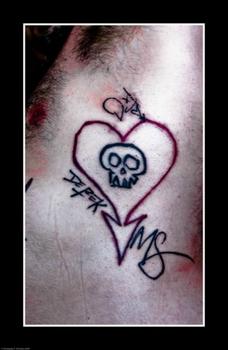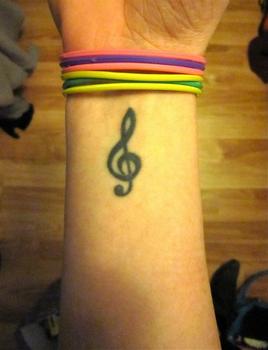 of