Opinion: Where the 2012 Campaigns Go From Here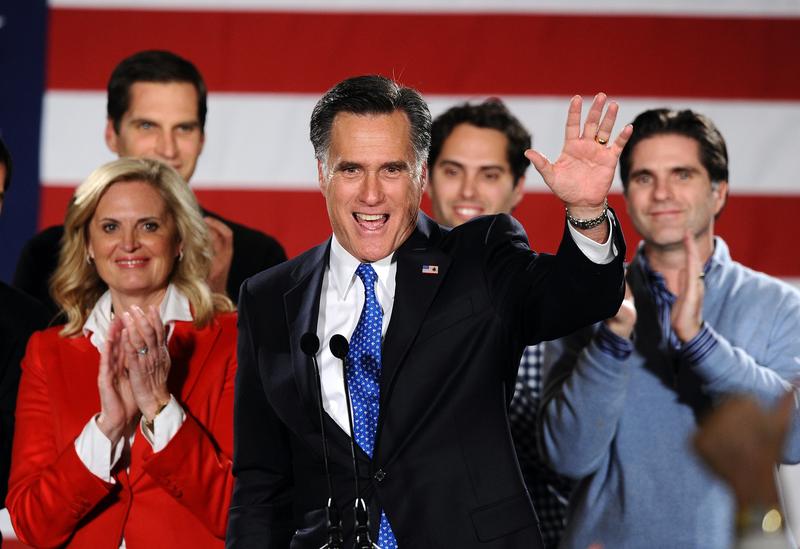 A former frontrunner suspends his campaign. A home-state darling comes in sixth.  A one-time House Speaker uses his televised address to initiate a scorched Earth campaign against the likely nominee of his party.  And then there are the two men who ended the night a handful of votes apart: one who, despite vast wealth and four years of preparation, received fewer votes and a smaller percentage of the vote than he did last time around; and the other who had been so low in national polls, he was nearly excluded from certain debates. 

The Iowa Caucus may not choose the next president and may not be representative of the nation, but it made for good drama. (And it made me a surprise trifecta winner -- I should've placed a bet…)

The story of the night, of course, was the Santorum surge.  That a washed-up ex-Senator could claim a top berth is in one-part a testament to his own devoted retail politics to the state, where he likely shook as many hands as people who caucused for him in the end.  It's also a sign of the continued distance between presumptive nominee Mitt Romney and actual Republican voters.  As the campaign carousel gave each candidate their anti-Romney moment, it was only a matter of time before Santorum's moment (as was predicted in these pages five weeks ago).  Santorum might credit his message, a mix of hard-right social stances and more populist economic rhetoric.  But maybe he was just the last man standing.

During last night's speeches, the top three, including Ron Paul, were all cordial and hopeful, Romney even opening his remarks congratulating Santorum.  How long can that amity last?  Likely by the time this post hits It's A Free Country, the pro-Romney mega-money machine will already be hitting Santorum, a man whose bottom tier status had spared him the media spotlight.  But let's remember: his home-state voters cast him out for a reason.  He has his negatives, and I have to believe we'll learn about them before New Hampshire.

For me, the bigger surprise was that Rick Perry, with his deep pockets, suspended his campaign after his 10 percent showing.  I expected him to fight on through South Carolina.  Equally surprising was that Michele 5% Bachmann stayed in.  A sixth place showing should be Waterloo for the girl from Waterloo.  Instead, she vowed to head to announced she wouldn't compete in South Carolina (Santorum, in a nice touch, made clear New Hampshire was next). 

Could the merry-go-round go round once more?  While Romney should have a lock on the Granite State, South Carolina is where anti-Romneyites may make their stand.  And while today, Santorum wears that mantle, there's no guarantee the volatility is over.  He could have his Herman Cain Libya moment or his Rick Perry brainfreeze, and maybe Bachmann or Gingrich or even Paul gets another shot.

And in the most thrilling moment of the night, Gingrich made clear he'll take whatever shots he can.  After being burned by unlimited and anonymous negative campaign funding, Gingrich may just become the newest ally to overturn Citizens United.  But in the meantime, he's got a taste for vengeance on a former Massachusetts Governor.

Which means this weekend's debate should live up to the high standard of drama set last night.  I, for one, will keep tuning in.