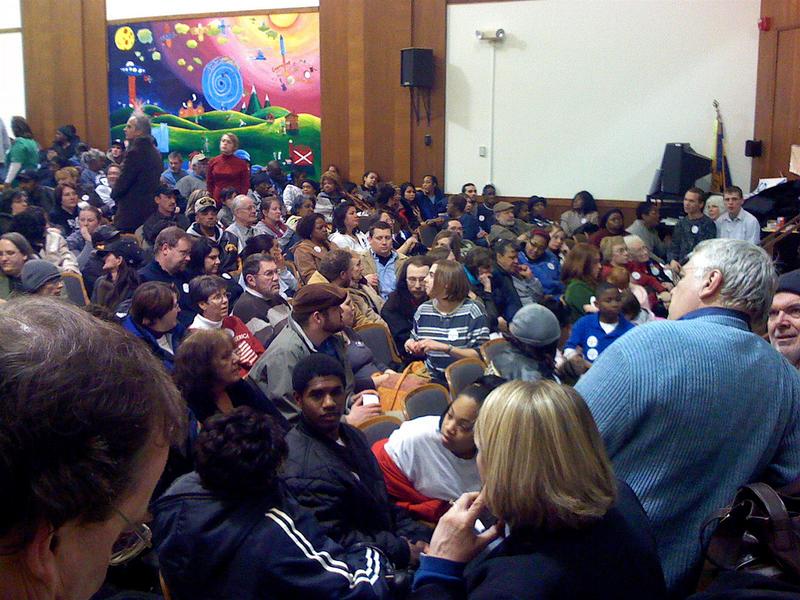 Voters rendered the first verdict in the 2012 race for the White House on Tuesday in Iowa caucuses from Adel to Zearing. GOP candidates blanketed the state, while Democratic President Barack Obama spoke to delegates via live feed.
Former Massachusetts Gov. Mitt Romney, Texas Rep. Ron Paul and former Pennsylvania Sen. Rick Santorum shared the straw poll ballot with former House Speaker Newt Gingrich, Texas Gov. Rick Perry and Minnesota Rep. Michele Bachmann in a caucus race as jumbled as any in the 40 years since Iowa gained the presidential campaign lead-off position.
Still even before Tuesday night's results were known, this year's Republican hopefuls were turning their attention to the next contests. Romney's campaign purchased time to run television ads in Florida, where voting is in three weeks. Aides said the Gingrich campaign had purchased a full-page newspaper ad in New Hampshire for Wednesday morning calling Romney a "Timid Massachusetts Moderate."
Take a look at the candidates in Iowa and the caucuses in the slide show below.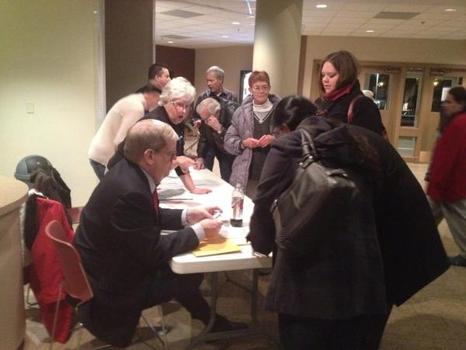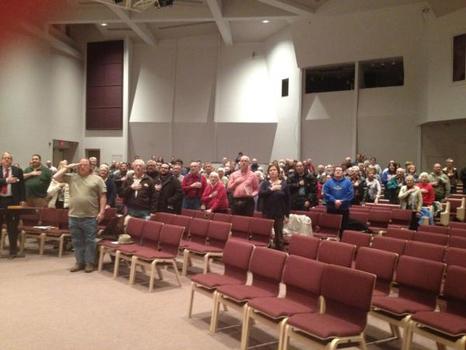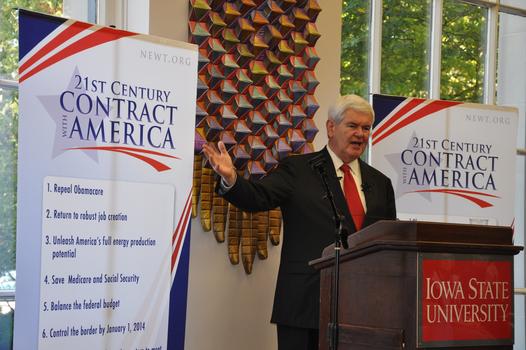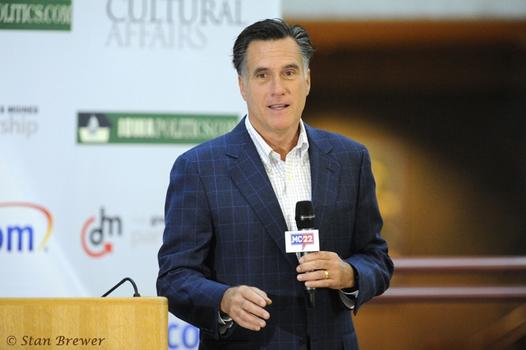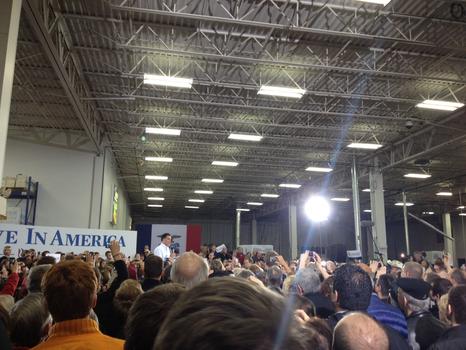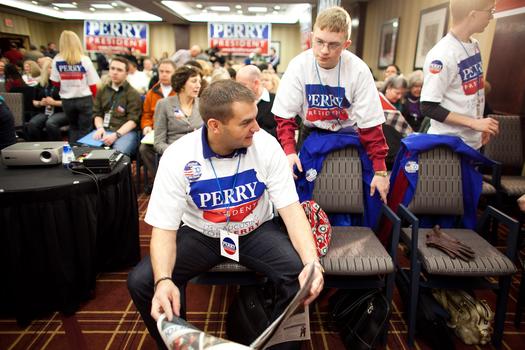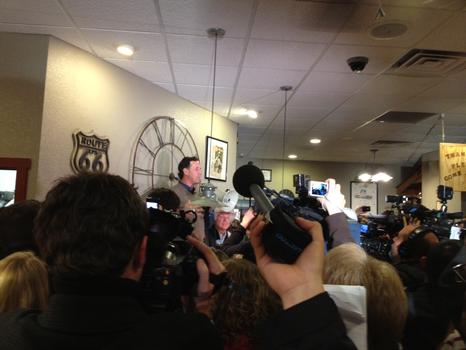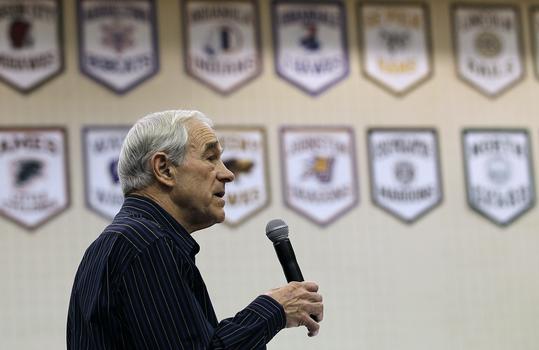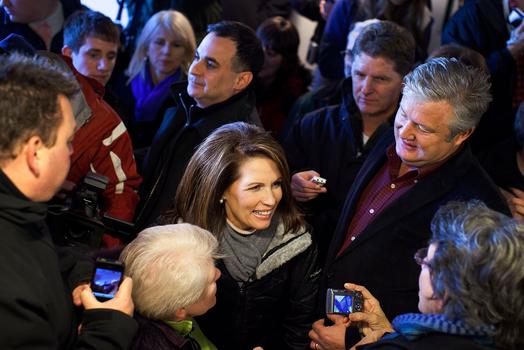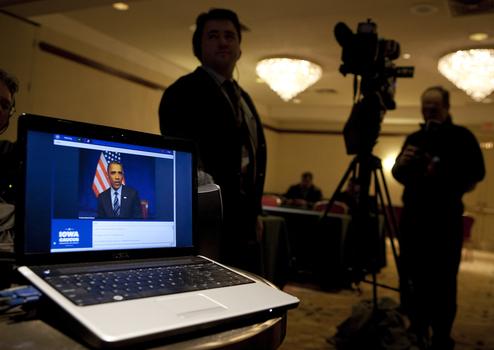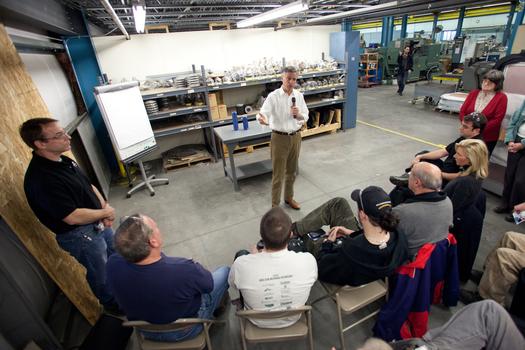 of