Poll: Who Will Win the Iowa Caucuses?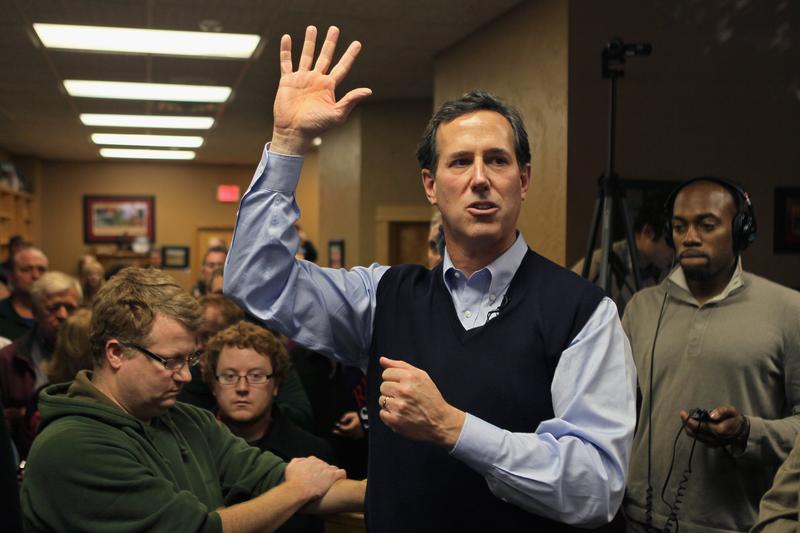 Five months ago, Michele Bachmann was enjoying her victory at the Iowa Straw poll.
Four months ago, Rick Perry had stolen her thunder.
Three months ago, everyone got on the Cain train.
Two months ago, it went off the rails.
One month ago, Newt Gingrich had somehow managed to climb out of the grave.
And today we come full circle to the point where these surge-n-sputters began.
It remains almost anybody's game. Rick Santorum is peaking at the perfect time, Ron Paul's contingent remains as devoted as ever, Gingrich's bubble hasn't fully burst, and Mitt Romney is still Mitt Romney. And let's not forget that this is only the first of many votes in the nominating process. Consider how much has changed since Michele Bachmann's Iowa win in August; how will the results of today's caucuses look five months from now?
But we're getting ahead of ourselves. What will the results be?