Fans Gear up for Sunday's Giants-Cowboys Division Title Match-Up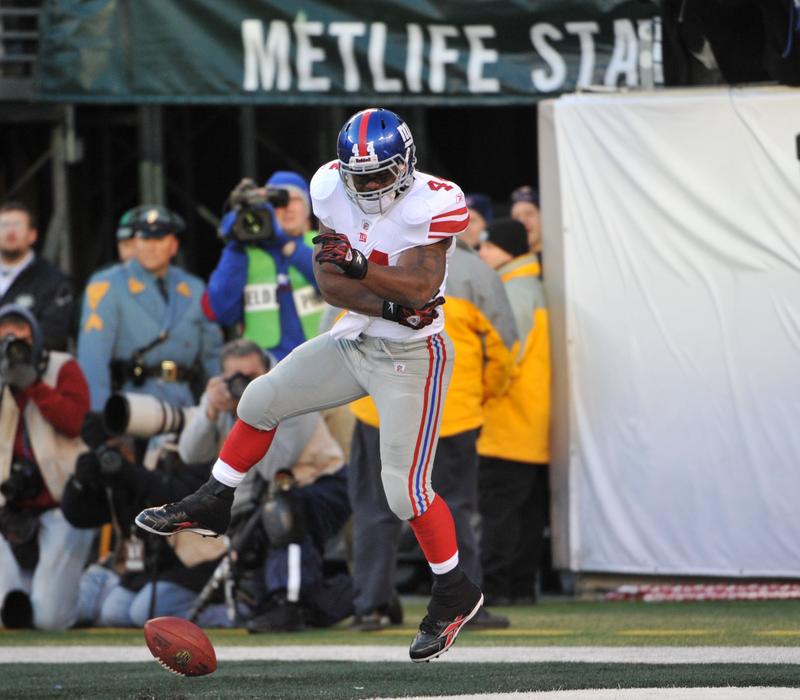 Football fans are getting ready for Sunday's match-up between the New York Giants and the Dallas Cowboys, a game that'll send one team to the playoffs, and the other back home to wait until next season.
Both teams are heading into NFC East with 8 wins and 7 losses.
The game's also pitting bitter rivals against each other for the final game of the regular season, so there's plenty of heat.
Julian Muster, a Giants fan from Berkeley Heights, New Jersey, said he's confident Giants Quarterback Eli Manning will best Dallas Quaterback Tony Romo. "I think Romo's definitely going to choke again, like he always does," Muster said. "I think he can't handle the Giants D[efense], and I think Eli's going to light it up, and the Giants are going to take care of them."

Muster's friend, Brian Knudsen, is also confident the Giants will pull out the win on Sunday. "They already beat the Cowboys once, Romo's hurt, but he'll play," Knudsen said. "But I think the Giants coming back to New Jersey, they'll get it done."

It's hard to find a Cowboys fan in New York, in part because of that long-standing rivalry. Tina Janis, from Columbus, New Jersey, said she's been a life-long Giants fan. "Whole life, you know, lived in Central Jersey, so have to support the, you know, home team."

The NFC East kicks off just after 8 p.m. from MetLife stadium in East Rutherford, New Jersey on New Year's Day.