City Missing Out on Millions in Medicaid Reimbursements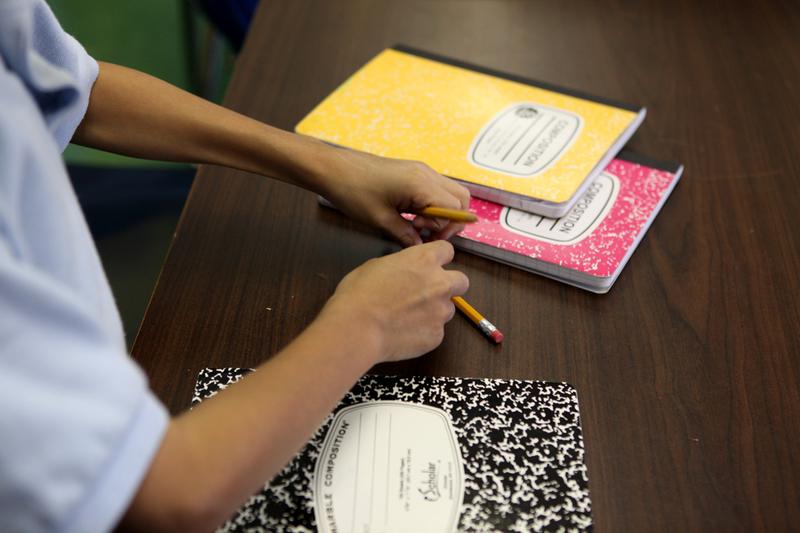 New York City is missing out on tens of millions of dollars in Medicaid reimbursements for services to special-needs students.
The city Department of Education has struggled to adapt to new rules imposed by federal authorities in 2009, according to The New York Times.  New York City has lagged far behind the state's other large school districts, such as Buffalo and Syracuse, in filing claims.
More than two-thirds of the city's 168,000 special-needs students are poor enough to qualify for Medicaid. A spokeswoman said the education department lacked the staff and the training to handle the more demanding requirements for Medicaid reimbursement.
Mayor Michael Bloomberg said Schools Chancellor Dennis Walcott has already taken steps to meet the new requirements for reimbursement, by hiring a staff member who is solely responsible for the operational aspects of Medicaid. The education department has also hired a medicaid compliance officer and trained staff members on compliance, the mayor said.
"We're hopefully, finally, with new regulations from the state that we've been able to understand and implement and hire people to do it we won't miss any more monies," Bloomberg said. "Whether we can go back, we'll try. But I'm skeptical that a lot of that we could recover."
Scott Stringer, the Manhattan borough president, and Michael Mulgrew, president of the United Federation of Teachers, held a press conference Thursday denouncing the education department's management of Medicaid reimbursement, especially at a time of severe budget cuts.
"I think the city council should hold hearings. I think the state should hold hearings," Stringer said. "I think we should bring in the bureaucrats at DOE and fix this."