WNYC Host Richard Hake Makes Broadway Debut in 'Mary Poppins'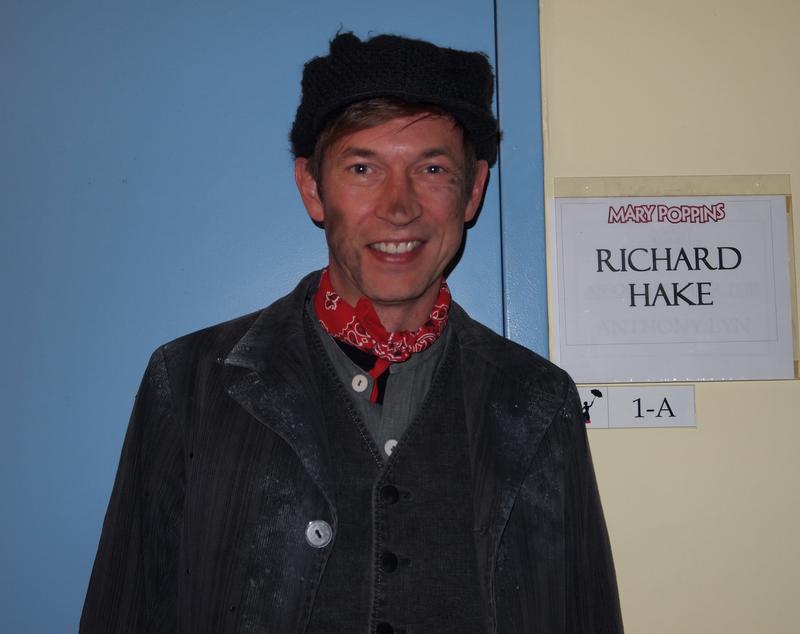 "Mary Poppins" just celebrated a fifth year on Broadway with over 2,130 performances.
Long runs like this aren't common on the Great White Way these days. But the show has been popular. Worldwide, it's been seen by 8.5 million people and grossed over $605 million.
"Part of what is attractive for the audience is that they are familiar with what they are going to see," said David Schrader, Executive Vice President & Managing Director of Disney Theatrical Productions, which produced "Mary Poppins" on Broadway.
"If it's Disney, you are going to end up happy," he added. We sell optimism and in this environment that escaping to a place, that is magical and you're transported to another place. The overall experience leaves you tapping your toes."
The producers of "Mary Poppins" gave WNYC's Richard Hake a unique opportunity to experience that optimism and magic. They transformed him into a Chimney Sweep, as you can see in the slideshow below.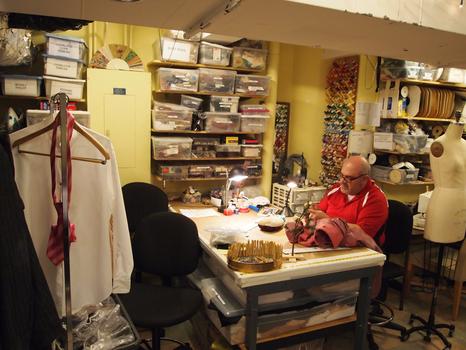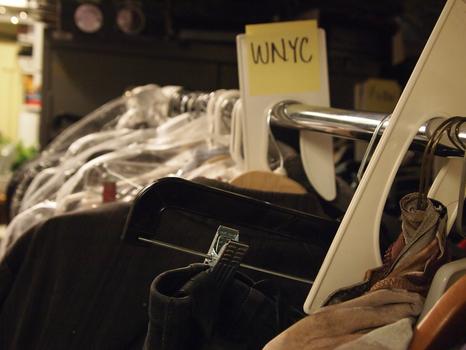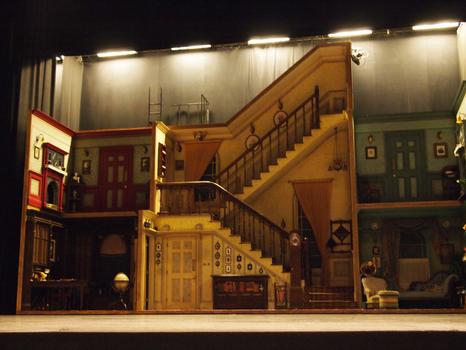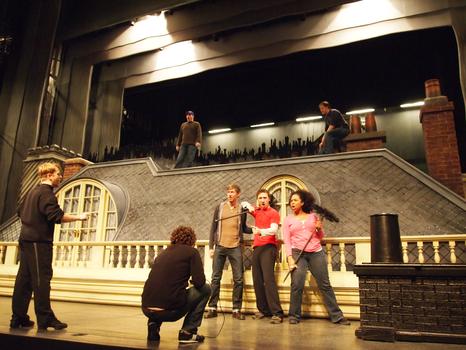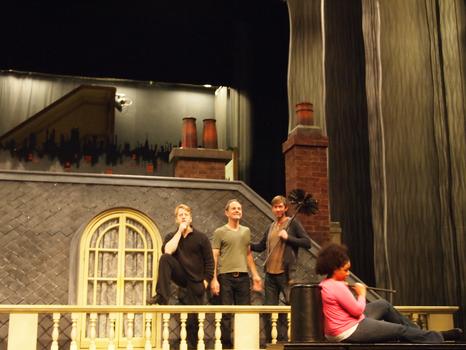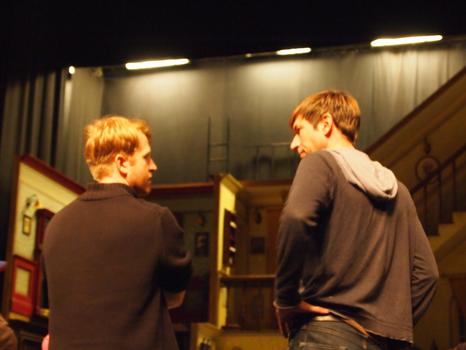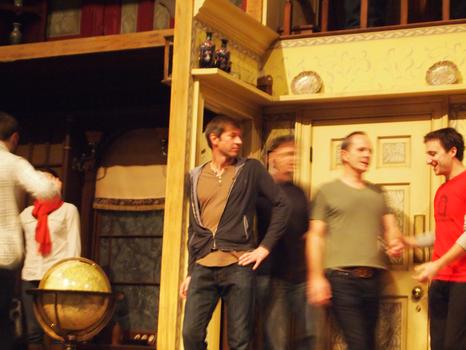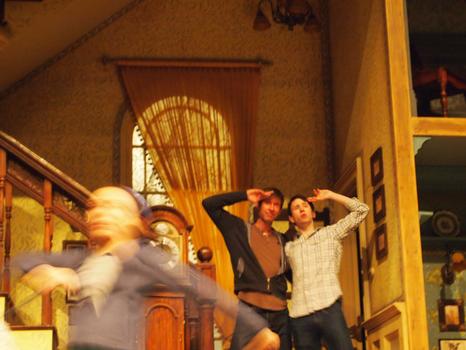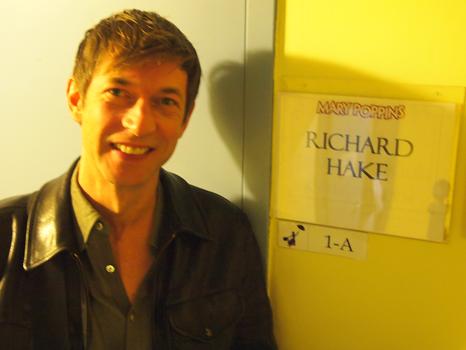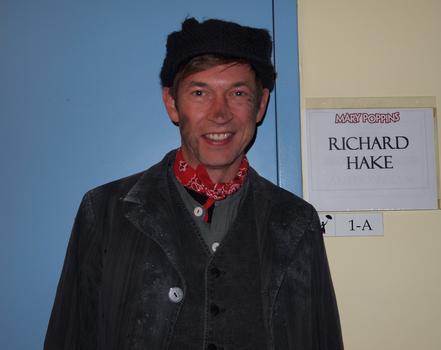 of