2011 News Quiz: 10 True/False Questions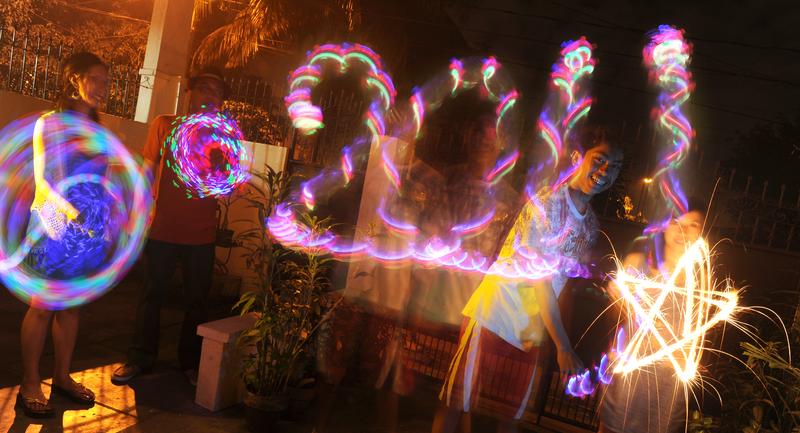 Yesterday on the show we tested your knowledge in our annual year-end news quiz. (Listen here) Below are 10 of our favorite questions from the True/False lightning round at the end of the show. See how much you were paying attention in 2011 -- and no googling.
Happy New Year from everyone at the BL Show!