Evaluations May Cause City Schools to Lose Federal Funds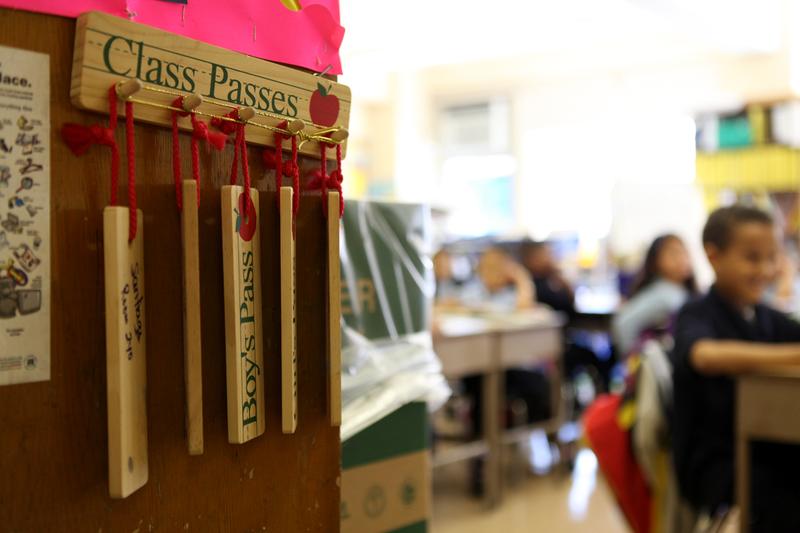 New York State is threatening to withhold millions in federal grants to struggling schools without new evaluation systems for teacher and principals.
The New York City Department of Education and the union representing teachers have until December 31 to reach an agreement regarding the evaluation process.
At issue is how much weight standardized student test scores will be given in teacher evaluations. The city wants to give more weight to test scores, while the unions are arguing against it because of the problems associated with state test scores.
In a statement, Chancellor Dennis Walcott said, "For months, we have been in engaged in discussions with the UFT around implementing a teacher evaluation model in the SIG schools.  We continue to engage in discussions with the UFT, and all parties are cognizant of the deadline."
If there is no agreement, the city could lose $60 million in federal grants — part of the Race to the Top Program —  that are slated for 33 struggling schools in New York City.
The city and union leaders met Wednesday and are scheduled to meet Thursday.
Schoolbook Contributor Fernanda Santos contributed to this report.