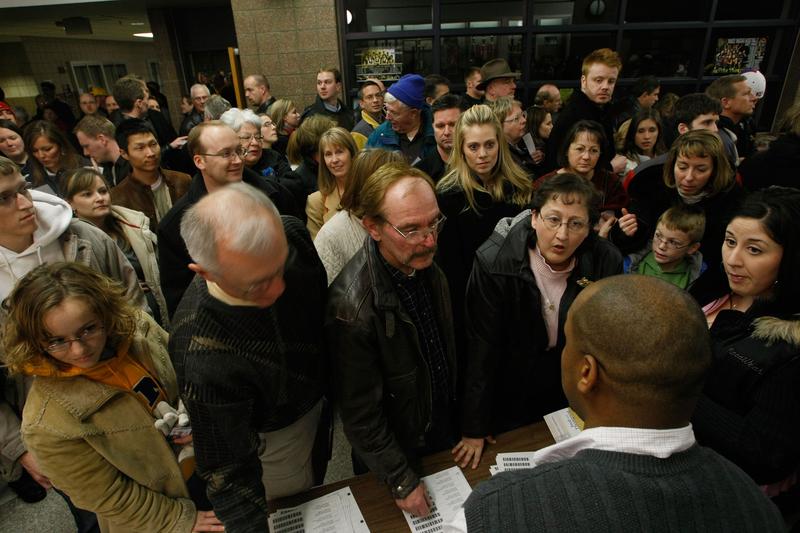 Although some GOP hopefuls have been informally campaigning since this time last year and Barack Obama announced his campaign for reelection back in April, the January 3rd caucus will be the true beginning for the 2012 presidential race. This year, $5.9 million has been spent on TV advertising alone in Iowa. With no heavily favored Republican candidate, the strategy for turning fundraising dollars into actual votes has yet to reveal itself.
Along with attempting to take the White House, many Republicans believe they can also take the Senate, especially after Nebraska Senator Ben Nelson announced he will not seek a third term.
Huffington Post White House correspondent Jennifer Bendery and Politico senior White House writer Glenn Thrush join the program to preview the year ahead.