2011 News Quiz!
Wednesday, December 28, 2011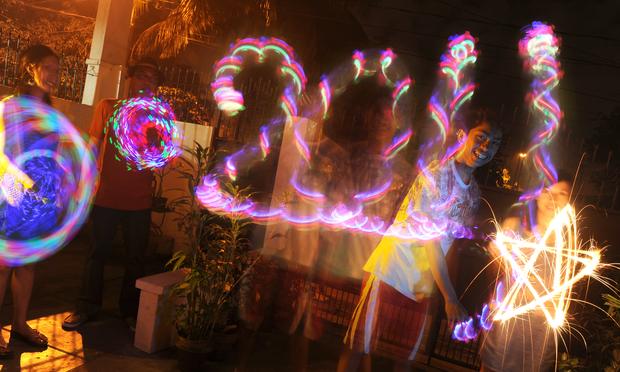 (ROMEO GACAD/ AFP/Getty)
Were you paying attention in 2011?  Test your memory of the the serious and not-so-serious news of the year with Brian and guest quiz-masters Pat Kiernan and Melissa Harris-Perry.
Brian leads listeners in a lightning round of True/False questions about this year's news.