Nurses Strike at St. Luke's May Be Averted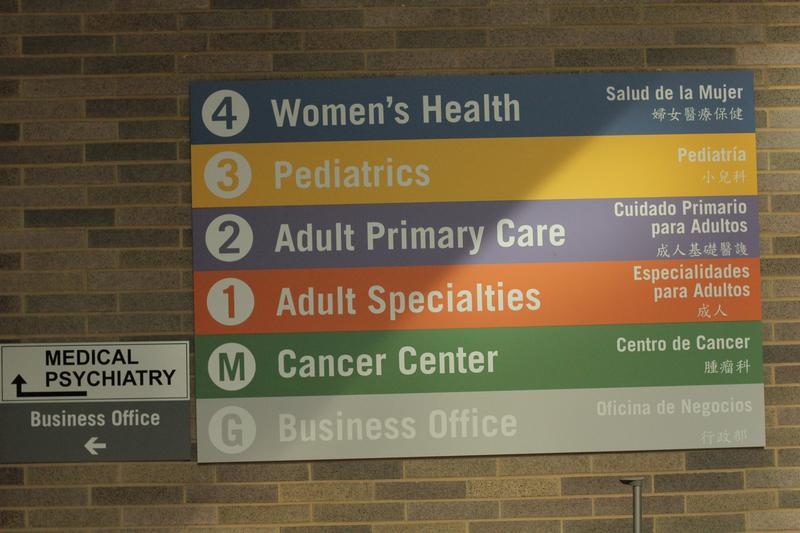 A planned nurse's strike at St. Luke's-Roosevelt Hospital next Tuesday may be averted, now that their union and the hospital's management have reached a tentative, four-year contract agreement.
Bernie Mulligan, spokesman with the New York State Nurses Association, said the union has withdrawn its strike notification, and that members are expected to vote on the new agreement on January 4.
"It contains provisions that meet what our members told us were their biggest concerns," Mulligan said of the agreement. "It helps with affordable health care, relief for our members who have the highest prescription cost. It provides safe staffing levels for patients and nurses, and also fair wages for our members who live and work in one of the most expensive regions in the country."

In a statement, Stanley Brezenoff, the president of the hospital's parent company, Continuum Health Partners Communities, said the agreement "addressed our nurses' chief concerns while still remaining within SLR's economic means."

If approved, the deal would prevent some 1,300 nurses at St. Luke's from striking.
 
Mulligan also points out that nurses at two other area hospitals, Mt. Sinai in Manhattan and Montefiore Medical Center in the Bronx, are still engaged in contract negotiations this week.
The New York State Nurses Association said Wednesday that it had tentatively settled contract negotiations with The Mount Sinai Medical Center in Manhattan, averting a strike pending a ratification vote.
But it also gave formal notice that it may call a strike at Montefiore Medical Center in the Bronx if negotiations over a new contract for nurses there remain unsettled in 10 days. The union represents about 2,000 nurses at the hospital.
With the Associated Press