Contingency Plan to Replace Striking Nurses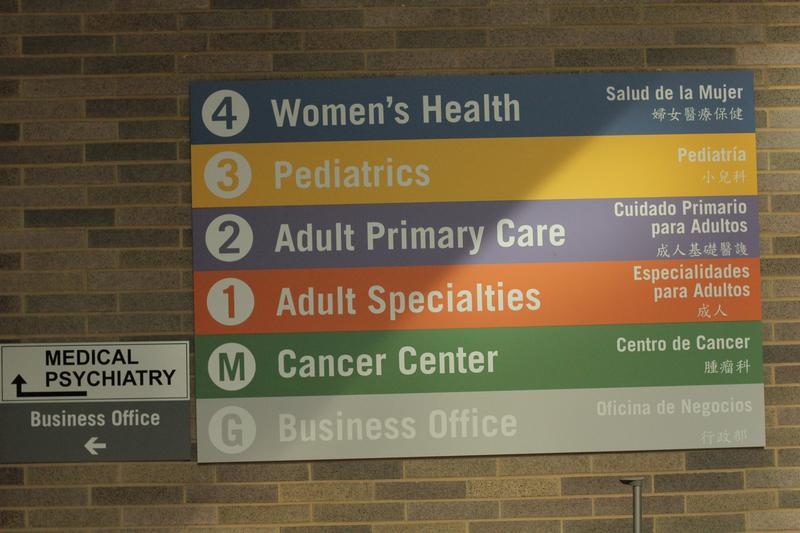 Continuum Partners, the company that runs St. Luke's Roosevelt Hospital, said it has already contracted with a nursing agency, in the event its nursing staff goes out on strike next month as threatened.
Bernie Mulligan, with the New York State Nurses Association, said the more than 1,300 hundred nurses who work at the hospital are worried that these replacement nurses could be walking into that medical center for the first time.
"The fact that the hospital would entrust patients to them on some wards that require a great level of skill and care — our members are really concerned," Mulligan said.
These nurse agencies, sometimes called labor relations nurses or strike nurse agencies, are hired to rapidly respond to nurse shortages in the event of walkouts.
Professor Rebecca Givan, with Cornell University's School of Industrial and Labor Relations, agrees it's likely any replacement staffer would be setting foot in the hospital for the first time, since the temporary workers are brought in from out of town to replace striking nurses.
"It might also be their first time in the city. They'll be put up in hotels. They won't necessarily be familiar with the IT systems, the layout of the hospital and any of procedures going on—in as much they're registered nurses, " said Givan.
In a written memorandum, Continuum said that the temporary staffing wouldn't interrupt patient care. But that it may not be able to reinstate nurses as quickly as they would like due to contractual commitments required by the nursing agency.
Ralph Spencer, who has worked at St Luke's Hospital for more than 20 years in the Psych Unit's Emergency Room, said he can't imagine the hospital will be able to operate properly with an outside nursing agency.
"I think every area in this institution is unique. I can't go and work in some areas myself because of the intricacy of operations including the complicated medication dispensing system," he said. "These systems took a while for people to get used to — you have to know how things work to be able to function properly."
Givan said hospitals often replace only about one third to a half of the striking staff.  "They'll need to keep a minimum of service going. They'll probably have to cancel any technical, complex procedures, but they may be able to keep treating chronic patients who are having more routine care. They'll also put their managers to work who may not be experienced at the bedside." She said the workers brought in typically make about $60.00 per hour and can expect $90.00 per hour for overtime.
The union issued a 10 day strike warning on Thursday on behalf of the nurses who work at the hospital. The strike would begin on January 3. Ongoing contact negotiations are expected to resume on Monday.
Union members said wage and medical benefits are the sticking points.