Look | Exploring Grand Central's Secrets With the Author of 'Hugo'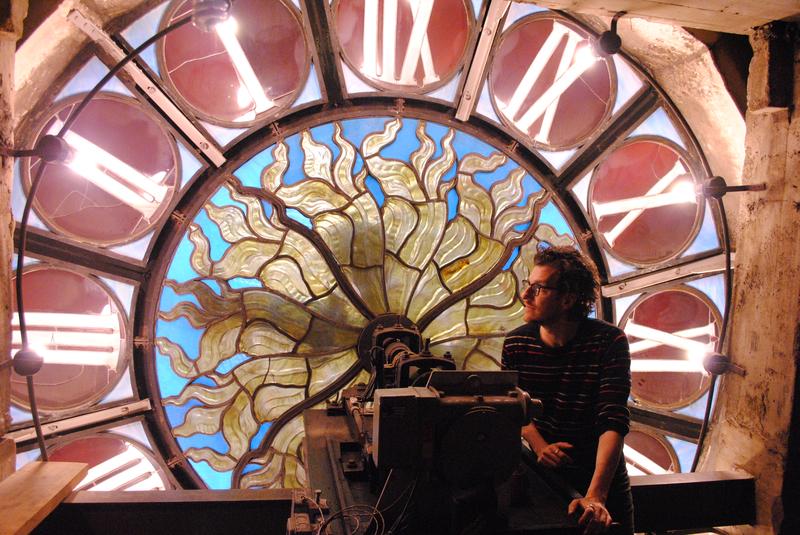 When Brian O. Selznick wrote "The Invention of Hugo Cabret," a graphic novel about an orphan in 1930s Paris, he imagined the secret spaces of the Gare Montparnasse train station in Paris. 
For inspiration, he visited Grand Central Terminal, and drew his interiors in pictures that were three inches by five inches. But the scenes in the book — hidden tunnels, secret rooms, the giant clock tower — were all drawn from Selznick's imagination, and then turned into the recent film "Hugo," by Martin Scorcese.
Just recently, for the first time, Selznick got to explore Grand Central's secrets and WNYC was invited to tag along.
The private tour took him to Grand Central's deepest sub basement, its lost and found, along its catwalks and up into the clock tower.  At each step along the way, the station gave up its secrets, which were eerily similar to the story of Hugo Cabret, a small boy who keeps the clocks running, steals to eat, and struggles to repair a lost automaton, his last connection to his dead father. 
That struggle leads him to Isabel, an orphan raised by the station's toy seller, who mysteriously owns the key that will unlock the automaton.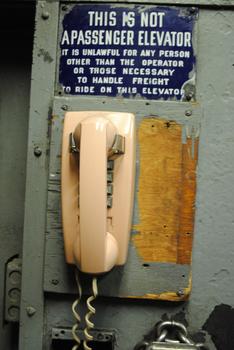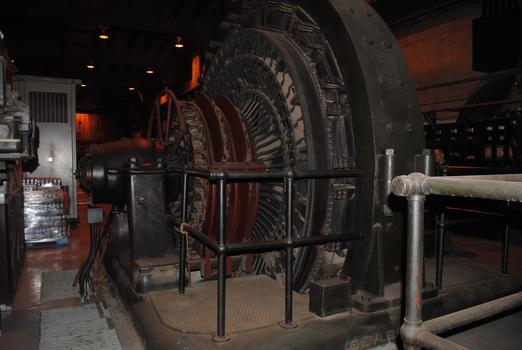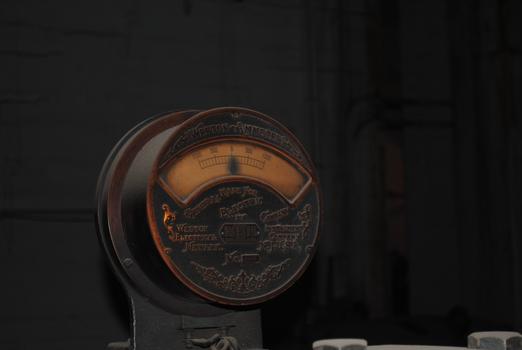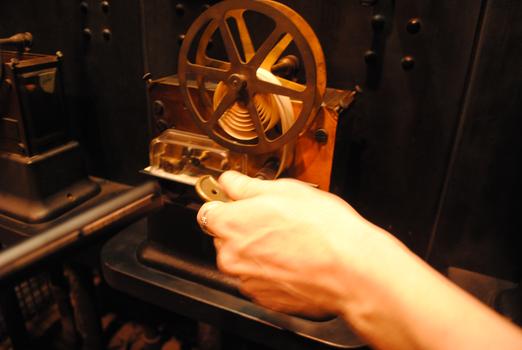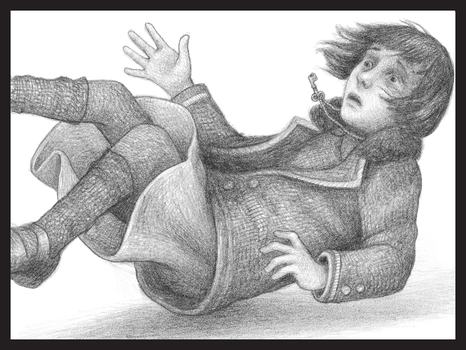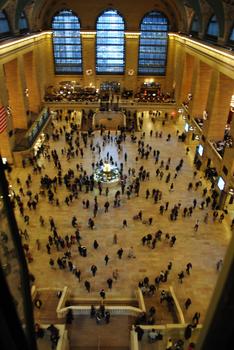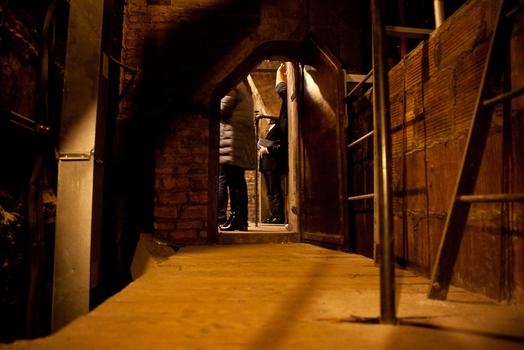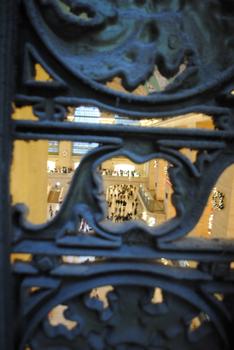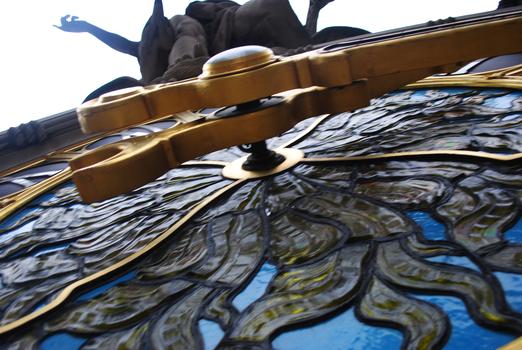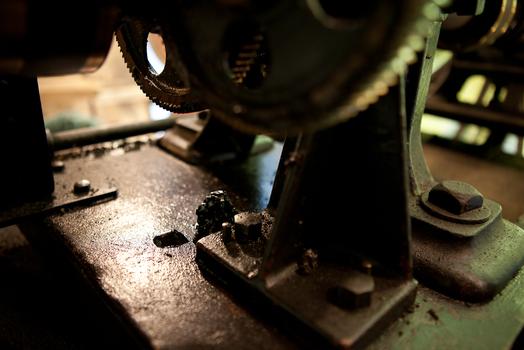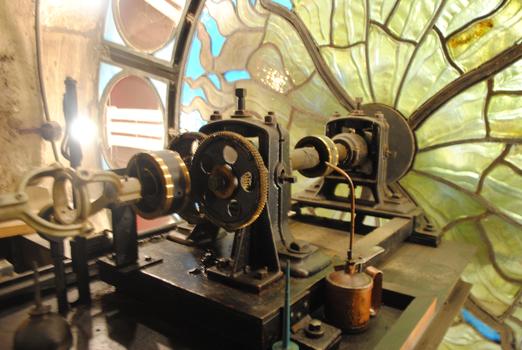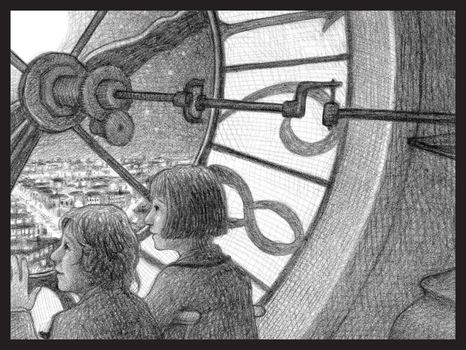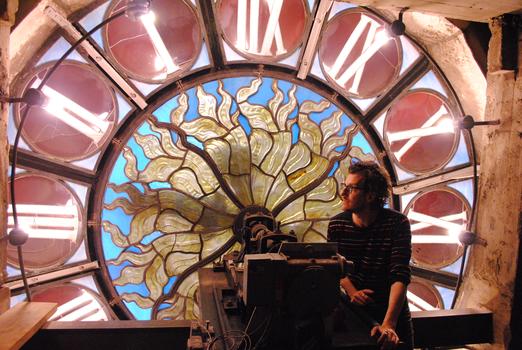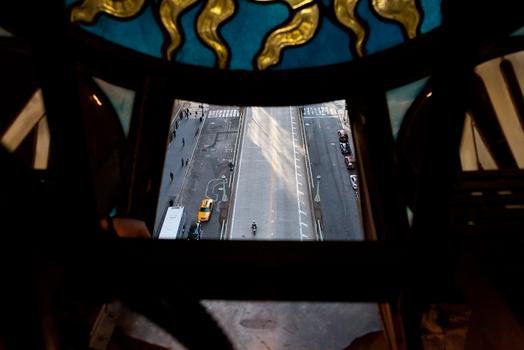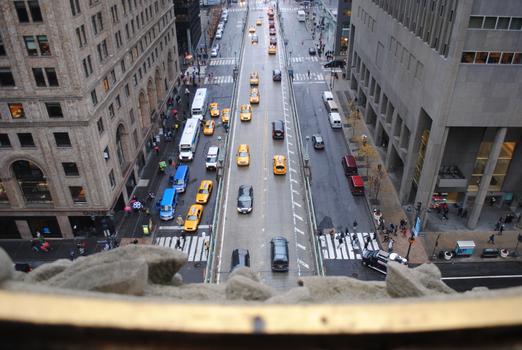 of