State Parks Finally Open to Hikers After Year of Wild Weather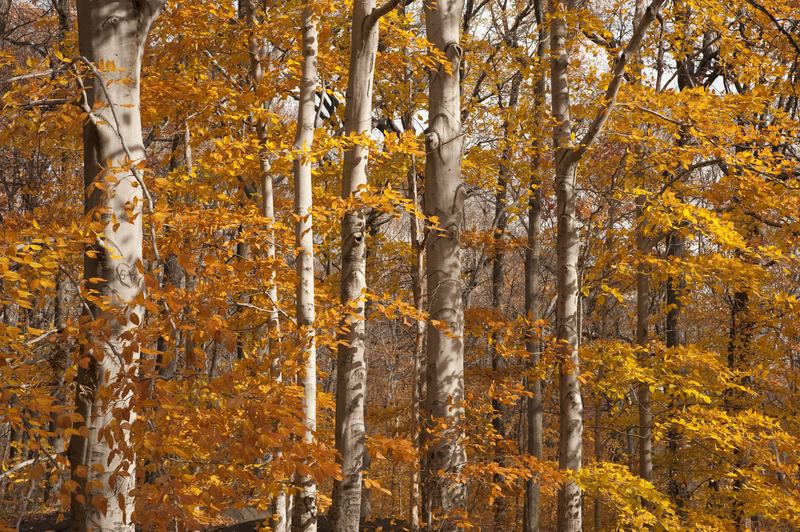 After a summer and fall that brought torrential rains, a Tropical Storm and a freak October snowstorm, walking trails in the state parks of New York and New Jersey are open for hikers.
Goodell said about 1,200 volunteers were able to clear downed trees and branches and repair or replace dozens of bridges after excessive rain caused trail and flooding damaged bridges. The Halloween snowstorm brought down more than a thousand trees and branches.
Though the parks never closed, the trails were finally cleared last month.

"The mountain streams and creeks just rose to levels where they over-topped these back country bridges and often swept them away, sometimes destroyed them," Ed Goodell, executive director of the New York-New Jersey Trail Conference said.

The Trail Conference works with state agencies to build and maintain 1,800 miles of hiking trails in the state parks of New York and New Jersey. The group is non-profit.

About 100 chainsaw wielding volunteers removed more than 1,000 downed trees and branches across the two states, he said.
Goodell caution that before hikers head out, they should check with the park's office or the group's Web site to see if their route will take them across any rivers or streams and whether those bridges have been replaced.

Hikers should also be aware that many tree branches weakened after the Halloween snow storm have fallen down.