DiNapoli: Payroll Tax Will Save NY Economy Over $1B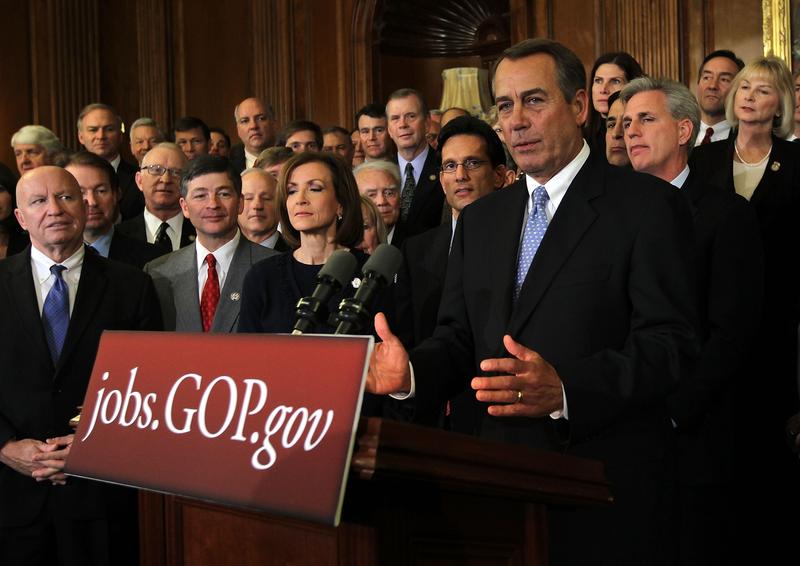 The two month payroll tax cut extension agreed to by congressional leaders will save New York's economy $1.2 billion, according to analysis from State Comptroller Tom DiNapoli's office. 
DiNapoli said the greement to extend the payroll tax holiday by two months is welcome news. New Yorkers have a right to know how much take home pay they can count on:
"They could plan their budgets accordingly, have more confidence and spend money, "he said, "and you know, that's what we need, we're very much a consumer driven economy, and we need people to have confidence, to have cash, so that they start spending again.
DiNapoli said the tax cut is worth about $1,200 to workers earning $60,000 dollars a year.
But the comptroller wants Congress to pass the extension for all of 2012. Without a full year of the cuts, the Democrat said it'll still be a drain on New York's economy:
"There will still be an approximately $5.9 billion dollar impact, " he said. "In terms of money that's going to be going to Washington, instead of being in the pockets of our taxpayers, so they could be spending money to help our economy get back on track again.
The House and Senate plan to act on the two-month extension Friday.