Trimming the Tree with New York Public Radio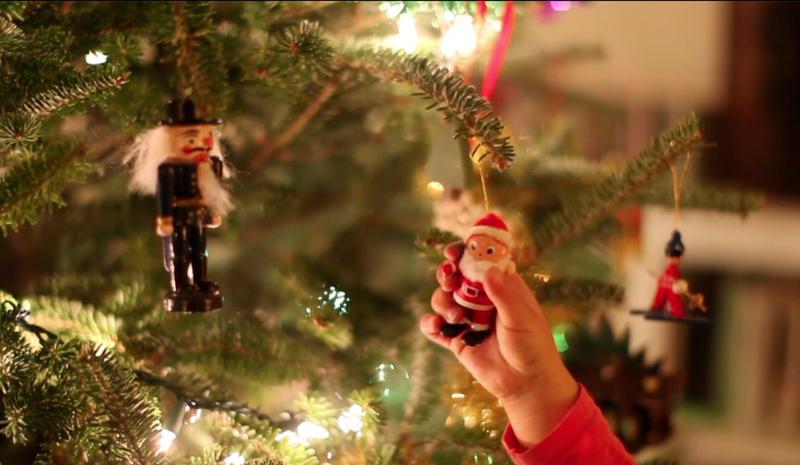 With highs in the 40s predicted for December 25th in the city, it's not exactly a storybook Christmas.
Still, the tradition of buying a tree, schlepping it home through the streets and hoisting it up narrow apartment stairwells is alive and well.
To help celebrate Christmas in the city, we offer you this video of a tree-trimming party in a box.
Enjoy!
Music: Noel (Holy Night) [1916] (Venetian Trio) / CC BY-NC-SA 2.5