This Week: Must-See Arts in the City
Renaissance portraiture at the Met, geometric explosions (or are they implosions?) at the Asia Society, and a painter who bucked a trend at the National Academy. The holidays may be upon us, but there's still plenty to do in New York. Here's what we're looking at this week:
The Renaissance Portrait from Donatello to Bellini at the Metropolitan Museum of Art Men with gnarled noses. Women with buoyant tresses. A Medici as painted from a death mask. The first great age of portraiture arrived in southern Europe in the 15th century, when portraits ceased to be the exclusive domain of popes and kings, and became a normal facet of upper class life. Fathers could pass on their images to their sons. Husbands could record their wives in their most exuberant moments of youth. And artists could take inspiration from everyday people (instead of just the Church). In this regard, the show of Italian portraiture at the Met reveals an interesting progression: stiff, side-view portraits ease into three-quarter view and full-frontal paintings, going from academic records of sitters into works that capture expressions and personalities. As is generally the case with these things, the "ugliest" people make for the most remarkable portraits, a parade of bulbous noses, double chins, bizarre haircuts — all markers of what it means to be human. (The incredible marble bust of the jowly, droopy-eyed Niccolo de Leonardo Strozzi looks as if it could talk.) Ultimately, the show is like a totally amazing Renaissance high school yearbook — a startling, incredible record of pretty girls and brutish men, not to mention nerds, freaks, geeks, weirdos, anal retentives and hazy-eyed burnouts. To that I say: Bring. It. On. Through March 18, on the Upper East Side.
Sarah Sze, Infinite Line, at the Asia Society The Boston-born Sze creates pieces that take geometric forms -- and then explode and dissolve them. Drawings show surreal structures on myriad planes. Installations that employ found objects like bottle caps, sheets of paper and string take these ideas into three dimensions — creating fictional universes that feel as if they're in the process of breaking down. Or, perhaps, they are simply coming together. Through March 25, on the Upper East Side.
LAST CHANCE: Wil Barnet at 100 and The Artist Revealed: A Panoroma of Great Artist Portraits, at the National Academy It's the last two weeks for a couple of important/interesting shows at the National Academy. Will Barnet at 100 is the first New York retrospective of painter Will Barnet, a long-time New York artist whose flat and tidy works have often defied convention. (As in: he wasn't doing the whole make-a-mess-on-a-canvas Abstract Expressionist thing.) It's art of the 20th century seen through a very different lens. While you're at the Academy, be sure to pop into the highly intriguing Artist Revealed exhibit, featuring lots of comical and breathtakingly honest artist self-portraits. Through December 31, on the Upper East Side.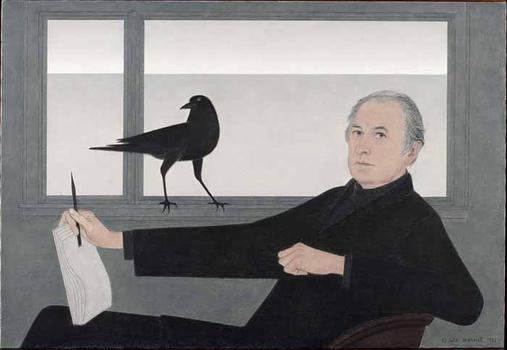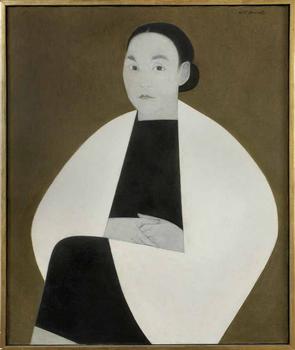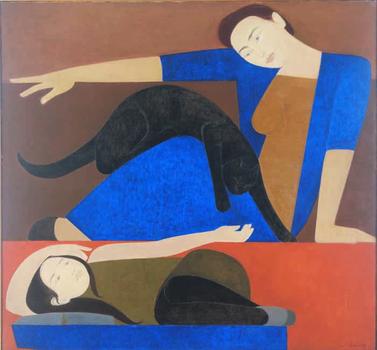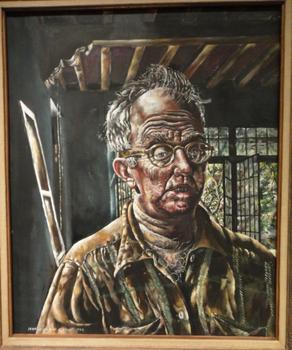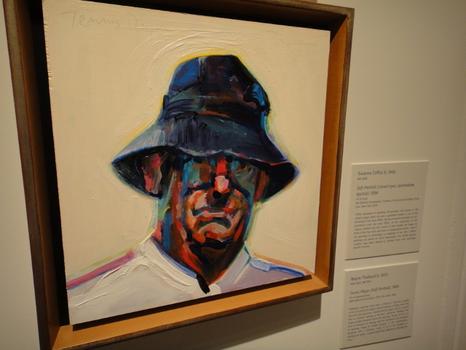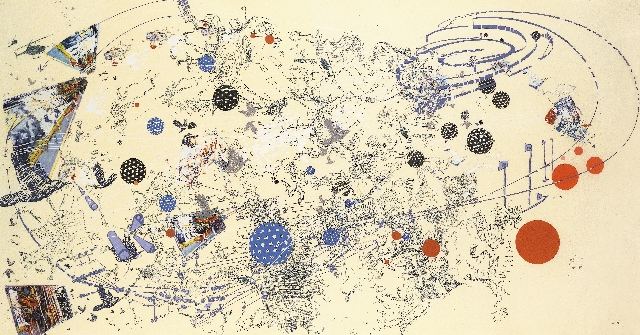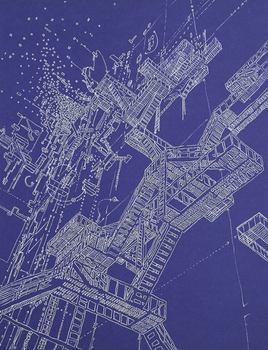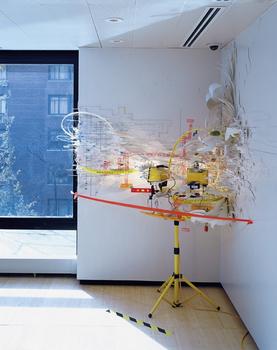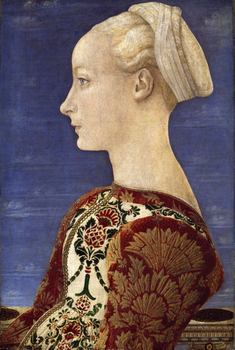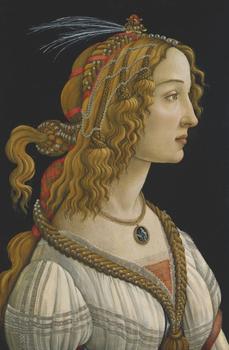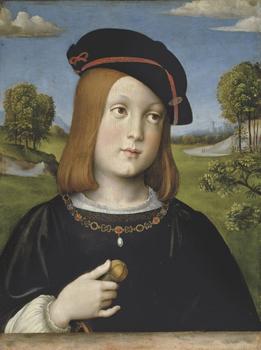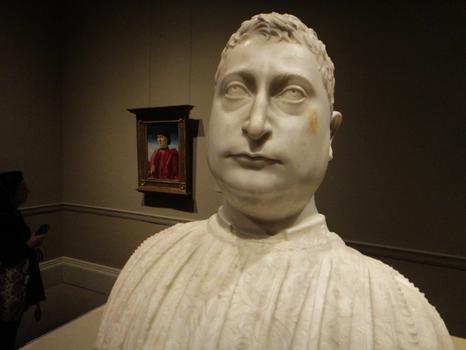 of