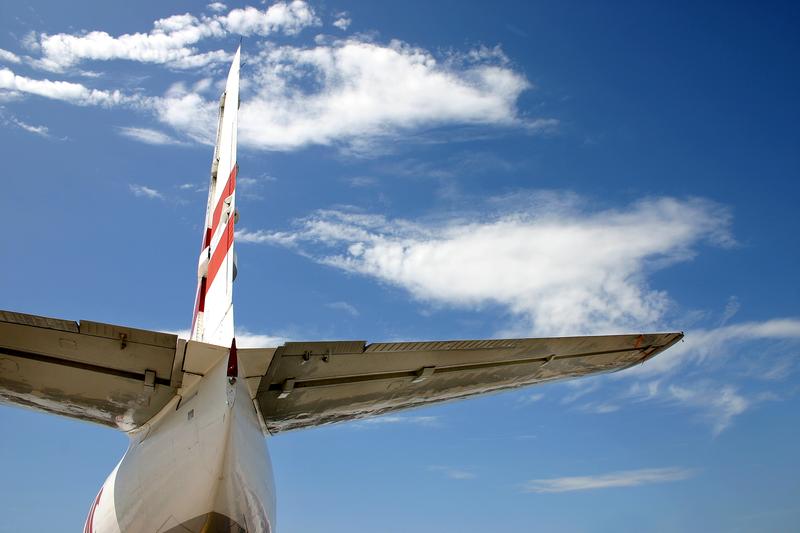 On Wednesday, the European Union's highest court will rule on a lawsuit filed two years ago by two U.S. airlines and a industry trade association attempting to halt the E.U.'s plan to charge for carbon emissions pollution. It would include the industry in the worldwide cap and trade market. If the court decides to uphold the 2008 European law, on January 1, airlines will be forced to reduce their carbon emissions to an historic low, or buy emission credits from companies that pollute less than the base rate.  
Secretary of State Hillary Clinton and 42 other countries have been outspoken in their opposition and have asked the EU to halt its cap and trade plan.
Michael Boyd is president of the Boyd Group, an aviation consultancy firm in Evergreen Colorado. As a spokesman for the industry, Boyd says the plan will hurt business and not help the environment. Annie Petsonk is International Counsel at the Environmental Defense Fund. She is a proponent of the plan.