Sometimes, says WNYC's Sara Fishko, you have to be far away to see something clearly.  In this year-end edition of Fishko Files, thoughts on distance
Executive Producer: Sara Fishko
Assistant Producer: Laura Mayer
Mix Engineer: Wayne Shulmister
WNYC Newsroom Editor: Karen Frillmann
Best of Fishko Files 2011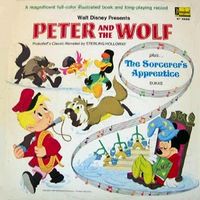 Aired April 29, 2011: May 2nd marked 75 years since the first performance of Prokofiev's children's piece, Peter and the Wolf.  As WNYC's Sara Fishko tells us, the millions of children listening over the decades knew only part of the story.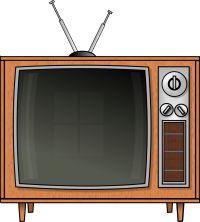 Aired May 6, 2011: May 9th marked 50 years since a now-famous speech rocked the broadcast world.  Newton Minow described television as a "vast wasteland," and the rest is history.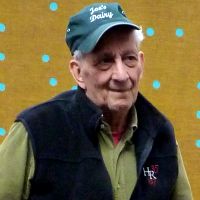 Aired May 27, 2011: Sometimes artists, seeking inspiration, find it in the very thing that challenges and haunts them most.  WNYC's Sara Fishko talked with visual artist Frank Stella, about some very productive pain.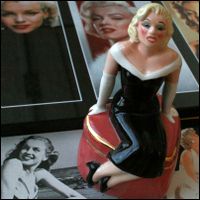 Aired July 1, 2011: Marilyn Monroe would have been 85 in June. her popularity has never been greater, says WNYC's Sara Fishko, thanks to a seemingly inescapable urge to evoke her in any way possible.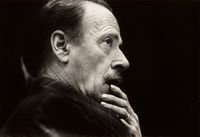 Aired July 15, 2011: Professor Marshall McLuhan rose to stardom in the 1960s as a pop culture guru. In honor of the McLuhan centenary in July, WNYC's Sara Fishko took us back to McLuhan's futuristic thoughts.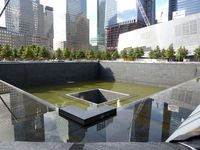 Aired September 9, 2011: Over the last 10 years, there has been a steady stream of people - non-New Yorkers, mostly - visiting the site downtown known as Ground Zero. After the opening of the Memorial on September 11th, 2011, record-breaking crowds traveled there to see the exact spot. In this edition of Fishko Files, WNYC's Sara Fishko asks -- why?