Merry Christmas To All, From Mayor La Guardia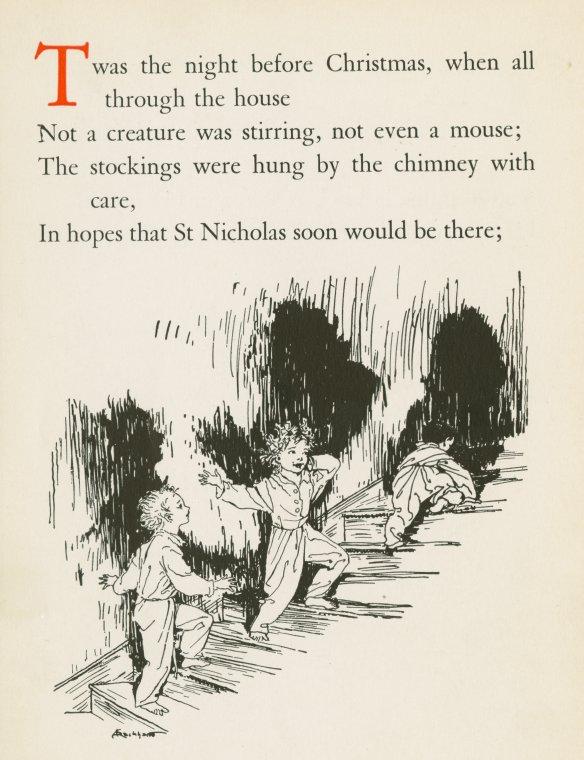 Original broadcast date: December 23, 1945.
Americans had plenty to celebrate in December 1945. The Second World War had just ended in September, making this the first peacetime holiday season they had seen since 1940. In his regular Sunday "Talk to the People" broadcast on Christmas weekend, Mayor Fiorello H. La Guardia recited the Nativity story and told New Yorkers to "resolve to live the spirit of Christmas."
In contrast, in his broadcast over WNYC the previous week, La Guardia went through business as usual: calling for bond purchases and volunteer nurses, issuing screeds against gambling and horse racing, and delivering instructions on dealing with a shortage of fuel and coal oil. But just before Christmas, he set his sights on more heartfelt matters.
"The war is over, but we must continue to pray for peace," he says. "For nearly 2,000 years, the teachings of Him whose birth we celebrate today [have] grown with the years but [have] not yet been fully learned by a wicked world."
Presented alongside the Mayor's re-telling of the Nativity story are performances by the 35-member Collegiate Chorale directed by Robert Shaw, operatic tenor Carlo Corelli and the Queens College Ensemble led by Boris Schwarz.
But the highlight of the program comes when the mayor begins his "gesture-filled recitation of Clement Clarke Moore's poem, with the opening line, 'Twas the night before Christmas,'" as it was described in the New York Times the following day. Accompanied by the Queens College Ensemble's cadre of bells and strings, La Guardia enthusiastically performs the story for the younger listeners gathered around radio sets in New York.
Audio courtesy NYC Municipal Archives.