Federal Budget Cuts Heating Assistance for Millions of New Yorkers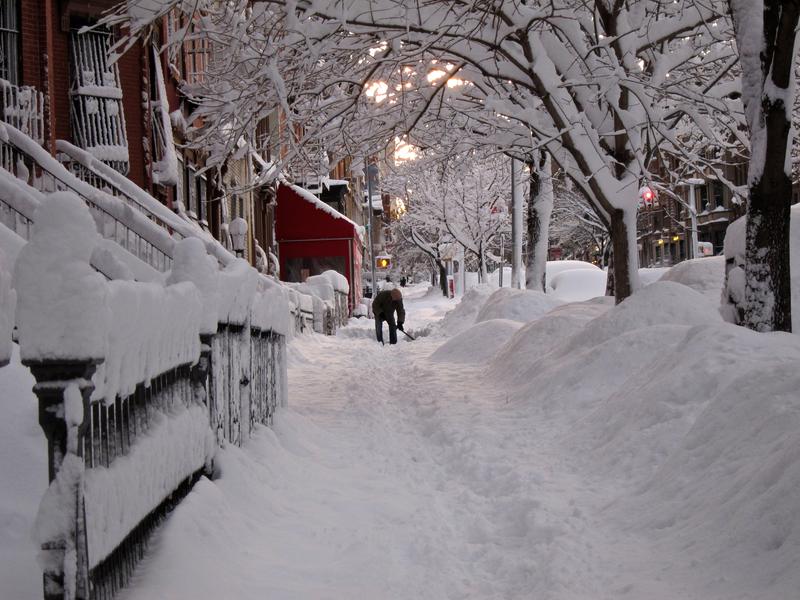 As winter approaches, it will be more than the temperature that will be dropping for many low-income households. They won't be getting as much help with the heat after Congress cut more than a billion dollars from a home heating assistance program.
The Low Income Home Energy Assistance Program (LIHEAP) helps households stay warm during the winter with grants from the federal government. More than 8 million households receive this assistance through LIHEAP, including nearly 1.5 million New Yorkers.
As a part of the government spending bill for next year approved by Congress last weekend and signed by the president, funding for the LIHEAP program was cut by 25 percent from $4.7 billion to $3.5 billion.
The cuts will be felt most sharply by homes that use heating oil, which are concentrated largely in the Northeast. 
The Energy Department estimates that prices for heating oil will be up 13 percent this winter compared to last year. And even with forecasts for a milder winter, the government expects total heating bills to rise by more than 8 percent to nearly $2,500 this winter.
Mark Wolfe, executive director of the National Energy Assistance Directors Association, said there's no sign of prices falling. 
With the cuts to LIHEAP, Wolfe said low income households can expect to receive approximately $320 this year compared to $440 last year. 
In previous years when LIHEAP had been cut, Congress added funds. But with the focus in Washington on cutting programs to reduce the deficit, this year might be different.
"If Congress doesn't find more money, I don't know what happens," Wolfe said. It's never happened before." 
He added, "We could have a real, quiet public health problem on our hands."