Gabriel Orozco: The Art of the Ready Made
The first -- and at first, the only -- thing you see on walking into Gabriel Orozco's retrospective at the Museum of Modern Art is an empty shoebox lying on the floor, a few inches from the wall and askew, as though someone had kicked it into the room by accident.
A piece of trash, left over from unpacking? Oh no, wait, there's a wall label: "Empty Shoe Box (1993)." Is he serious?
Orozco, who was born in Mexico in 1962, and has lived in Berlin, Paris, and New York, is hardly the first artist to challenge our idea of what art is. Duchamp had his famous urinal, after all, although a shoe box is, admittedly, more banal.
But, thankfully, Orozco is not all about austere conceptual gimmicks. Some of his works are primal, even sensual. In MoMA's atrium, a giant reconfigured whale skeleton hangs in mid-air, like an exhibition at a natural history museum, except that it has been tattooed. Using thousands of mechanical pencils, Orozco and his assistants drew large concentric circles on the bones. Long before Damien Hirst and his diamonds, Orozco used a pencil to cover a human skull with a chess-board like grid.
Orozco's "La DS" is a Citroën DS that he transformed by cutting it lengthwise, removing the center third, and welding it back together again, making the car absurdly skinny, with room for only one seat across, with the steering wheel in the middle. Even if you've seen pictures, the actual sight makes you laugh out loud.
The exhibition curator, Ann Temkin, says that Orozco uses everyday materials — he once made an entire sculpture out of laundry lint — in order to suggest that art is all around us, not something separate from everyday experience. For an earlier exhibition at MoMA, he gave oranges to the residents of apartment buildings across the street from the museum and asked them to put the oranges in their windows — creating art on the street outside the museum, where one least expected to find it. 
As Orozco's artwork exemplifies, one man's discarded rubbish can be another man's artistic treasure.
If you are a fan of Mexican art, stop by The Mexican Cultural Institute of New York. Orozco has spoken there about his works in the past. Take a closer look at the exhibit Asesinos, which is up until January 10, 2010.
It may not be made up of un-conventional items like Orozco's pieces, but the gargantuan outdoor installation piece in P.S 1 is worth a gander. Architectural firm MOS submitted the winning design, Afterparty, as part of this year's MoMA/P.S.1 Young Architects Program competition, which called on emerging architects to create a structure that incorporated shade, seating, water and bar areas.
Over at the Guggenheim, fellow installation artist Rebecca Horn has two of her pieces in the permanent collection. Stop by and check them out, and you'll be able to partake in the museum's 50th anniversary festivities.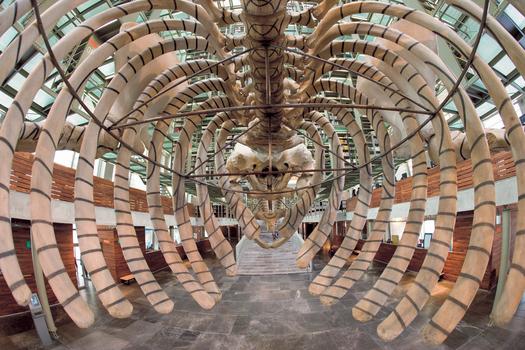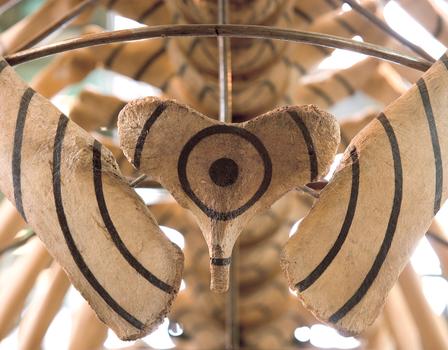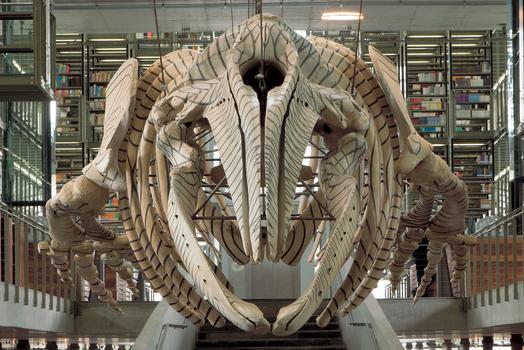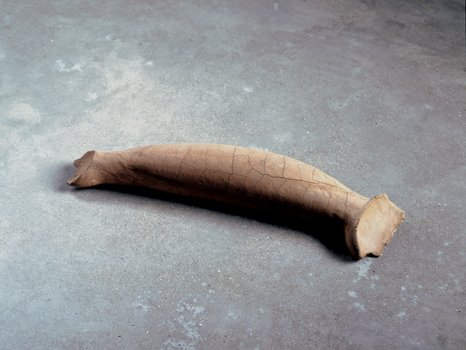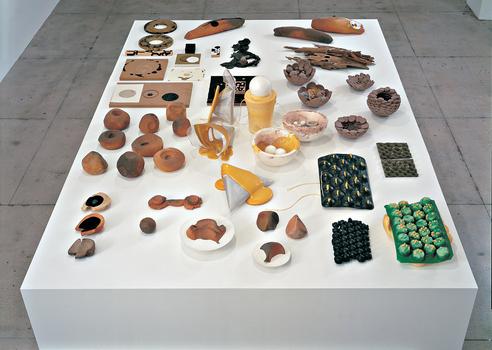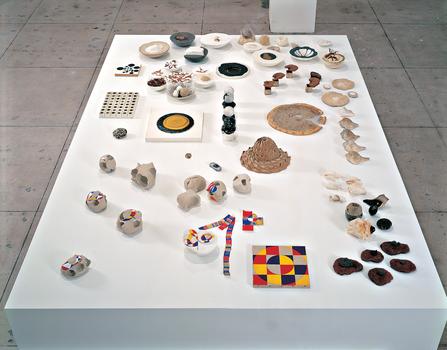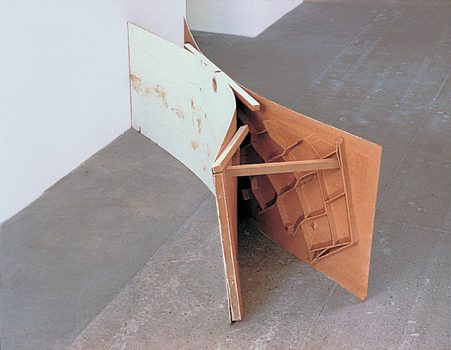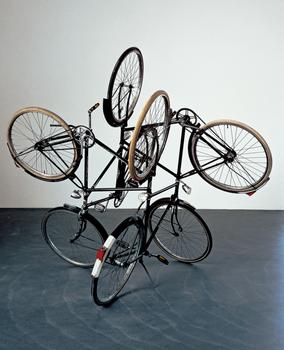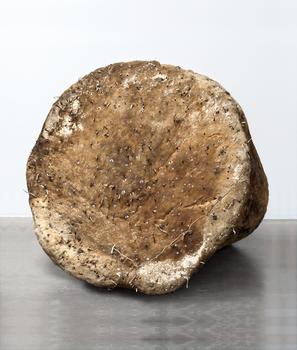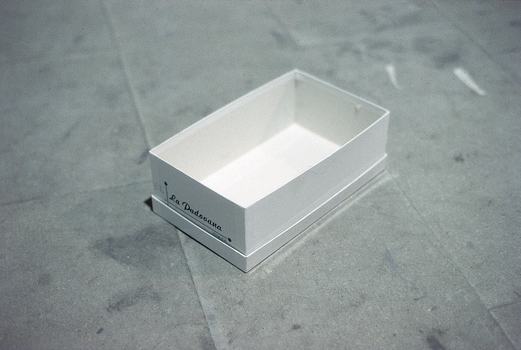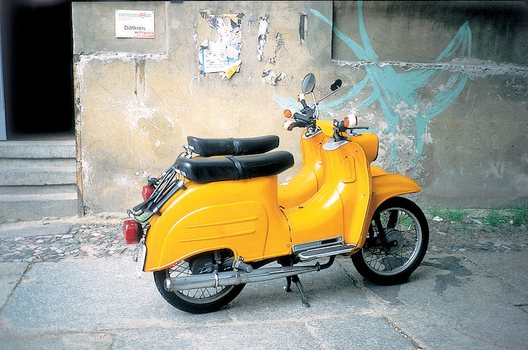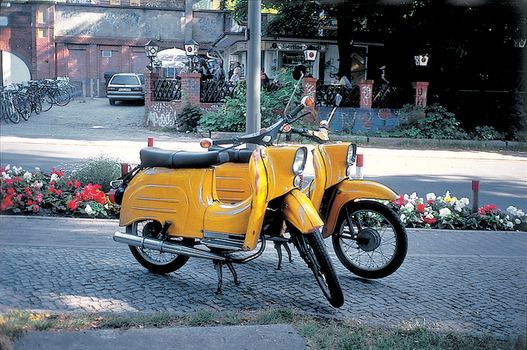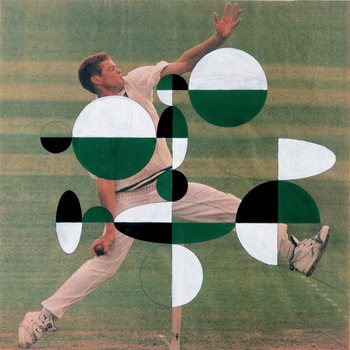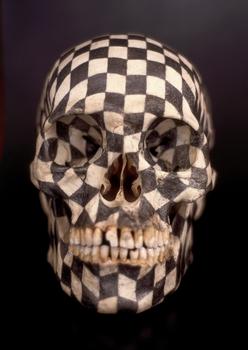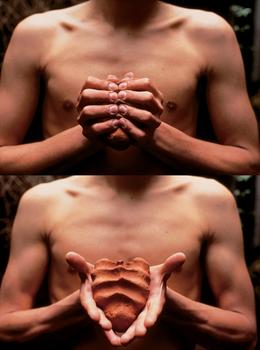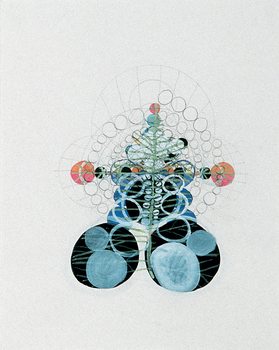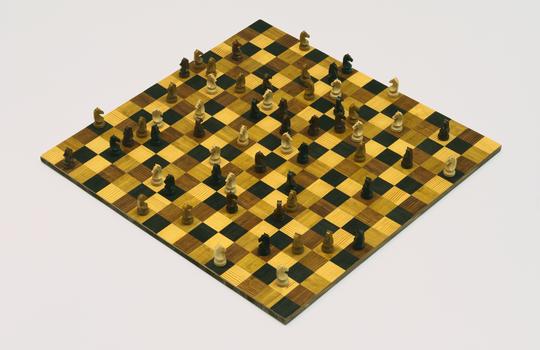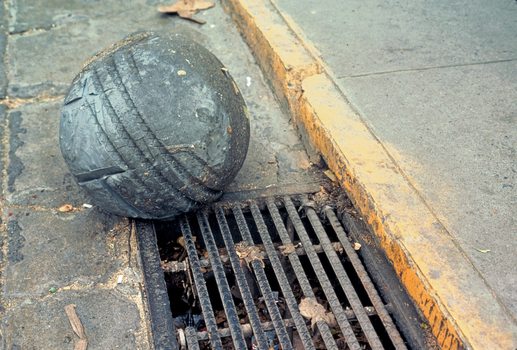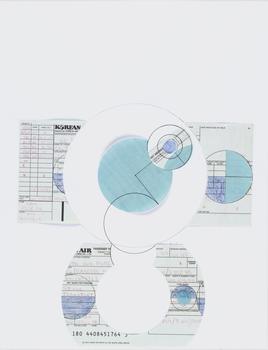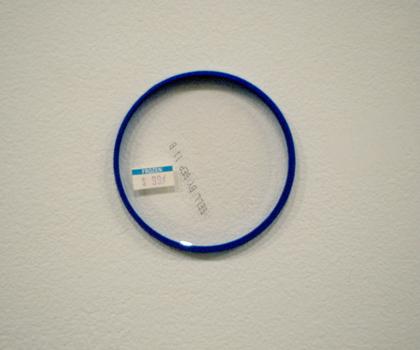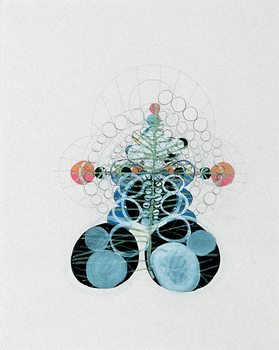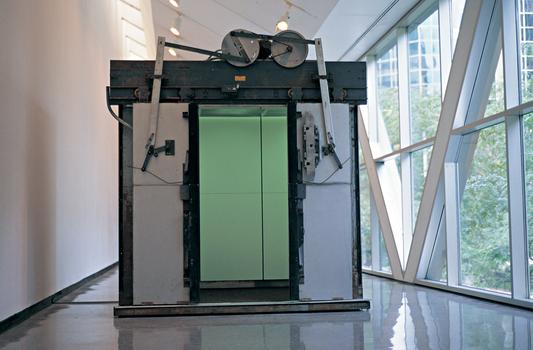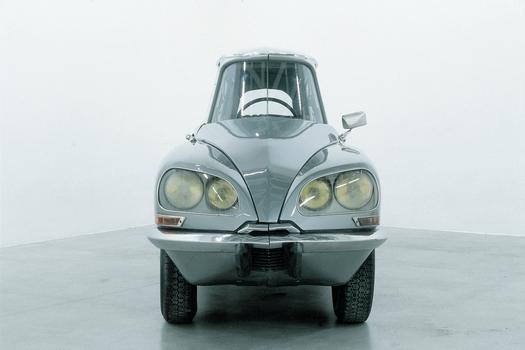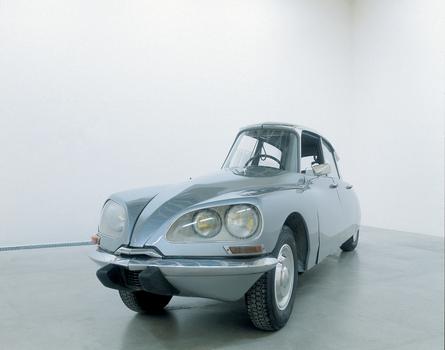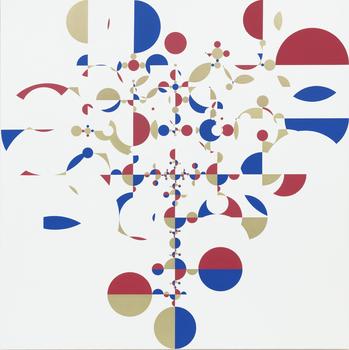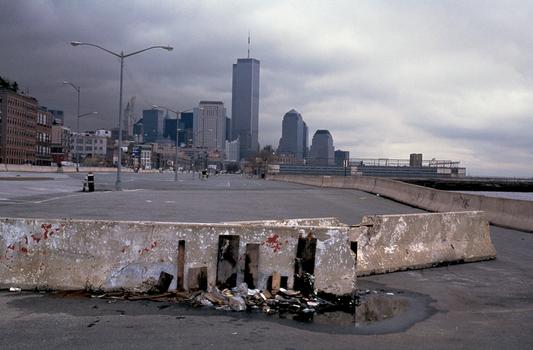 of