2011 Year in Review: Top-10 Political Gaffes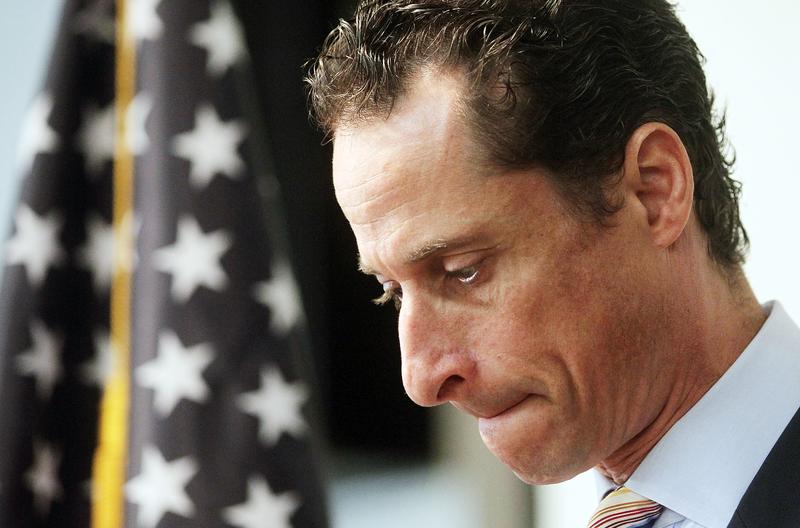 From one lawmaker's tenuous relationship with facts to a serious case of Twitter misuse, 2011 gave us plenty of cringe-inducing moments. Here's a look back at 10 political gaffes we won't forget anytime soon.
10. Who hired the Oscar telecast orchestra for President Obama's toast? The Obama's visits to London don't seem to go off without a hitch. In the first trip, Miss Manners-followers were up in arms because Michelle Obama put her arm around the Queen. During the Obamas' state visit to England, the president was giving a toast to the Queen at dinner. During a pause, the band started playing the anthem, "God Save the Queen," while the president continued on. Protocol dictates no one speaks while the national anthem plays. All in all…awkward!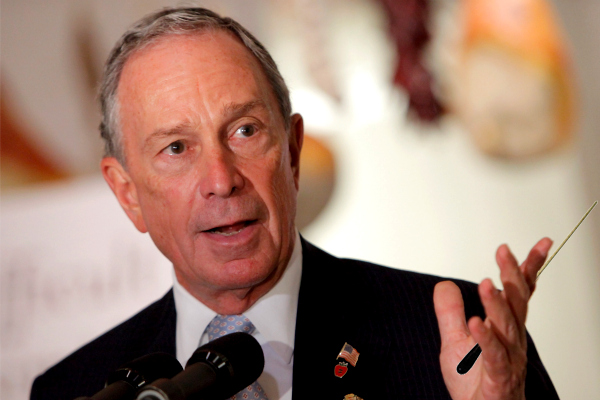 9. It's a bird, it's a plane, it's ElBloombito! This is less a gaffe and more a guffaw. Mayor Michael Bloomberg usually ends his press conferences with a summary in Spanish. While we applaud his efforts, its main purpose seems to be amusement, which is why it inspired a great Twitter account: #ElBloombito.

8.  Cathie Black's birth control joke backfires. The magazine executive was a controversial – some would say questionable – choice to become New York City schools chancellor. Her offhand joke about how birth control could help alleviate school overcrowding didn't help get her off to a smooth start in the job. Just two weeks into the start of the job, Mayor Bloomberg was already having to defend Black, but he did admit she probably shouldn't have made that joke.
7. John Kyl's Planned Parenthood statement wasn't meant to be factual. In April, the Senator from Arizona went on to the Senate floor and notably made the claim that "well over 90 percent" of Planned Parenthood's activities related to abortion. That number was only off by 87 percent. Kyl's office responded by saying the senator's remark "was not intended to be a factual statement," and with that a new Twitter handle was born: #NotIntendedToBeAFactualStatment. (Thank you, Stephen Colbert.) Interestingly enough, the Senator was able to get the 90 percent remark stricken from the Congressional Record. But you can watch it below.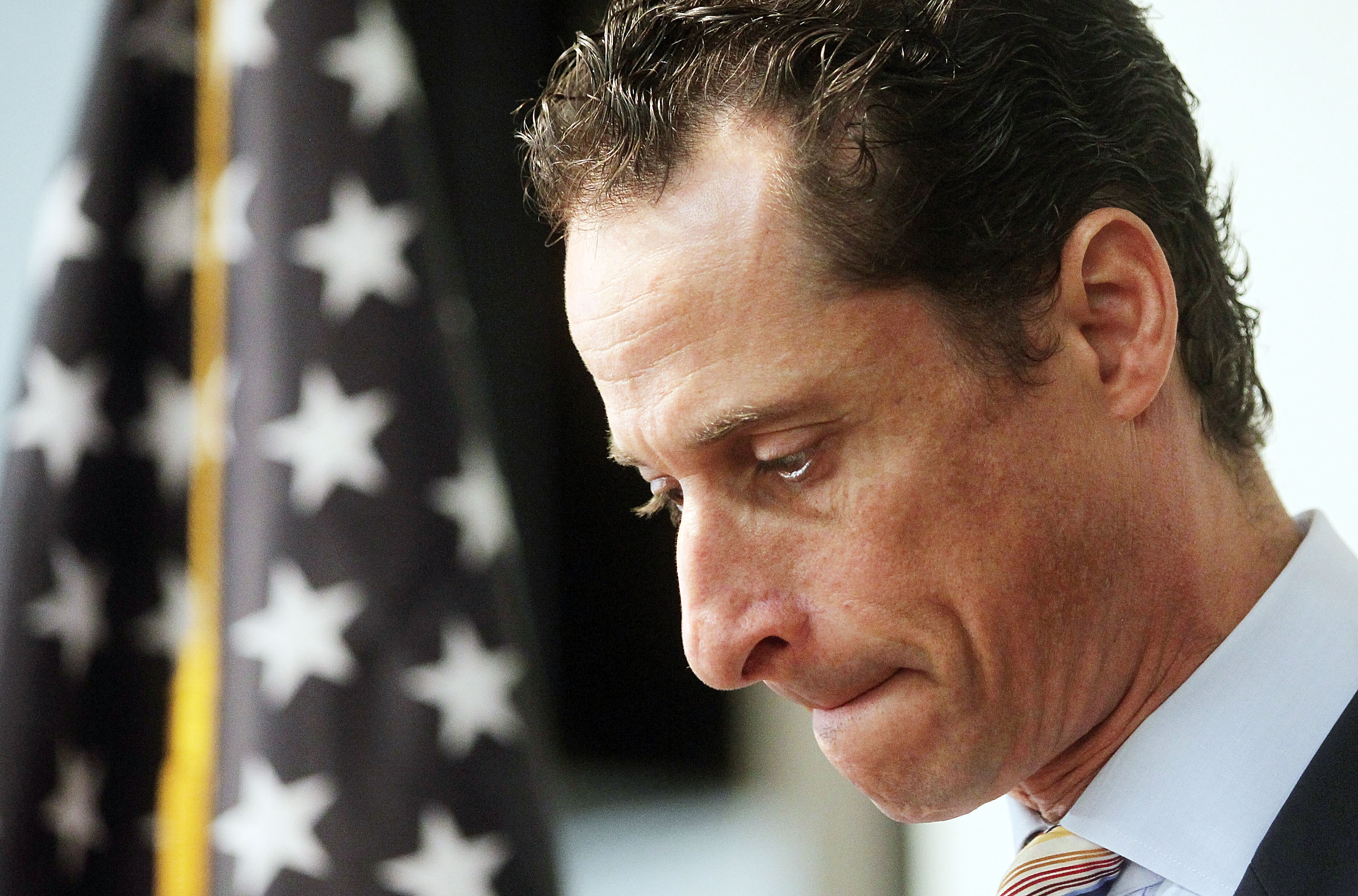 6. Guess Who's Not Tweeting. Everyone's done it at one time or another. Hit "Reply All" when you meant to just it "Reply," sent a message meant for one person to many.  That said, no one has done it in as spectacular fashion as former Congressman Anthony Weiner. When a lewd photo tweeted from Weiner's account, he said it was the work of a hacker. He manned up, so to speak, admitting that he did send the photo – something he said his wife, Huma Abedin – thought was "very dumb" – and eventually resigned from office.
Now, it may seem like we're picking on the Republican party based on the top 5 of this list, but let's be honest running for the GOP nomination (or thinking about running) has provided plenty of gaffe fodder in 2011 
5. Sarah Palin's History of Paul Revere's Ride: The former vice-presidential candidate (and current mamma grizzly) took a lot of flack for her use of a bulls eye in targeting vulnerable Democratic Congressional seats. But it was East Coast road trip in the spring that got her on this list. During the "One Nation" a bus tour, she had pizza with Donald Trump and upstaged Mitt Romney on the same day he announced his presidential campaign. She toured Boston's Freedom Trail and gave an... interpretation of the famous ride.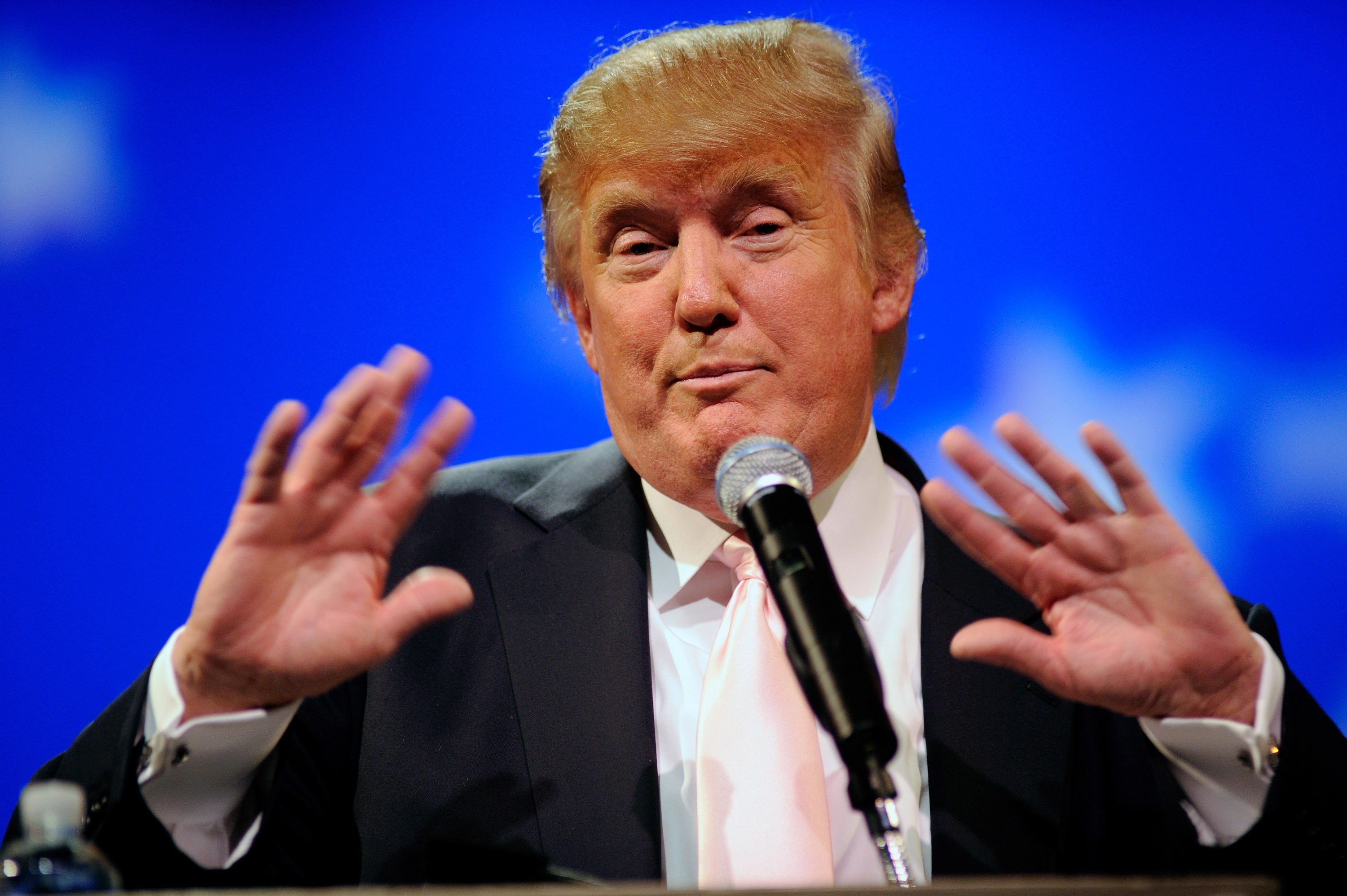 4. You're Fired: Donald Trump's done a lot this year: sent investigators to Hawaii to look at President Barack Obama's birth certificate (we're still waiting for that report), became the next darling of the Tea Party and even toyed with a presidential run. Still, he was only able to attract two GOP candidates to a debate he planned to moderate. He ended up pulling the plug on the debate. Well, he can still moderate host "The Apprentice."
3. OK, Libya: Herman Cain's 9-9-9 plan brought him to the top of the GOP presidential heap for awhile, until sexual harassment allegations caused him to drop out of the race. But it was his answer or rather his inability to answer a question about Libya that had people wondering whether the pizza king could really deliver beyond 9-9-9.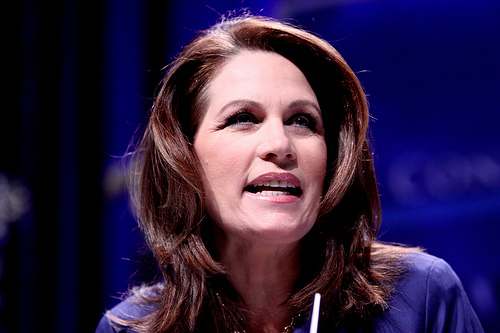 2. Michele Bachmann: The Minnesota congresswoman soon overshadowed Palin when it came to presidential possibilities this year. Still, it's hardly been smooth sailing. There hasn't been someone this prone to gaffes since Joe Biden. Mixing up John Wayne's birthplace with serial killer John Wayne Gacy or Elvis Presley's birthday with the day he died. Her statements regarding the HPV vaccine and retardation. Telling New Hampshire voters that it was their state where the shot was "heard around the world at Lexington and Concord." (It was Massachusetts). Perhaps, Bachmann and Palin should take a quick look at the School House Rocks "Shot Hear Around the World" video.
1. Texas Take Two: When Rick Perry burst on the national presidential scene, he was considered the frontrunner. It's gone pretty much downhill for him since then. His "Strong" ad has been dubbed an "epic fail." The Texas governor's "Oops" moment at a GOP didn't help either. At least he had sense of humor about it, but I don't think it'll make voters feel better about him in the Oval Office.