Nordstrom Charity Store Nears Close of First Business Quarter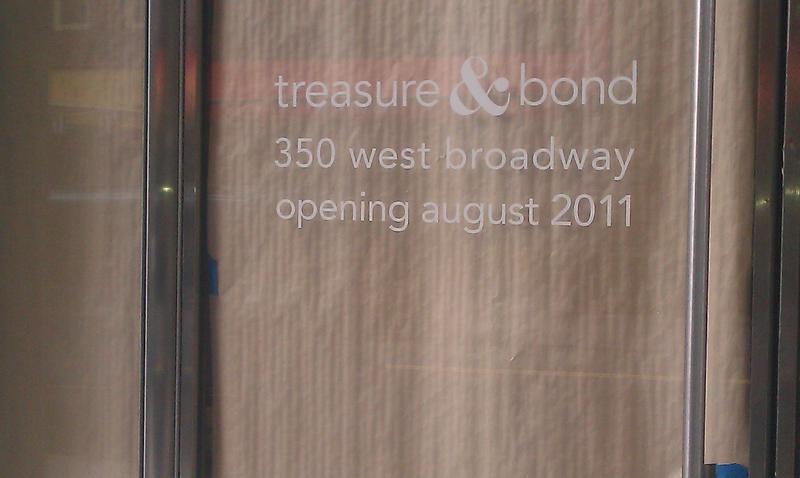 Nordstrom's Soho concept store — Treasure and Bond — will soon know how much money it has raised for two city charities at the close of its first quarter of business.
The store — which opened this fall — donates 100 percent of its profits to charities, but if it fails to turn a profit, its much-ballyhooed mission would be in jeopardy

Manager Paige Boggs, who said business has picked up in recent weeks, said the store will turn a profit. The unanswered question is: how much.

"We didn't have a lot of Black Friday action, but we got a lot [of shoppers] the weekend after that," said Boggs.

When the store first opened, it catered mostly to tourists. Now though, Boggs said about 40 percent of its clientele is New Yorkers.

Shoppers like the idea of buying gifts that keep on giving to local charities.

Earlier this year, an American Express study found 83 percent of respondents want retailers to support worthy causes, and a growing number make purchases based on charitable donations and environmental considerations.

The store also features brands that champion causes like the Feed Bag program that donates 10 meals to hungry New Yorkers for every tote bag sold. There are also many products made from recycled products with a low carbon footprint, vegan handbags and reclaimed cashmere sweaters.