NYC Schoolkids Waistline Shrinks Slightly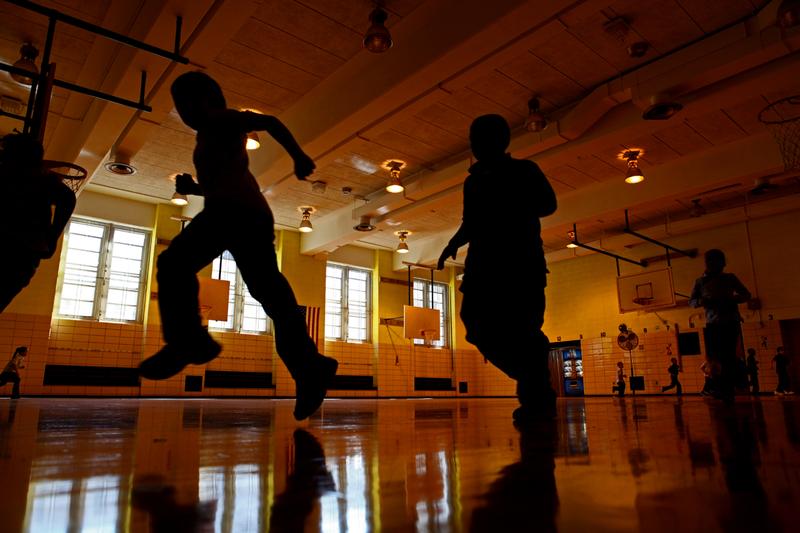 New York school kids are slimming down — though not by much.
New local figures released Thursday show a dip in childhood obesity among kindergarten through 8th grade students, from 22 percent to 21 percent over the last four years, according to a study published be Centers for Disease Control and Prevention.
City Health Commissioner Dr. Thomas Farley said that might not sound like much, but it makes the city one of the few areas in the country where the obesity rate is solidly declining.
"There are two national surveys on this subject, one showing childhood obesity starting to level off, and one with a slight decline," Farley said. "California has a slight drop state-wide, and Los Angeles County's rate has dropped 2.5 percent — but that's half of what ours is."
Still, New York City's childhood obesity rates appear to be higher than the national average. In 2009, about 17 percent of American children and adolescents ages 2-19 were obese, according to the CDC. But comparisons between the city and the rest of the country are difficult, because metropolitan areas with high concentrations of poverty, in general, tend to have higher obesity rates.
The overall decline among New York city schoolchildren is 5.5 percent, but there's a wide variation among different groups. There were large differences between communities and age groups. The obesity rate among 5-to-6 year-olds dropped twice as quickly as all other kids.
Looking a little closer digs into the disparities: obesity among white and Asian kids, already relatively low, dropped 24 percent and 14 percent, respectively, while among blacks and Hispanics, higher obesity rates only dropped 7 percent and 6 percent.
Farley said obesity is most common in communities that have other major health problems. He said the city, among other efforts, is working to increase access to healthier foods.
"Parents want the best for their children, but they don't always have the options available to them, and parents are busy," he said. "They have many demands on their time, and often the most convenient choice is an unhealthy choice."
The figures are based on the city's "FitnessGram" program — a series of physical fitness report cards city schools began issuing to individual students in 2005.