Corzine Faces Questions About Regulator Contacts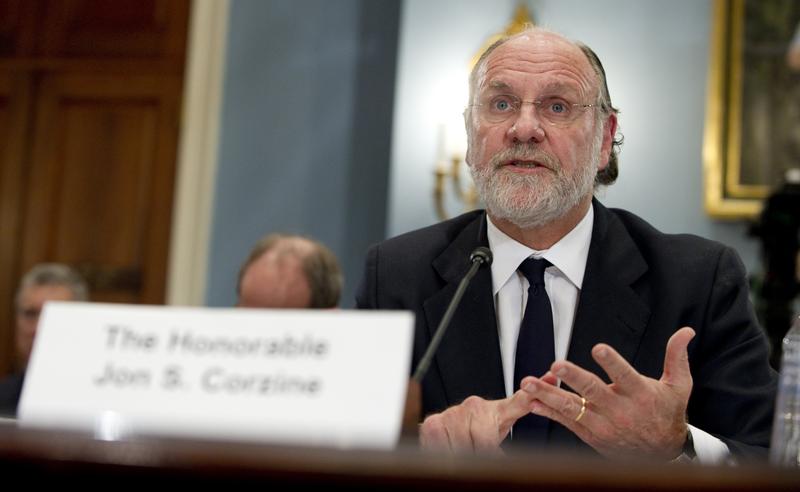 Former New Jersey Governor Jon Corzine disputed an allegation that he knew more about customer money that vanished from MF Global, the firm he ran, than he previously testified.
"I did not instruct anyone to lend customer funds to MF Global or any of its affiliates," Corzine told a House panel on Thursday. He also said he didn't know about "the use of customer funds on any loan or transfer."
A financial-exchange executive said Tuesday that Corzine might have known about a $175 million loan of customer funds to a European affiliate.
About $1.2 billion of client money disappeared when MF Global filed for the eighth-largest bankruptcy in U.S. history. Corzine stepped down as the firm's CEO last month. He's a former Democratic senator and New Jersey governor.
Brokers such as MF Global generally are required to keep customer money separate from company money.
Corzine, a former Democratic senator and New Jersey governor, stepped down as the firm's CEO last month. He is appearing before the House Financial Services Oversight and Investigations Subcommittee, a Republican-led panel known for aggressive questioning.
It's his first public appearance since Terrence Duffy, the CME Group Inc. executive chairman, alleged that he might have known about the $175 million transfer.
According to Duffy, an MF Global employee told a CME auditor that "Mr. Corzine was aware" of the transfer. Duffy said he referred the matter to the Justice Department and the Commodity Futures Trading Commission. Both are investigating MF Global's failure and the disappearance of the customer money.
Duffy will likely be asked to elaborate on his accusation. He made the assertion Tuesday after Corzine had departed from the hearing. On Thursday, he will testify after Corzine has had a chance to respond.
The subcommittee also plans to ask Corzine whether he used his relationships with regulators to gain advantages for MF Global.