Matisyahu, Clean-Shaven for the First Time in 10 Years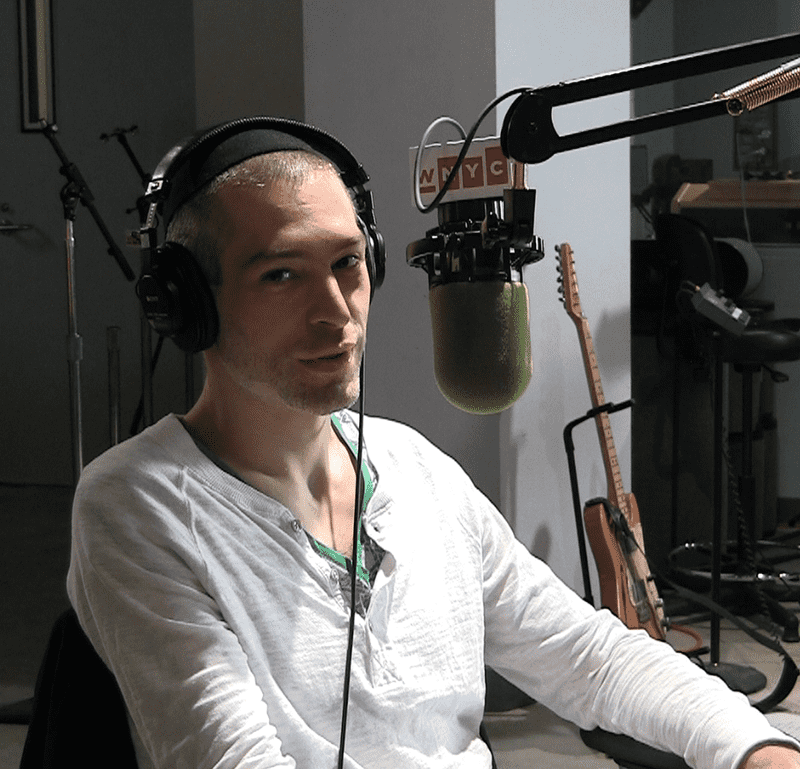 Jewish rapper Matisyahu shocked fans this week by shaving off his trademark beard.
He posted a picture of his clean-shaven face on Twitter and a message on his Web site: "No more Chassidic reggae superstar. Sorry folks, all you get is me ... no alias."
Matisyahu, who grew up in White Plains, joined John Schaefer on WNYC's Soundcheck Wednesday to talk about his recent transformation. He said he's still practicing Judaism.
In explaining his reasons for keeping his beard so long — ten years of not shaving — he cited mystical tradition in the Kabbalah, which describes the beard as representative of the 13 attributes of mercy.
Shaving it, he said, was part of a personal evolution.
"The idea that God's mercy is connected to whether or not I shave is ludicrous and I need to just trust myself, and that, you know, if I'm deserving of God's mercy, I'll get it, regardless of, you know, my beard," he said.
He also took some time to talk about contradictions.
"We're so quick to go to make things black and white, and to put things in their box," he said. "But everything is this mixture — and that's what this world is — is this blend of different things."
Matisyahu kicks off his annual Hannukah concerts, in honor of the eight-day Festival of Lights, next week at the Music Hall of Williamsburg.
Watch video of the Soundcheck interview below.