Scandals Renew NY Push to Allow Sex-Victim Suits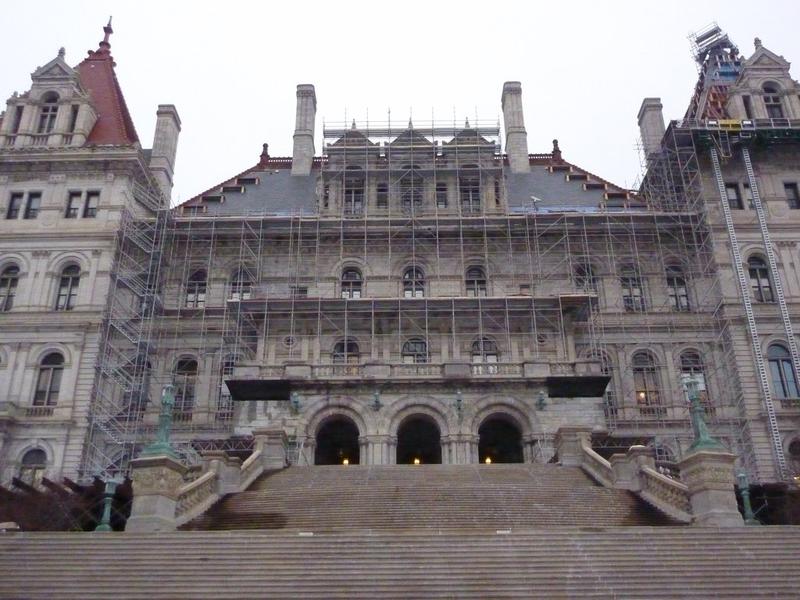 With child sex-abuse scandals rocking college sports programs, New York lawmakers plan to revisit lifting time limits on victim lawsuits, an issue pitting the Catholic Church and other institutions against advocates for children.
Fearing $1 billion in payouts like dioceses collectively faced after California lifted its statute of limitations, the church along with schools, municipalities, synagogues and others with potential liability helped to block similar measures in New York.
The Assembly three times passed legislation that died in the Senate.
Assemblywoman Margaret Markey, a Queens Democrat, is chief sponsor of the current bill, which includes a one-year window for victims to file previously time-barred claims. She says abuse is an issue across society that needs to be addressed.
Sen. Stephen Saland, a Poughkeepsie Republican, says they're working on a package of bills.
Governor Andrew Cuomo also plans on introducing legislation that would require college and high school coaches to report possible child sex abuse to police.
The governor's office says college employees aren't required to report it now, and while public school teachers are mandatory reporters, that doesn't apply to coaches.
Cuomo said Wednesday that his proposal will address those gaps in order to better protect children who are on high school and college campuses.
He says parents need to be sure that their children are safe in programs and activities organized by and at colleges