Opinion: Trump Took My Advice to Fire Himself from the Newsmax Debate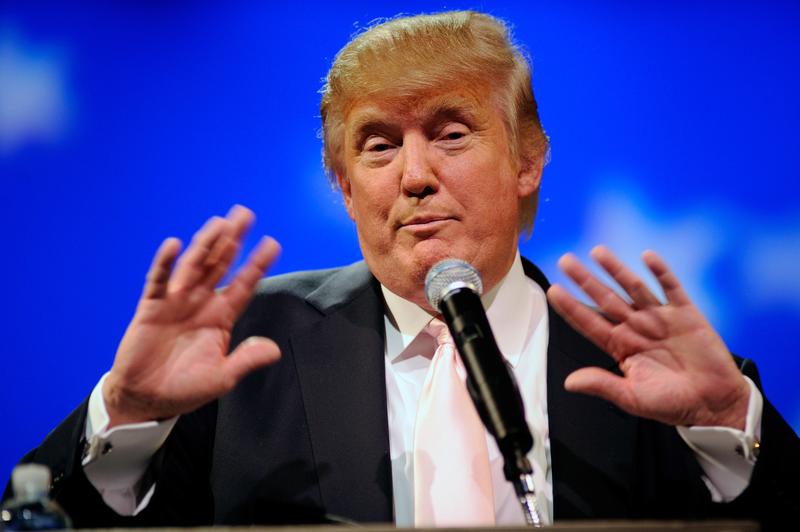 Late last week I took to Twitter and the airwaves to urge Donald Trump to fire himself from moderating his own Republican debate. Judging from the press accounts yesterday, he followed my advice.
With unemployment near 10 percent, housing prices depressed all across the country and a sense that 2012 might be harder in most households across America than 2011, the last thing voters needed was a reality show posing as a Republican presidential debate.
Well done, Mr. Trump. Americans appreciate you providing entertainment for them on their television screens and Trump Tower is always an easy stop to take family and friends visiting New York City from out of town. But injecting yourself into a Republican debate was a little much for all of us – by firing yourself now, you'll find many more fans in the days to come. I promise.
Watch: Donald Trump explains why he cancelled the 'Great Debate'
Ron Christie is Founder and CEO of Christie Strategies LLC, a communications and issues management firm in Washington, D.C. He presently serves as a Resident Fellow at the John F. Kennedy School of Government's Institute of Politics at Harvard University and appears regularly on The Takeaway. A former special assistant to President George W. Bush, Christie is the author of the just published book, Acting White: The Curious History of a Racial Slur.