This Week: Must-See Arts in the City
The forgotten photos of a Chicago nanny, a street artist that turns paint buckets into self-playing drums and the multimedia work of one of Croatia's early feminists. Plus: a talk at the New Museum explores the ways in which video games are bleeding into other areas of culture. It's a good week to be in the big bad city. Here's what we're looking at:
Vivian Maier at Steven Kasher Gallery When Vivian Maier passed away at the age of 83 in 2009, she left behind more than 100,000 negatives and hundreds of undeveloped film rolls. It was a vital record of public urban life — from society dames to passed-out drunks — except that nobody knew about it. Maier had worked as a nanny for much of her life, mainly for families in the Chicago area. That she appeared to spend her every spare minute taking pictures is not something that ever appeared to catch anyone's notice. In 2007, a boxful of her negatives turned up at auction when her storage locker was seized for non-payment. It was sold for $400. Since the discovery of her work, her unflinching black-and-white pictures have been the subject of newspaper articles and gallery shows. Now a small portion of her images are going on view at Steven Kasher — a fine opportunity to soak up the work of an artist who, in death, has no choice but to let her work speak for itself. And speak it does: about the frailty and power of human existence, but also its joys and its absurdities. If for some reason you can't make it to the exhibit, be sure to pick up the new monograph of her work that was just published by PowerHouse Books. It is absolutely riveting. Opens today at 6 P.M., in Chelsea.
David Ellis, True Value, at the Joshua Liner Gallery For years, this long-time street artist has largely occupied himself with two types of works: collaborative murals whose creation and destruction he records via time-lapse video and massive sound installations crafted from common objects (think: water jugs and empty beer bottles). In his first solo show at Joshua Liner, Ellis will be showing a bit of both, including a new time-lapse video titled Animal, as well as a sonic sculpture made out of paint buckets. Should be good for getting down. Opens today at 6 P.M., in Chelsea.
Sanja Iveković: Sweet Violence, at the Museum of Modern Art One of Croatia's early feminist artists, the Zagreb-born Iveković has long explored issues of politics and gender in her work — most famously in 1979, when she openly flouted a ban on sitting on balconies (Marshal Tito was in town). She not only sat on her balcony, but read a book, drank whiskey and feigned masturbation, a short-lived performance (the authorities showed up at her door) that was documented in photographs. Now the artist is the subject of her first solo museum show in the U.S. — a good piece of it centered on her work from the 1970s, when artists in Croatia began to push back against the institutions that had long governed their lives. Opens Sunday, in Midtown.
PLUS: The New Museum is hosting a conversation with Kill Screen magazine on the dialogue between video games and other facets of culture. On the roster are new media stalwarts such as Dave Mark, Mary Flanagan, Tabor Robak, Katherine Isbister, Casey Reas and Andy Nealen. A must-do for the game geeks. This Friday at 7 P.M., on the Lower East Side.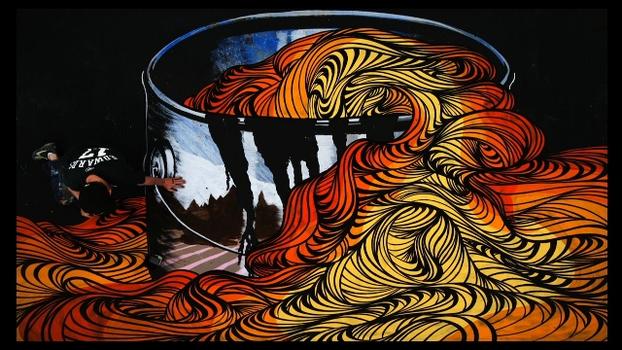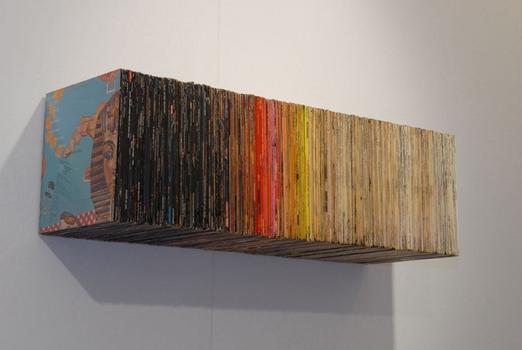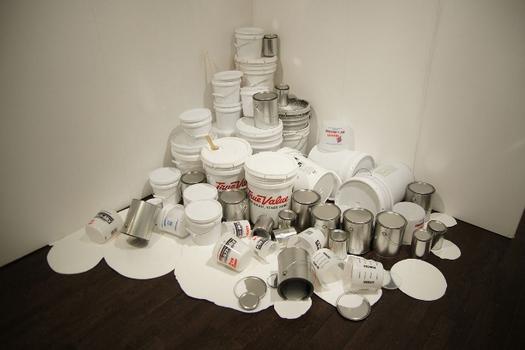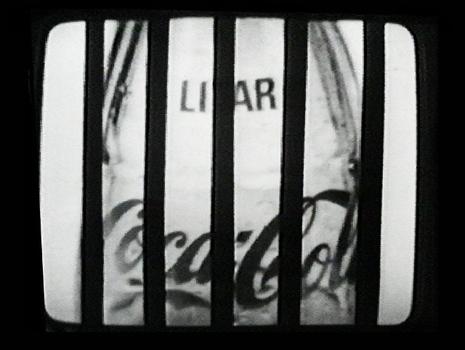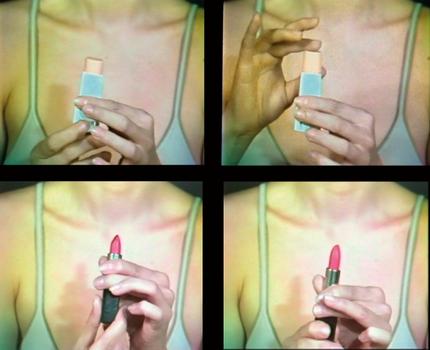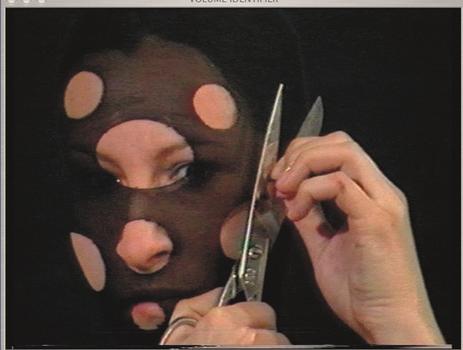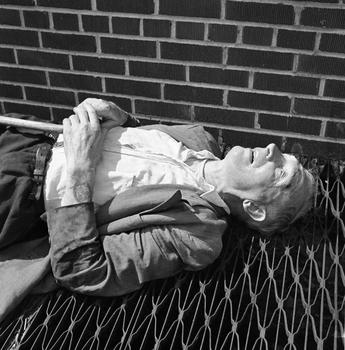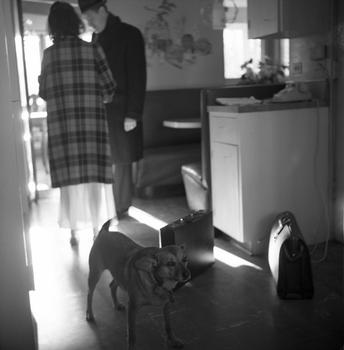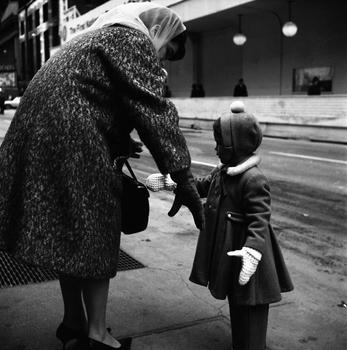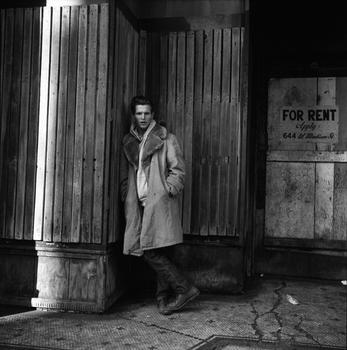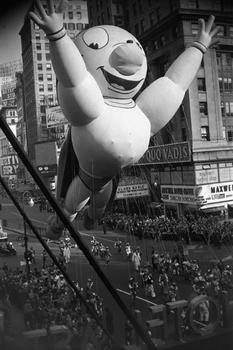 of