State Designates First Official "Health Homes"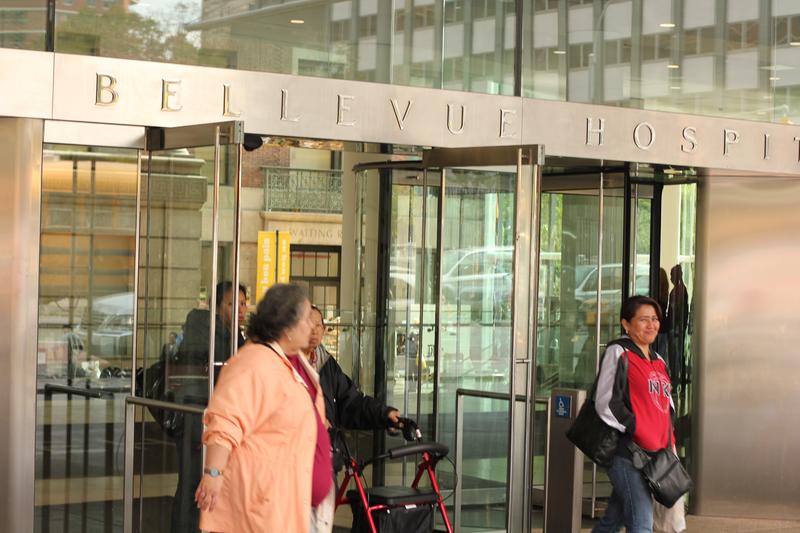 Medicaid patients with the most complicated health problems will be getting a new "home."
State health officials have announced the first round of "Health Homes," a group of 21 clinics and hospitals in ten areas around the state, that will coordinate care for people on Medicaid with one or more chronic conditions, including diabetes, heart disease, HIV-AIDS and mental illness. 
"We rank 50th in the nation in inappropriate hospital admissions," said Jason Helgerson, director of the state's $50 billlion Medicaid program. "We've got a lot of work to do."
The state Health Department will identify Medicaid patients with the highest billing from hospital admissions and assign them to Homes, metaphorically speaking. In turn, the Homes will have to try and convince patients — who nonetheless can opt out of the program — to sign on and let the Home coordinate their care. Patients would be able to keep their primary care providers or specialists, but evidence suggests the sickest and most expensive patients lack basic connections. Many are mentally ill or homeless.
In this area, the Homes will include New York City's public hospital system; the Community Healthcare Network, a group of clinics, and Maimonides Hospital, a private hospital.
They will receive fixed payments for each patient, based on the severity of condition. The homes will also get paid based on how much money they save Medicaid after comparing payments before and after enrollment.
Advocates have long been concerned that such a system — called capitation — will lead providers to withhold care. They argue that a provider that receives the same amount of money for a patient, regardless of how much care he receives, might be less willing to order a particular diagnostic test or other procedure.
But Helgerson said providers will also be measured and rewarded based on health outcomes, not just dollars saved.
The program will cost New York State $8.6 million in the first year. The federal government, as part of the Affordable Care Act, will contribute $77.4 million. Helgerson said by Year Two of the program, the state expects to see savings of $86 million. And, Helgerson said, the savings will climb as Health Homes expand across the state and more people are enrolled.
The first wave of enrollment begins in January, and more than 500,000 people are expected to be in health homes by the end of 2012.
Helgerson said 165 providers across the state have applied to become Health Homes.
"There's been a lot of excitement out there that's been building for this kind of initiative," Helgerson said. "Now, finally the money's there, the impetus for reform is there and there's a little bit of pressure for people to come around the table in a collaborative way."