Live on Soundcheck: The Barr Brothers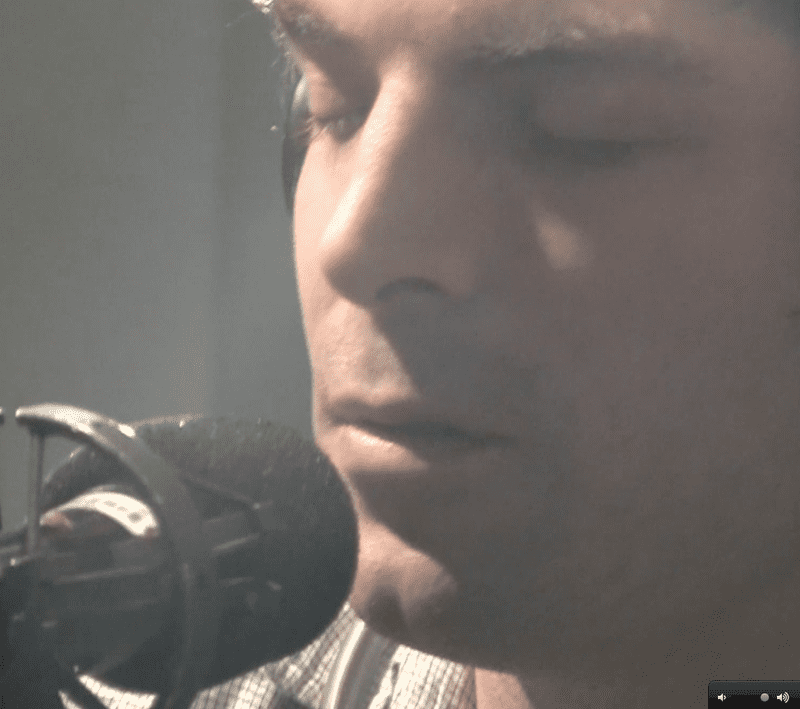 No, Brad Barr is not just gesturing pretentiously. What looks like random hand waving is actually Brad manipulating a thread tied to his guitar string which he uses to produce an interesting sound.
Brad is one of The Barr Brothers — his real brother Andrew is also in the band — and all four members of the group do interesting things with drums, a harp, a harmonium and more to produce a textured, ethereal sound.
Not everyone in the band is related, but Brad Barr says playing together with family can be a way to blow off steam: "It is good to have a brother around that you can put in a headlock."
Watch the group play "Beggar in the Morning" in WNYC's Soundcheck studios below.