Jewelry as Sculpture in Miniature at the Museum of Arts and Design
A brooch of ruby lips and cultured pearl teeth made by Salvador Dali, a pendant depicting an abstract face by Roy Lichtenstein and a gold mask designed by Man Ray are among the 240 pieces of jewelry currently on view at the Museum of Arts and Design.
The exhibition, Picasso to Koons: Artist as Jeweler, features brooches, earrings, pendants, bracelets and necklaces designed by some of the 20th century's best-known artists, including Pablo Picasso, Georges Braque, Max Ernst, Jasper Johns, Robert Rauschenberg, Jeff Koons and Anish Kapoor.
Diane Venet curated the show.
Art critic Hrag Vartanian, who edits the arts blog Hyperallergic, said many of the jewels look like miniature sculptures.
"The Louise Nevelson piece really looks like a fragment of a Louise Nevelson sculpture," he said. "I mean it's this assemblage of pieces of wood and other things just like her artwork."
He added that some of the pieces on view are so abstract, "you wouldn't have known some of them were jewelry" if they were not part of the show.
Picasso to Koons is on view at the Museum of Arts and Design through Jan. 8.
To see pictures of the jewels in the show, check out the slideshow below.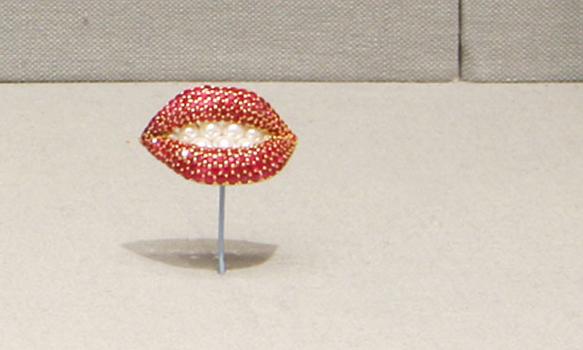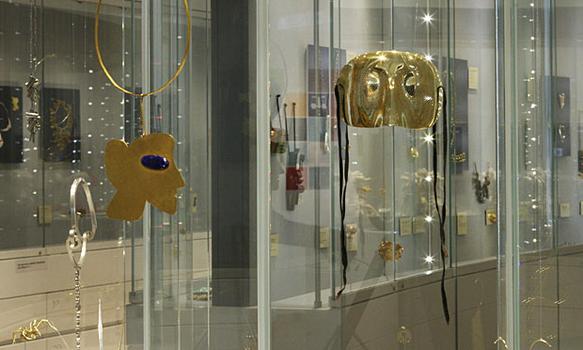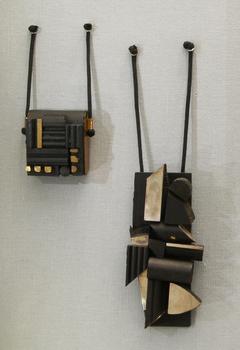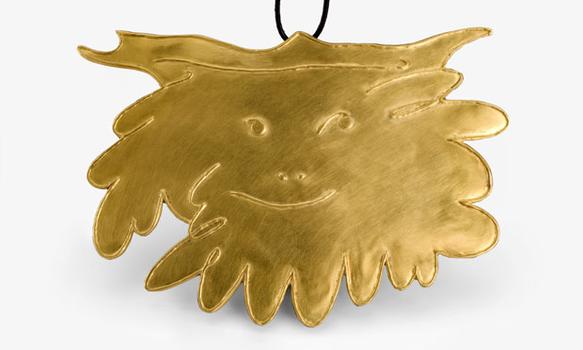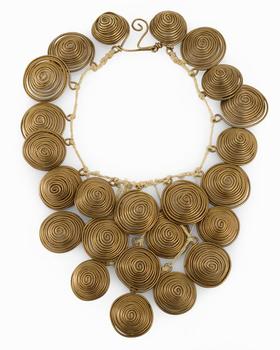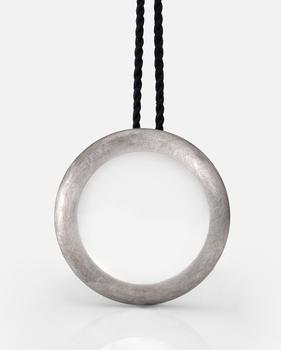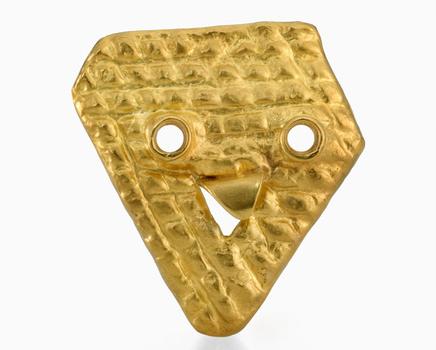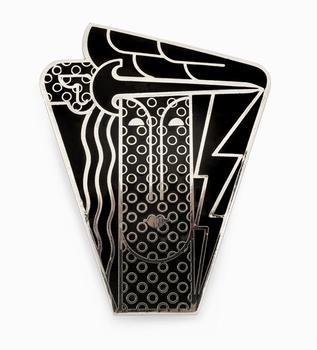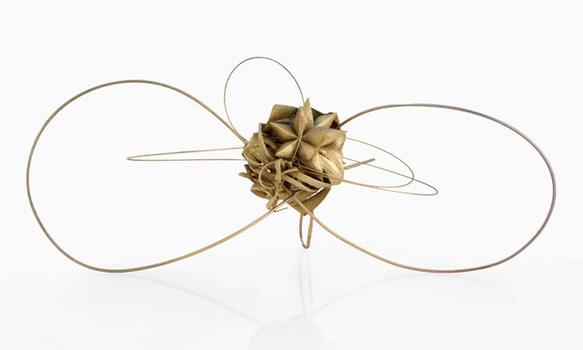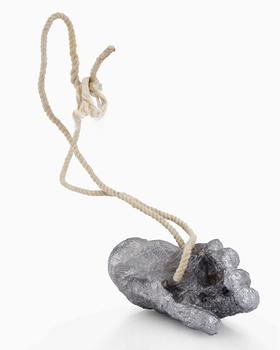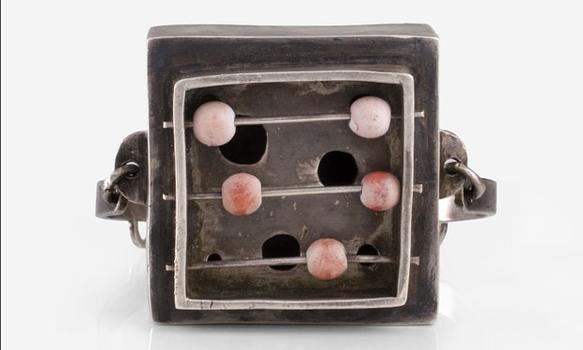 of