Scores Stagnate in NYC on National Tests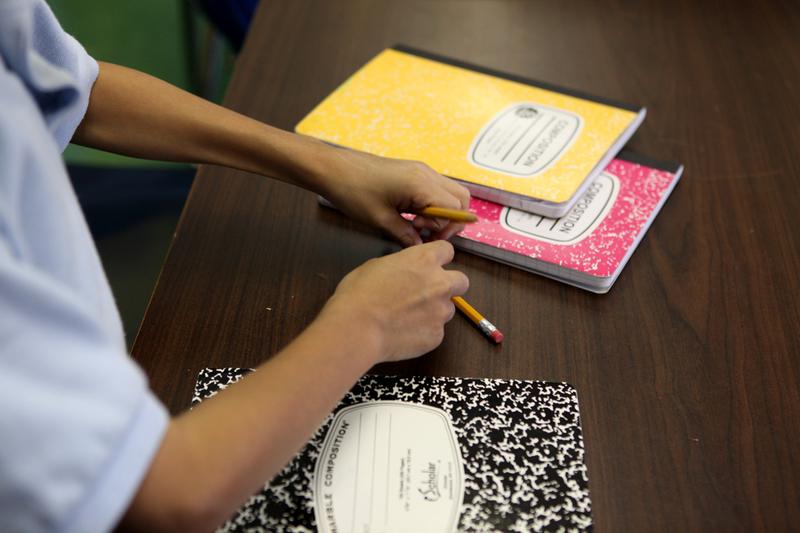 New York City's public school students showed no significant gains on national exams in math and reading this year, despite showing gains in previous years.
After the federally administered test was last given in 2009, Mayor Michael Bloomberg boasted that New York City students made more progress than students in the rest of the state. But this time, scores in New York City were flat. The situation was similar statewide, except on fourth grade math – which dropped significantly in New York State this year.
The city's students performed about the same on the national tests as students in 21 other large urban districts.
Chief Academic Officer Shael Polakow-Suransky said the city had made real progress on the national tests since 2003 — rising by 3-8 points, which was more than the national gains during that same time period. He credited the Bloomberg administration's reforms.
"But then as you go deeper, and you want to go to the higher levels of performance where kids have to think critically and engage with more rigorous reading assignments, more rigorous types of problem solving, you need to make changes to the curriculum and that's what we're after now," he explained.
The National Assessment of Educational Progress is often called the "gold standard" in education testing. It's given to samples of students across the country every two years, and it's much harder than state exams — which the Obama administration has criticized for being much too easy.
In New York City, less than a third of fourth graders were proficient in NAEP's math and reading exams in 2011 and less than a quarter of eighth graders were deemed proficient. By contrast, 51 percent of city fourth graders were proficient on the New York State reading test this year and 52 percent of eighth graders were proficient on the state's math exam.
Chancellor Dennis Walcott noted that the state has adopted Common Core standards, which emphasize deeper critical thinking skills, and said the city has started embracing these earlier than required. He also said the city is working to improve its middle schools.
City officials also said it's difficult to compare New York City to other large urban districts because it has an especially large percentage of low-income pupils. Polakow-Suransky noted that almost 90 percent of the students in New York City who were tested receive free or reduced lunch rates. But he said that was no excuse for the city's stagnating scores.
"Our kids in poverty are outperforming kids in other cities in the rest of the country and that's something to be proud of," he said.
Students eligible for free and reduced-price lunches still perform lower on the national tests than other pupils, but the gap has narrowed in New York City since 2003. However, the gap between black and Hispanic students and whites has not narrowed as much.