Postal Service Seeks Changes to First-Class Mail Delivery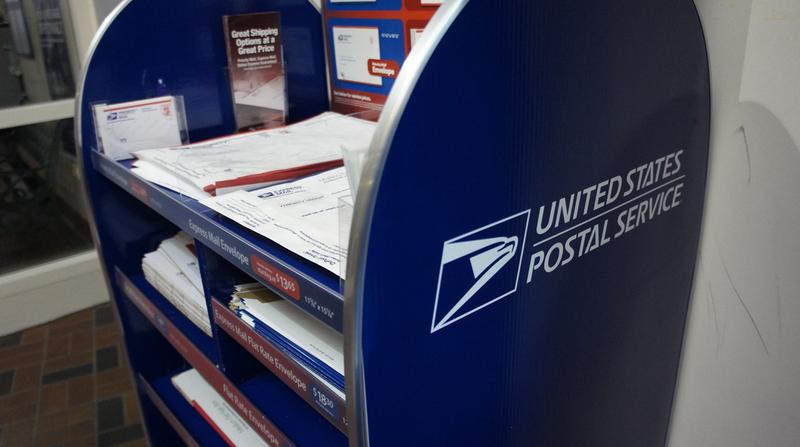 It may take a bit longer for your first-class mail to reach its destination.
The U.S. Postal Service is proposing a change to first-class mail service. Under the proposal, delivery could take up to two or three days longer, unless customers drop mail off at a processing plant themselves. The idea is part of a plan to reduce costs at the financially-struggling Postal Service.

Connie Chirichello, a U.S. Postal Service spokesperson for the New York region, said it's also a response to customer's changing habits. "The public has changed the way they use their mailbox," she said. "First-class mail volume has declined more than 50 percent over the last ten years."
 
The Postal Service is also studying 252 processing and distribution plants nationwide for possible closure or consolidation, Chirichello said, including three in New York City. She added nearly 2,000 people are employed at those facilities. But in the case of closure or consolidation, she said, workers would be re-assigned, not laid-off.
In a posting announcing the proposed changes on its website, the Postal Service said it needs to find $20 billion in cuts by 2015.
If approved by postal regulators, the proposed changes to first-class mail service would go into effect next spring.