Nurses at 2 More Hospitals OK Strike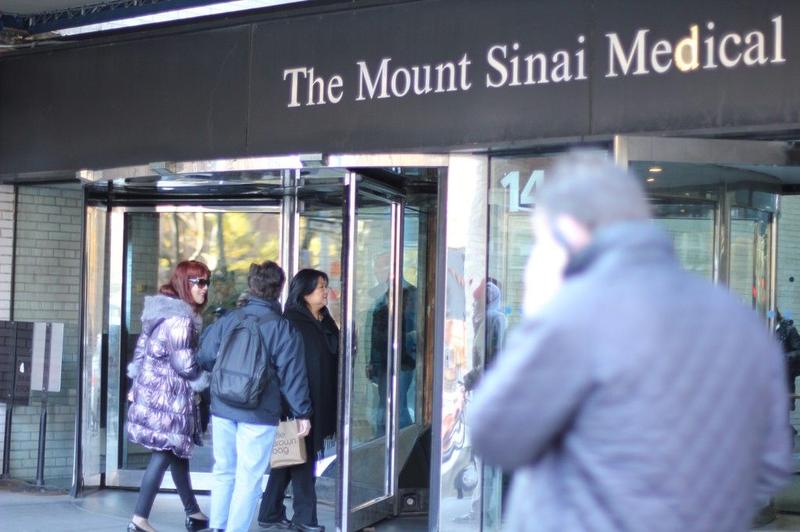 Nurses unions at two more city hospitals authorized strikes on Monday,  if contract talks do not advance.
Negotiators at Montefiore and Mt. Sinai were given the green light to call a strike at any time,  following similar votes at New York-Presbyterian's Columbia University Medical Center and at St. Luke's-Roosevelt Hospital.
In addition to increased wages, nurses want to continue to not pay health insurance premiums.
"The health insurance they've been receiving [without having to pay premiums] lags behind the rest of the health care industry," said Bruce McIver, the president of the League of Voluntary Hospitals and Homes of New York.
Union officials declined to say what it would take to trigger a formal strike declaration, but said they hope the broad threat across multiple hospitals will pressure management to give in to demands.
Judy Sheridan-Gonzalez, who heads the Montefiore bargaining unit, said the unit is trying to take a stand against the trend of employers forcing workers to shoulder more insurance costs.
"We already are paying 20 percent co-pays at Montefiore, so some nurses are paying quite a bit out of pocket," Sheridan-Gonzalez said.
Contracts at all four places expired at the beginning of 2011.