2011 Year in Review: Biggest New York Stories
It was tumultuous year with soaring highs, and heart breaking lows, providing a glut of stories to follow and keep up with. From the Arab spring to the disaster in Japan, to the killing of Osama Bin Laden. Here in New York, after battling a harsh winter, the city played host to the birth of protest movement that quickly spread around the world. We lost a Congressman and legalized gay marriage. Here is the year in stories.
FIRST MAJOR STORM OF THE YEAR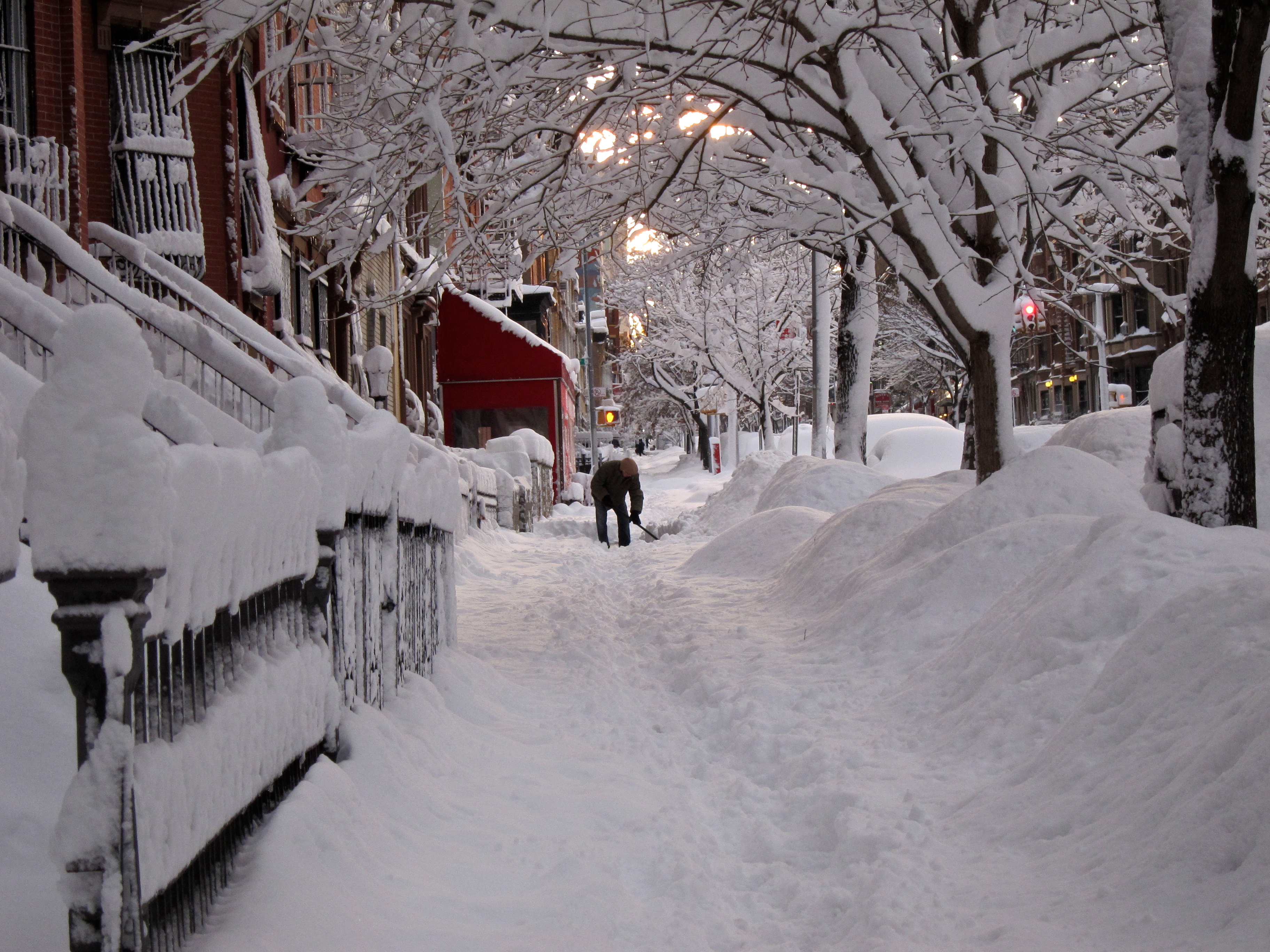 January 27:
More than 1-1/2 feet of snow blanketed the city and shut down schools in all five boroughs. This came as the seventh snow storm of the season.
Read WNYC's coverage and see more photos
The city says it will be prepared for the 2011-2012 winter
JAPAN QUAKE SPARKS QUESTIONS OF NY NUCLEAR PLANT SAFETY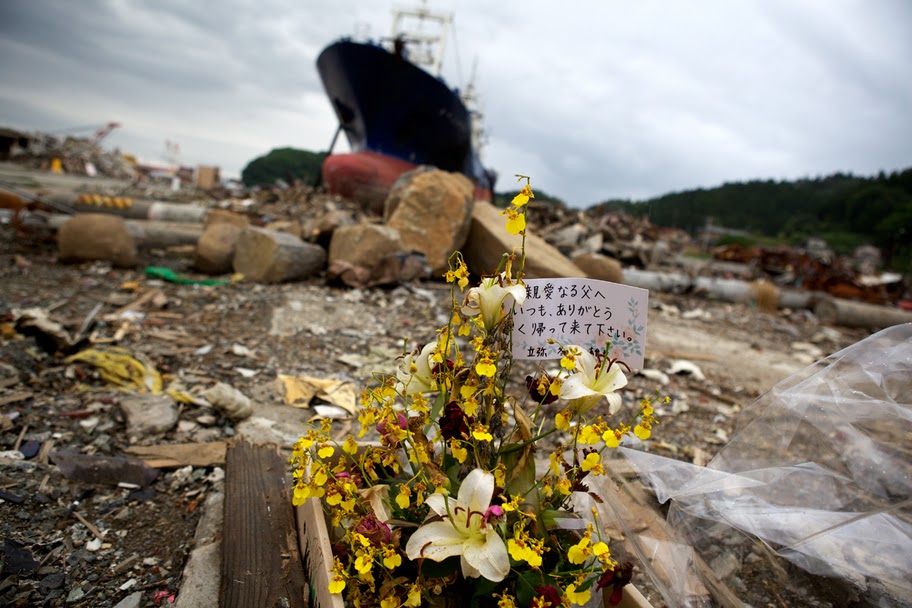 March 11: 
An 8.9 magnitude earthquake struck Japan's northeast triggering a devastating tsunami that led the country's worst nuclear accident in history. Here in New York, it was an opportunity to reconsider the safety of having a nuclear power plant 35 miles from the city.
'SPIDER-MAN' THE MUSICAL OPENS (FINALLY)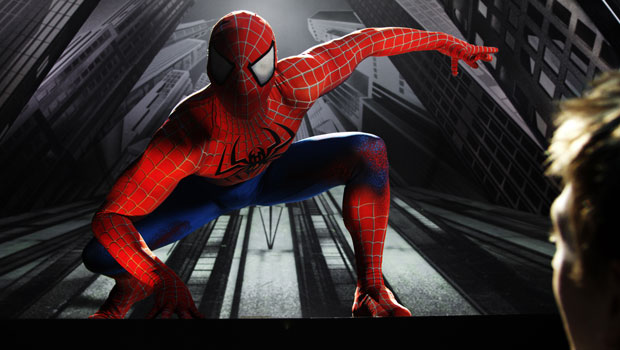 March 15: 
The most expensive show in Broadway history ($65 million) hit the stage after a tumultuous, and public series of re-writes, walk-offs and mild-disasters. 'Spider Man: Turn Off the Dark' premiered amid luke-warm reviews, yet continued to draw viewers and is on track to be on of Broadway's most successful musicals of all-time.
Injured Stunt Man Says He Will Fly Again In 'Spider-Man'
CATHIE BLACK STEPS DOWN AS SCHOOLS CHANCELLOR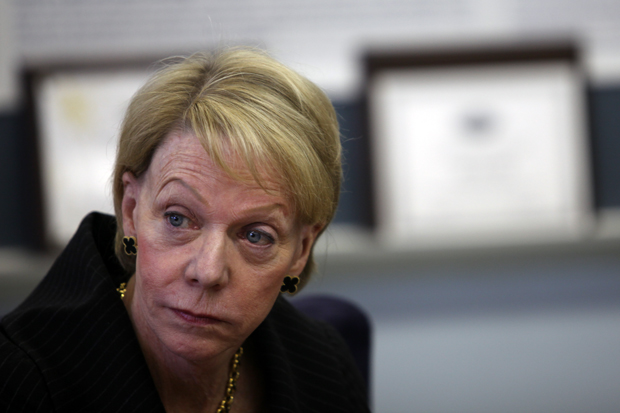 April 7:

Schools Chancellor Cathie Black, the controversial ex-publishing executive held the post for three months before leaving her position. Her qualification for the post was questioned, as was her controversial statements on birth control and her handling of school closures.
Listen to a discussion on the Brian Lehrer Show
Schools Chancellor Cathie Black Gets Booed at First Public Hearing
ANTHONY WEINER RESIGNS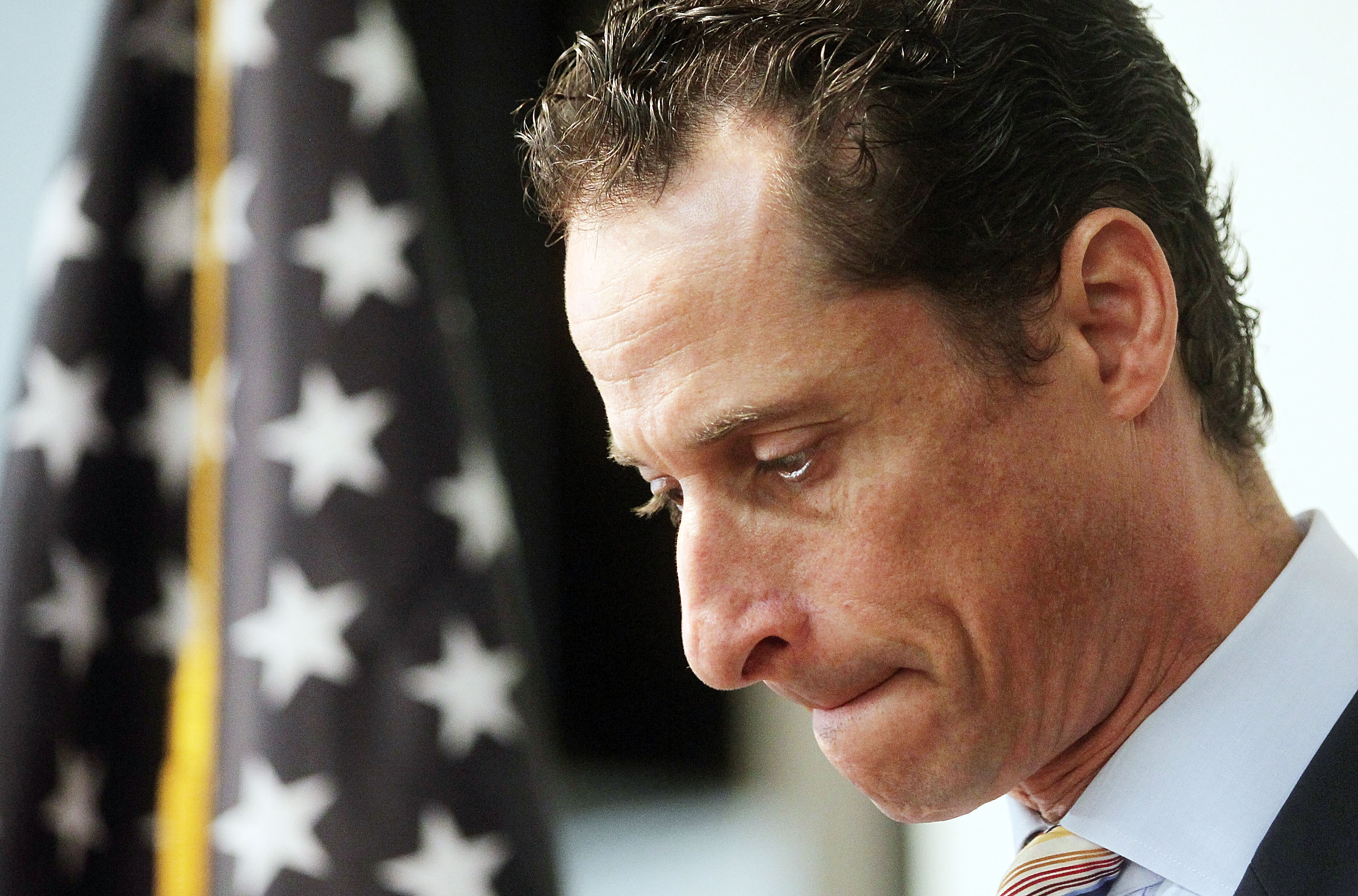 June 16: 
Rep. Anthony Weiner resigns after lewd photos he sent to a women online were made public. The Queens and Brooklyn congressman at first evaded the question of whether a photo of a man's crotch was his, saying: "I cannot say with certitude." He insisted his computer had been hacked, until more photos of a topless Weiner surfaced, prompting a press conference on June 6, in which he admitted the photos were his, but that he would not resign.
Rep. Anthony Weiner Resigns Amid Scandal
The Wrong Lesson Of Weinergate: Don't Run From Social Media
GAY MARRIAGE BILL PASSES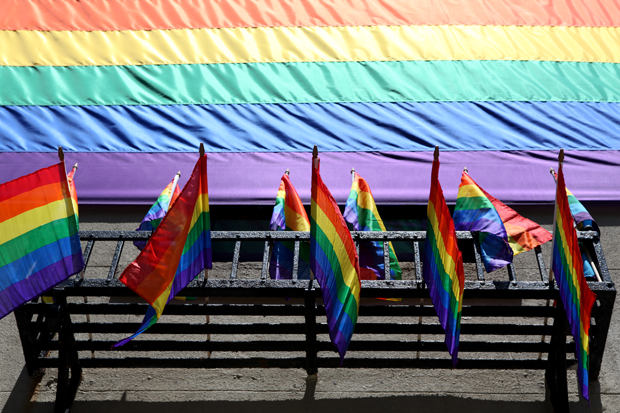 June 24
: New York became the sixth state to pass same-sex marriage legislation. The bill passed the Assembly and then passed in the Senate 33-29 and starting on July 24, same-sex couples began to get married.
Timeline of gay marriage in New York
Same-Sex Marriage Bill Passes Senate, 33-29
Photos of of the West Village celebrating when the gay marriage bill passes
EARTHQUAKE HITS THE EAST COAST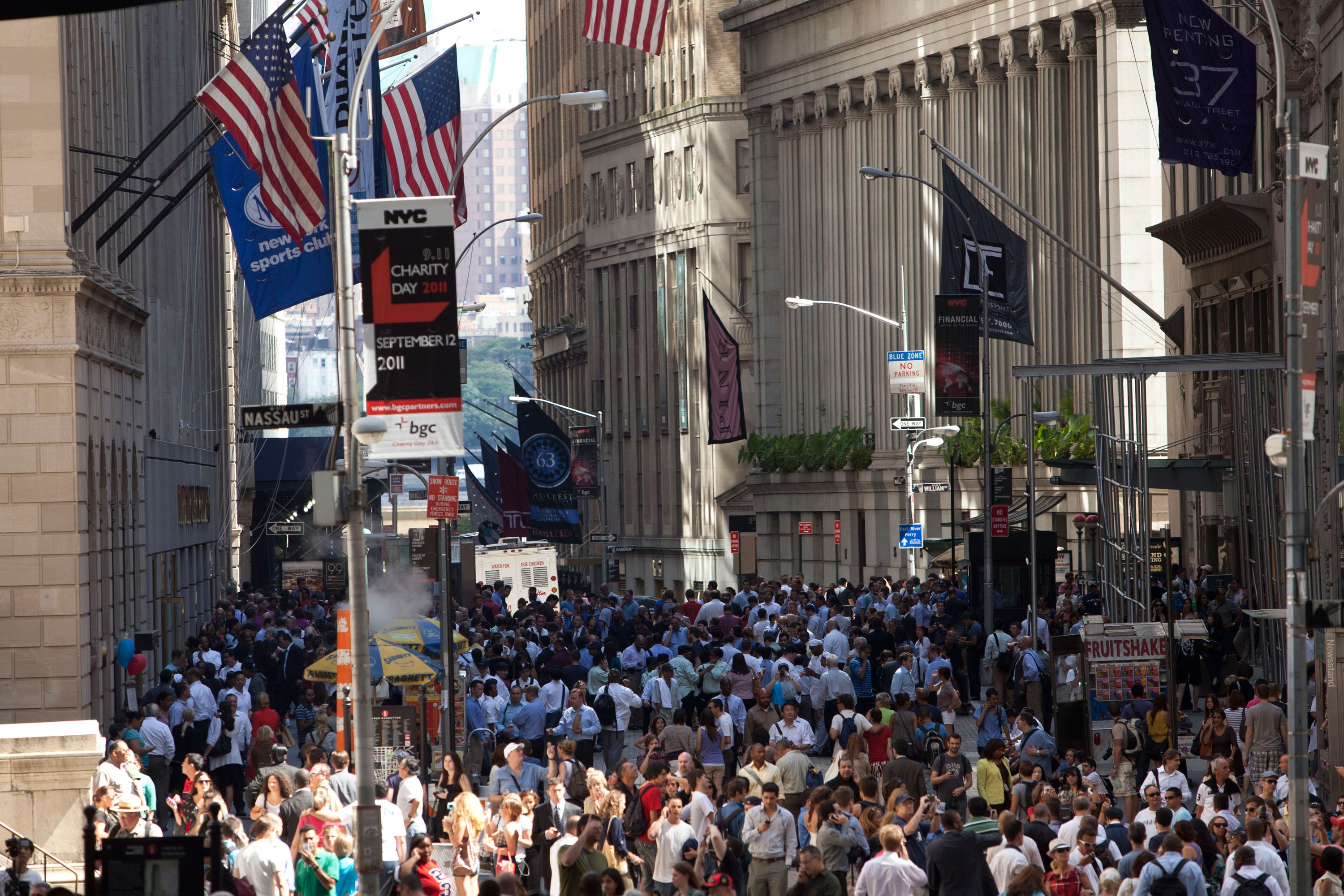 August 23

: A 5.8 magnitude earthquake in Virginia is felt all the way up the east coast and shook buildings in New York City, although there were no reports of damage.
Read why new buildings were fine, but older ones could face future trouble
Earthquake 101 from The Brian Lehrer Show
TROPICAL STORM IRENE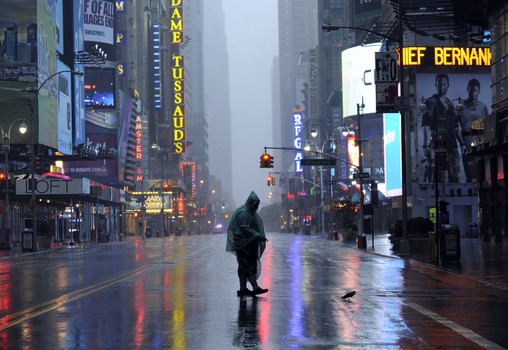 August 28:
Hurricane Irene strikes the East Coast as a tropical strom. The governors of New Jersey and New York declared a state of emergency two days before the storm hit and the subways were preemptively closed, a first in New York history, for fear of flooding on the tracks. Over 270,00 residents living in "low lying" areas were ordered to evacuate.
Check out user submitted photos from the storm
Look at photo of the aftermath of the storm
Residents talk about the ravaged Catskills
10th ANNIVERSARY OF 9/11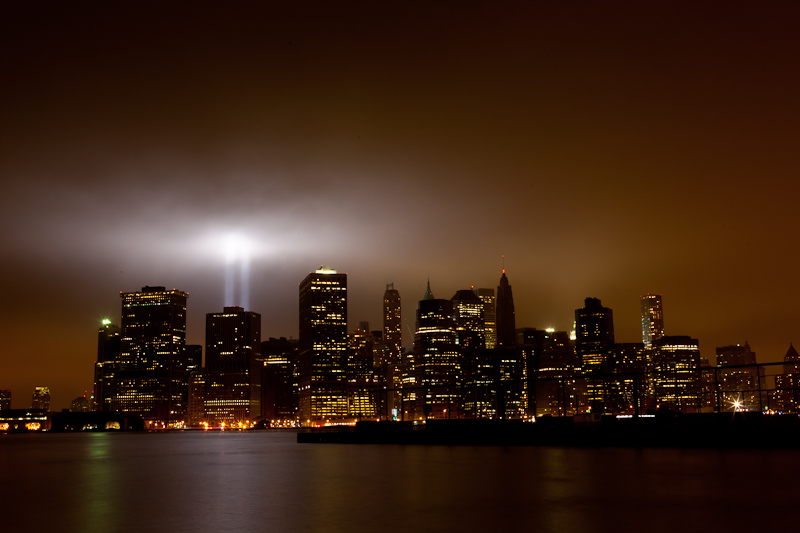 September 11:
On the 10th anniversary of 9/11 the World Trade Center site was open to victims' families for the first time. The memorial pools were completed, while work on the towers continues to grind on. Presidents Barack Obama and George W. Bush attended the annual memorial, held for the first time on site, in the shadow of 1 World Trade Center.
WNYC's full coverage, including documentaries, music, photos and more
Photos of 16 months at the World Trade Center site
Listen to a documentary about those who lived through 9/11
Listen to the Radio Rookies talk about growing up after 9/11
Interview with World Trade Center site architect Daniel Libeskind
Read how families deal with the Victim Compensation Fund
OCCUPY WALL STREET PROTESTS BEGIN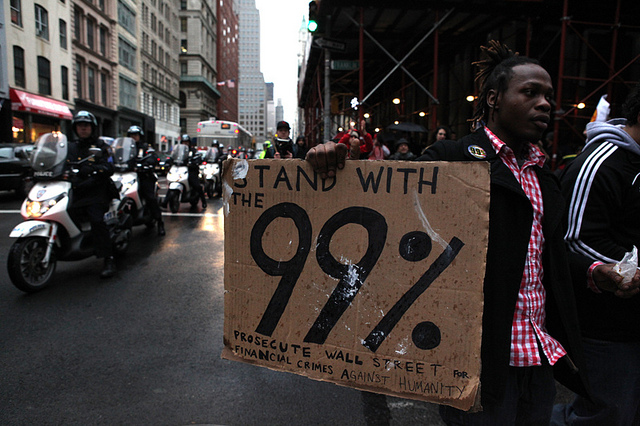 September 17:
Several hundred protesters descended on Wall Street on a Saturday. Organized on social media, few expected the protest would continue for the next two months and would spread around the world. Protesters set up an elaborate encampment at Zuccotti Park and held daily meetings, but the city evicted them over safety concerns at the park.
Timeline of Occupy Wall Street
The Brian Lehrer Show: Occupying Democracy: Eliot Spitzer and Kathryn Wylde on Confronting Inequality
Judge Rules Protesters Cannot Camp in Zuccotti Park
On the Media: The Tea Party vs. Occupy Wall Street
From Unions to Anarchists, Wall Street Protests Draw Diverse Support
Hundreds Arrested During March Over Brooklyn Bridge
Photos: Protesters Take to the Streets of Lower Manhattan
Dinner at Occupy Wall Street and the Farmers Who Grow It
FREAK FALL SNOW STORM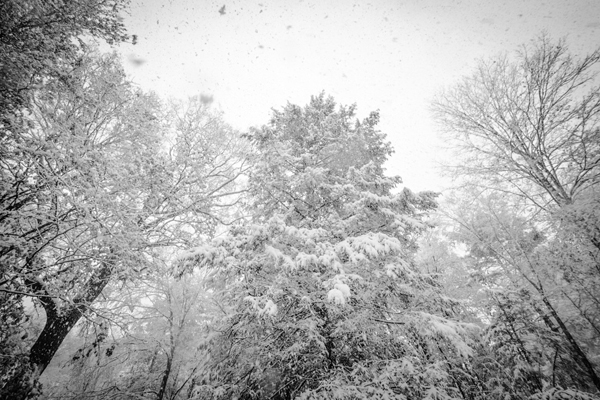 October 29:
The north east is blanketed with an early storm that left thousands without power in the area.
Check out photos from the storm
Read more about the freak snow storm