Wall Street Protesters Arrested on Church-Owned Lot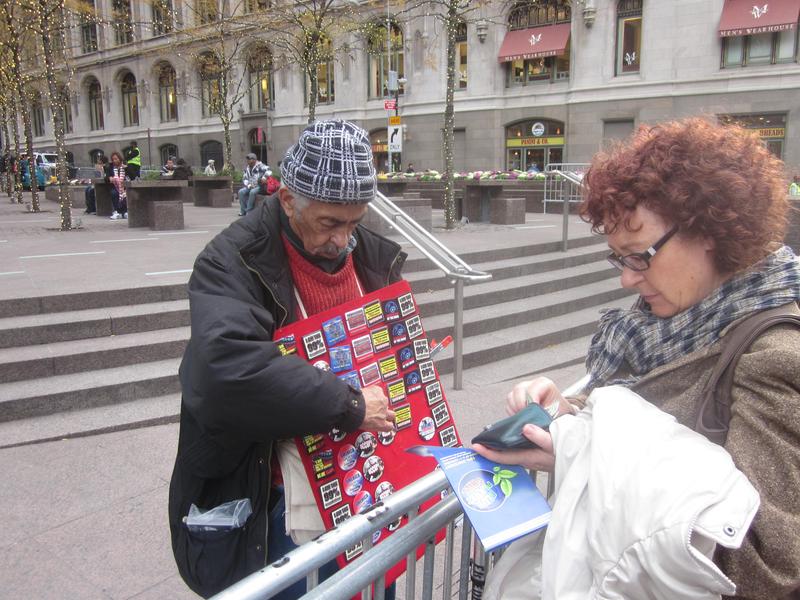 Three anti-Wall Street protesters on a hunger strike were arrested on trespassing charges when they tried to access a vacant lot in Lower Manhattan on Sunday.
Protesters were arrested at a lot at Sixth Avenue and Canal Street, a space owned by Trinity  Church, an Episcopal church that dates to the colonial era and the landlord for WNYC's offices in Soho.
A Trinity spokesman said the lot is not available or suitable for large-scale assemblies or encampments. But  the spokesman said the church does support the protesters' engagement on the issues.