City Cracks Down on Performers in Parks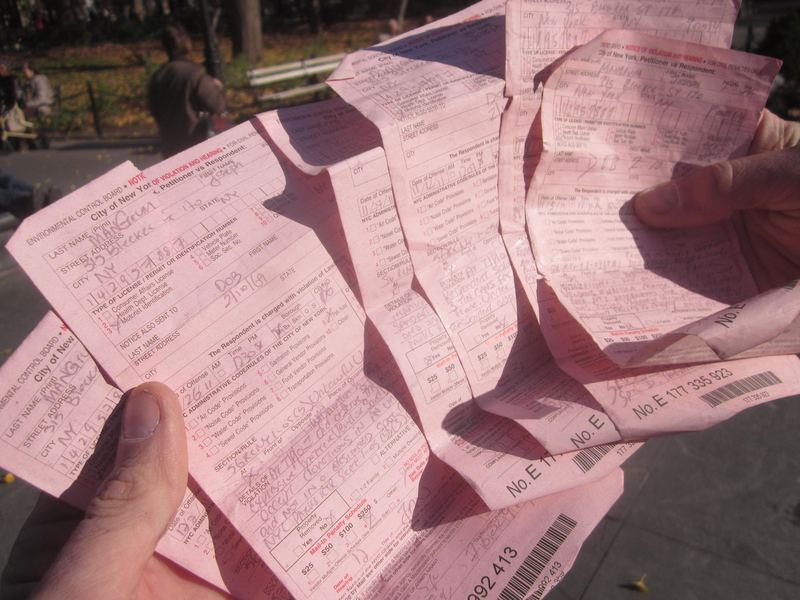 Artists complained on Sunday they have been unfairly slapped with fines in city parks since the implementation of a regulation more than a year ago that prohibits them from collecting money within 50 feet of a monument or fountain.
"What I'm doing is well within casual use of the park," said pianist Colin Huggins, who said he has received nine summonses. "I think everybody knows it. All the other performers know it. Everyone in the public knows it. And I think this is a very short-sighted effort to get rid of something very beautiful in the park."
 
The Parks Department defended the July 2010 rule and said it is designed to ensure the park can be enjoyed by everyone.
 
"Our job is to try and come up with a set of delicate balance between those who want to perform and make money and those who want to come to Washington Square Park and enjoy the sounds of silence or the trees blowing in the wind," Parks Commissioner Adrian Benepe said.

Benepe said about 20 summonses have been handed out to those who violated the rules. Fines start at $100, but penalties for repeat offenders can run into the thousands, he said.

Huggins said the $2250 he has racked up in fines is "well over" the amount of money he makes as a street performer: "So if I end up paying all these tickets, I'll be in debt," he said.
Joe Mangrum, a sidewalk artist who uses colored sand to create images, said he intends to fight the summonses in court and chided the Bloomberg administration for the restrictions.
"I don't understand why a mayor who prides himself as a patron of the arts is taking these actions against performers and artists in all the parks," Mangrum said.

Civil liberties attorney Norman Siegel and attorney Ronald Kuby said on Sunday that while some performers' summonses had been dismissed, they were willing to take the matter to court if the city did not overturn the regulations.

Attorneys for the musicians and artists say the regulations fit into a broader pattern of restrictions on artists and protesters in recent months.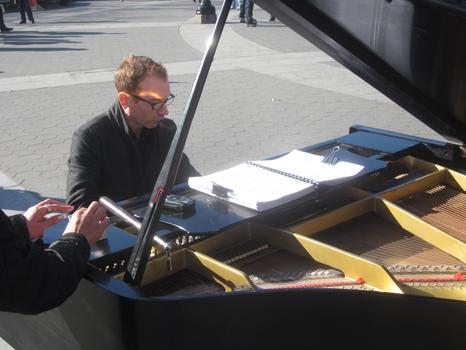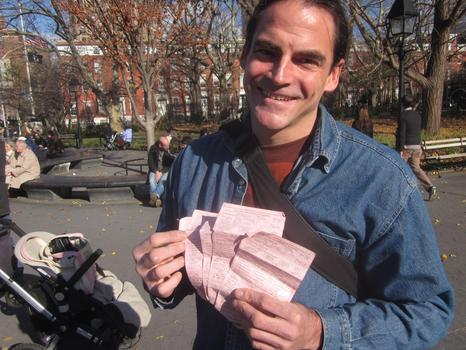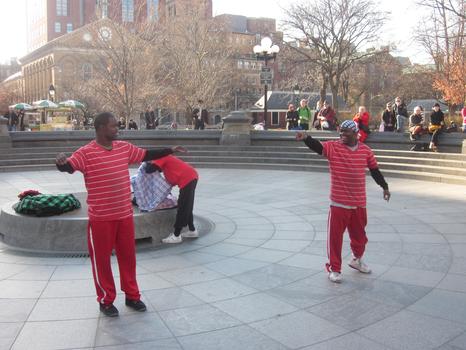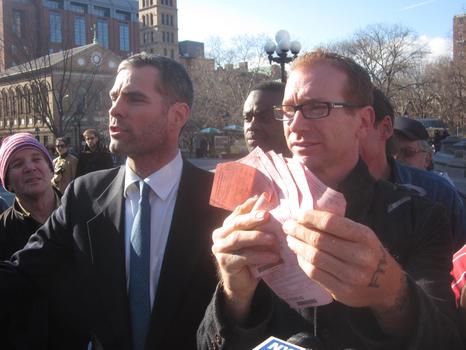 of