Renewed Hopes for an Elevated Park in Queens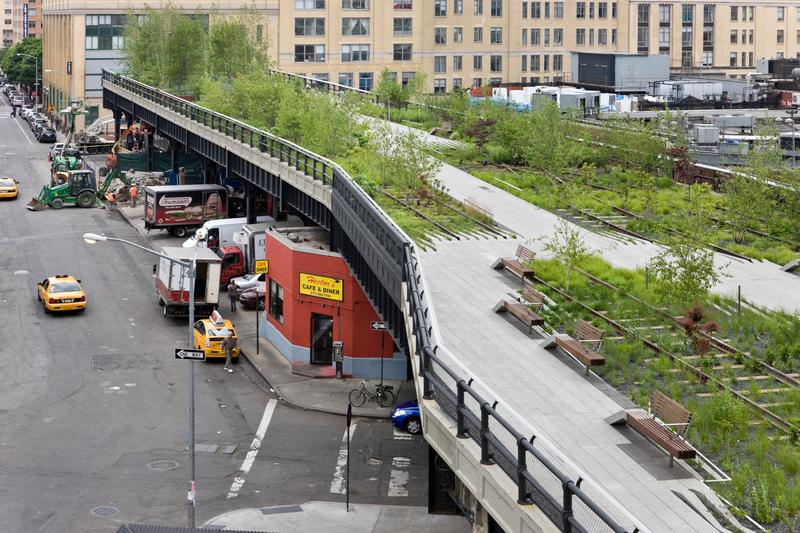 A group of civic leaders in Queens is proposing once again to turn an old rail line that runs through Forest Hills into an elevated park. Several community leaders proposed the idea a few years ago, but the project stalled.
There may be more political buy-in for the project this time around, said Andrea Crawford, chairwoman of Community Board 9. People have more interest in creating greenways and bike paths, and the success of The High Line in Manhattan and similar projects elsewhere in the country shows it can be done, she explained.

"It's not just a bunch of people who want to clean up an area in the park," said Crawford. "We want to create something that's real, something that will be here 50 years from now that will help serve as an economic engine along parts of it and will add green space to areas in our community that have no greenspace."

The renewed effort for the project is in its early stages. Crawford said a team of advocates is setting up meetings with city agencies, such as the Parks Department and City Planning. They also plan to form a 501(c)(3) non-profit organization in order to streamline their efforts and begin fundraising.