Manhattan Galleries Focus in on Edward Burtynsky
A sweeping overhead shot of the Gulf of Mexico oil spill and abstract aerials of dryland farming in northeastern Spain. These are some of the large-scale chromogenic color prints by Canadian photographer Edward Burtynsky now on view at two galleries in Manhattan.
Art critic Hrag Vartanian, who edits the arts blog Hyperallergic, said that despite being large — some of them 60 to 80 inches wide — Byrtynski's photos are incredibly detailed.
"I looked at one of the photographs of a Hong Kong apartment complex," Vartanian said, "and the detail of the photographs are so incredible that you can see the actual laundry hanging on the balconies and tell what the clothes are."
He added that Burtynsky's works are also intriguing because they play with scale.
"You're looking at these landscapes in this very removed way and you don't realize how vast they are, how large they are, what they are," he said.
Edward Burtynski's chromogenic color prints are on view at the Howard Greenberg Gallery and at the Bryce Wolkowitz Gallery through Dec. 10. Check out images of his work in the slideshow below.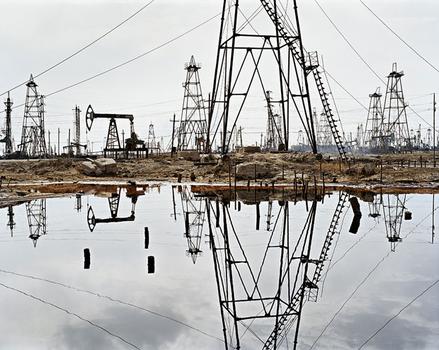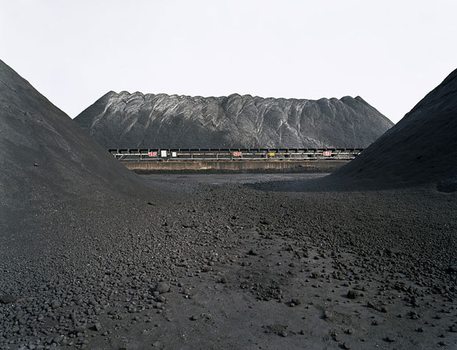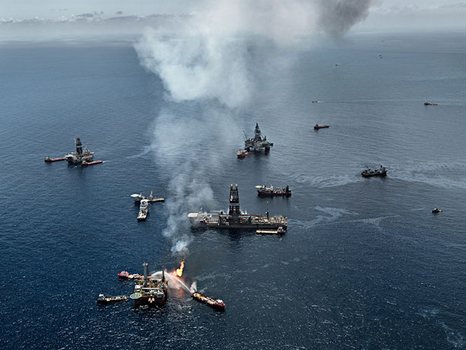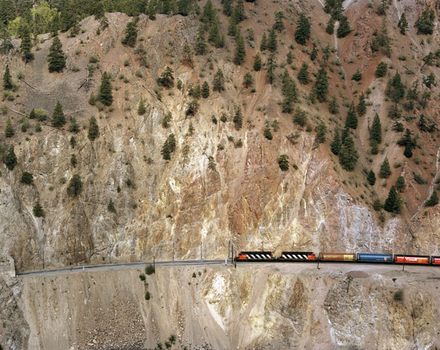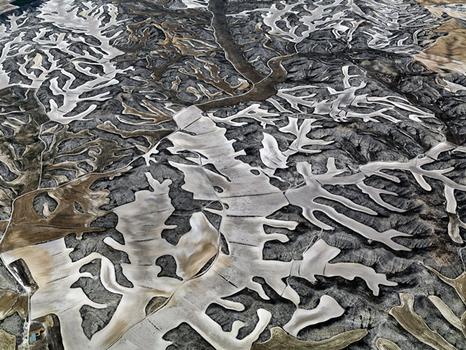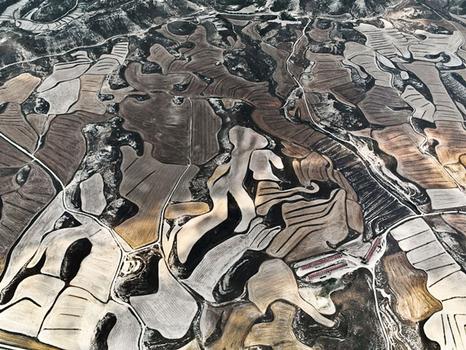 of