State Money May Not Help Cost of Hospital Mergers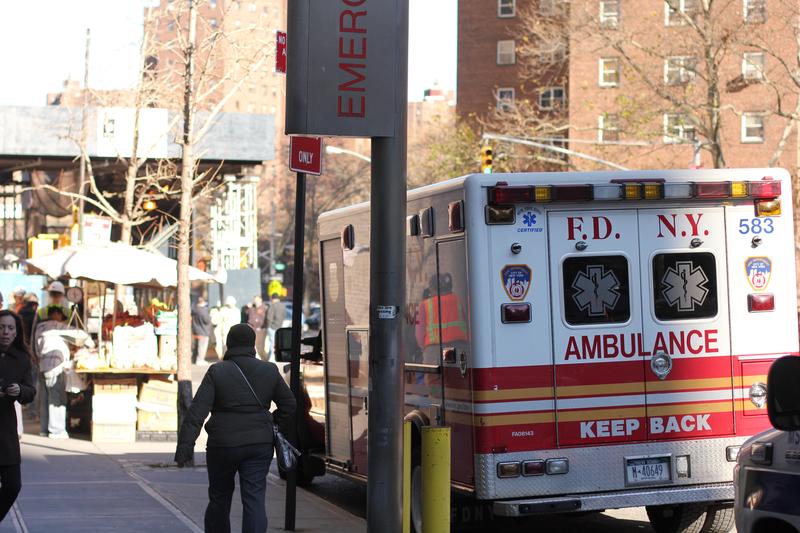 Companies merge to save money in the long run. It may or may not work out that way, but in the short run, mergers invariably cost money — often a lot of money.
And savings aren't guaranteed.
That's a key point, as the state considers what to do with a half-dozen struggling hospitals in Brooklyn.
The same day that a panel appointed by Gov. Andrew Cuomo recommended mergers of different struggling Brooklyn hospitals, the state health department announced a new $450 million fund to help.
The catch is that the money isn't just for the Brooklyn hospitals, so it's not clear how much it will help fund the proposed mergers.
"This is a state-wide offering, and it's an offering beyond just hospitals, so the dollars could go very quickly," said Dennis Whalen, a former high-ranking state official who now works for the Healthcare Association of New York State, a hospital trade group. "This $450 million is a drop in the bucket, but it's a start,"
It's too soon to even guess how much of the money will wind up in Kings County, and there's increasing pressure to spend money on cheaper, more nimble health clinics, than on aging, debt-encumbered hospitals.
Earlier this year, the state committed $62 million to take over Long Island College Hospital, a Brooklyn Heights institution that was $170 million in debt. It's now part of SUNY Downstate, a large state-run hospital and medical school in East Flatbush.
SUNY Downstate has its own problems, but it's part of a multi-billion-dollar educational system, so it's considered relatively stable.
In contrast, the mergers proposed by the panel involve partnering relatively strong hospitals with one or more other hospitals in dire financial condition. But "relatively strong" doesn't necessarily mean they're actually healthy.
For instance, the state wants Kingsbrook Jewish Hospital to "take the lead" in a partnership with Brookdale Hospital. Kingsbrook has a less-than-robust $16 million in assets. Brookdale is $285 million in debt.
Brooklyn Hospital, which has $59 million, is being encouraged to take on Interfaith Medical Center and Wyckoff Heights Hospital, which are $126 million and $91 million in debt, respectively.
All of these hospitals are in relatively poor communities, where many people are uninsured and health problems are widespread, complicated and expensive. Healthcare payments from the government and insurance companies often barely covers expenses.
"The fundamental problem is that these places don't have money," said Dr. John Kastor, a University of Maryland professor who has studied hospital mergers. "Sure, if someone wants to come along and invest significant amounts of money, that's a good thing. But the only place that money can usually come from is the government."
Albany is offering some — but where it will go and whether it will be enough remains to be seen.