Live on Soundcheck: Charles Bradley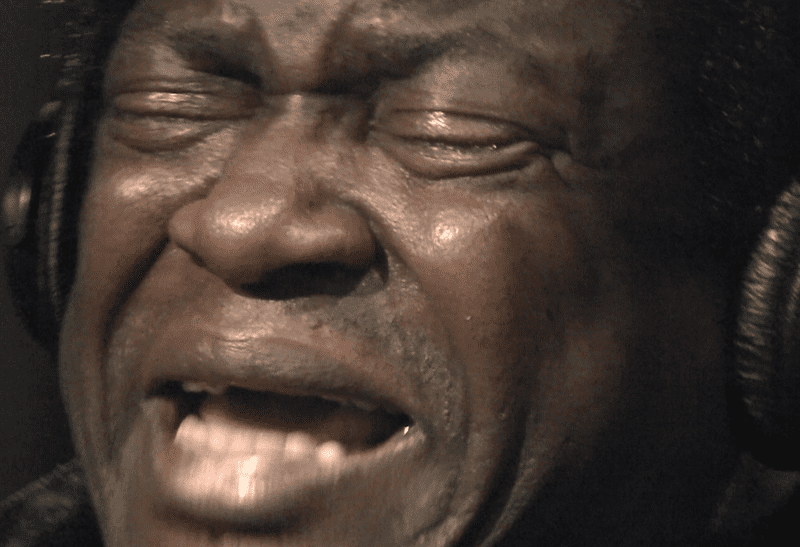 Charles Bradley was a 51-year-old James Brown impersonator in a Brooklyn club 10 years ago when he met the folks at Daptone Records.
Now, "Black Velvet," as he is known, has released his first album.
As one of eight kids with a single mom, Bradley's family moved around a lot, which made it difficult to stay in school. He came to New York from Gainesville, Florida when he was about eight years old. Bradley lived with his mom and siblings until he was 14.
"And then I went on my own," Bradley said. "Because there was a lot of misunderstanding in the family. You know a big family is always arguing, fussing and fighting."
Bradley has been singing since he was about 16 and still has a big following as a James Brown impersonator.
About his life, which is the inspiration behind the songs on his debut album, Bradley says he wouldn't wish it on anyone: "Don't just have kids because you can have 'em. Have 'em because you know you can give them a good chance in life."
Watch Bradley perform "Why Is It So Hard" with His Extraordinaires here.