Bling and Haute Couture: Christie's Kicks Off Liz Taylor Auction
A Tiziani black velvet cape Liz Taylor wore to Princess Grace of Monaco's "Scorpio Ball" and the diamond and gold wedding bands Taylor wore in both of her marriages to Richard Burton are a few of the items that Christie's will auction off this week in one of the year's most anticipated sales: "The Collection of Elizabeth Taylor."
The sale features 269 jewels once owned by the late Hollywood film star and icon Elizabeth Taylor. Together, they are expected to net more than $30 million, according to the auction house.
The jewelry up for auction includes La Peregrina, a necklace of rubies, diamonds and a pearl dating to the 16th century, and the so-called Elizabeth Taylor Diamond, which is a 33.19 carat rectangular cut diamond ring. (Both were presents from Burton). A Cartier ruby and diamond bracelet, earrings and necklace from Taylor's third husband, Mike Todd, will also be for sale, as will a pear-shaped 16.98 carat diamond ring that was a gift from Michael Jackson.
Also up for auction are 400 pieces of haute couture that include a Chanel ballgown Taylor wore to the Royal Film Performance of "The Taming of the Shrew" in 1967 in London. The Irene Sharaff saffron yellow chiffon robe embroidered with a Sacred Ibis that Taylor wore in "Cleopatra" is also up for auction, as is the Gina Fratini dress she wore at her second marriage to Burton in 1975.
Other outfits, handbags, vintage costume jewelry, shoes and belts that Taylor owned by Christian Dior, Yves Saint Laurent, Versace, Hermès, Fendi, Valentino, Gucci, Louis Vuitton and Prada also will be sold.
Taylor passed away on March 23 at her home in Los Angeles at age 79.
The Christie's sale runs from Dec. 13 through 17.
View some of the pieces from her collection in the slideshow below.
Updated 12/13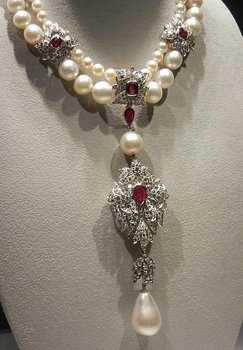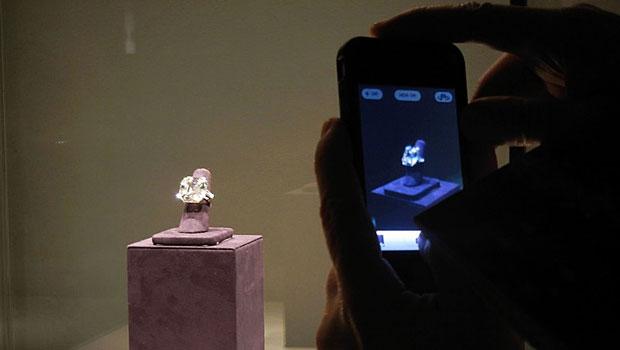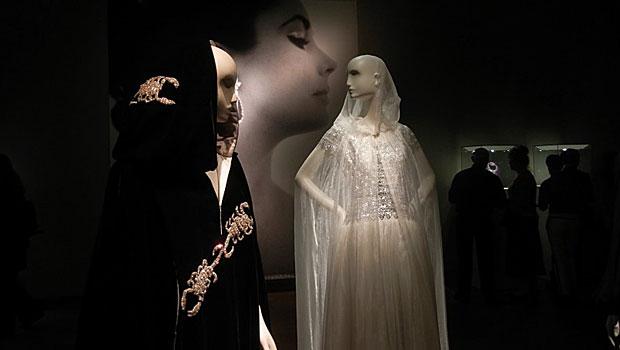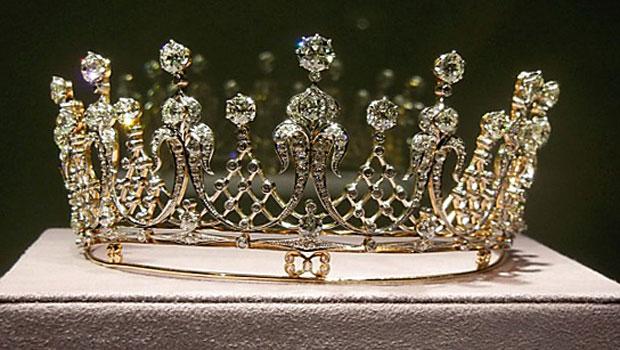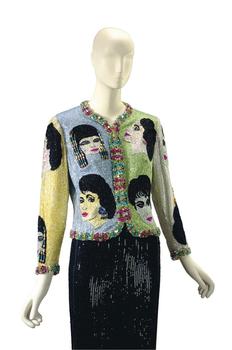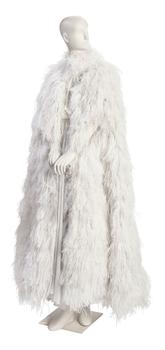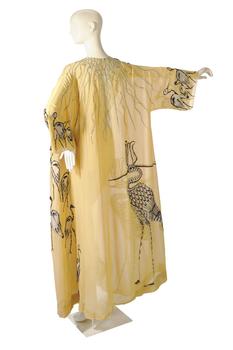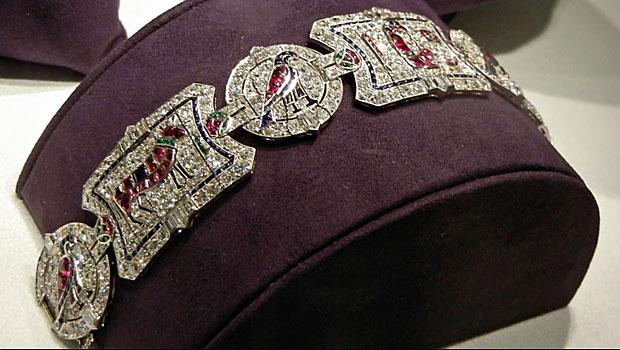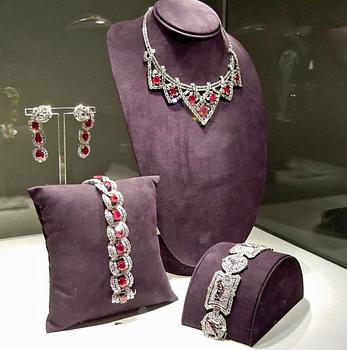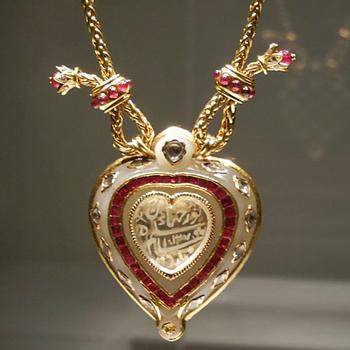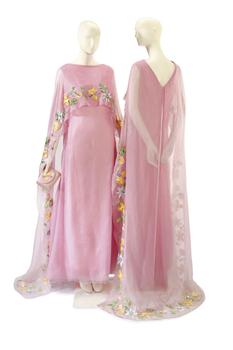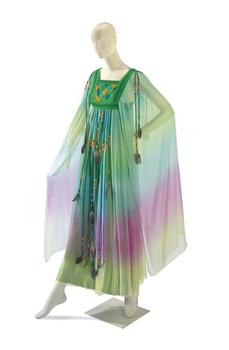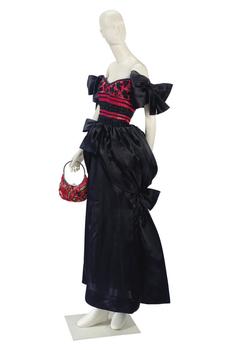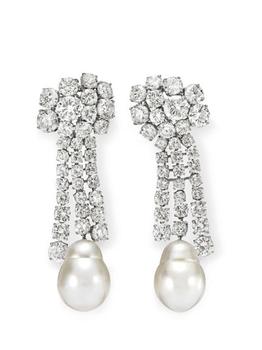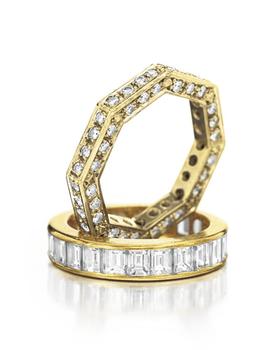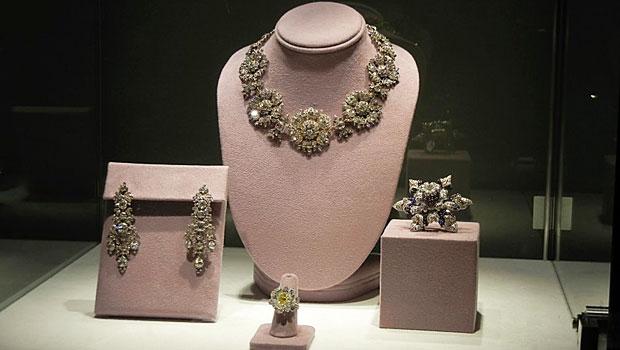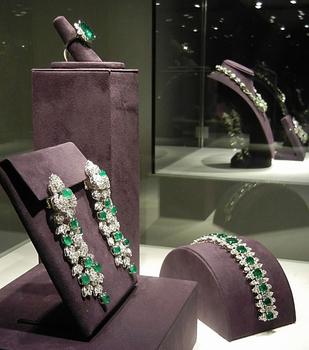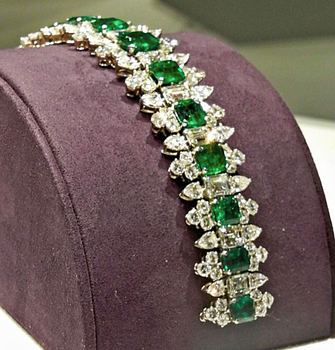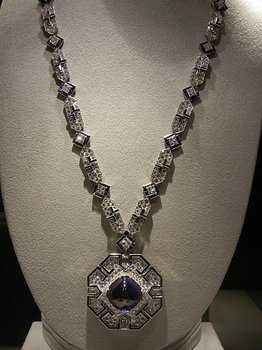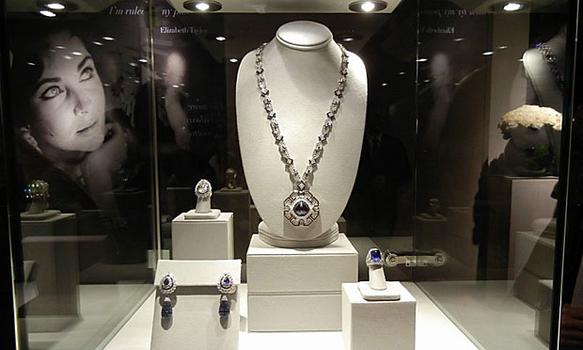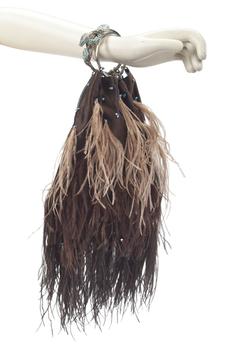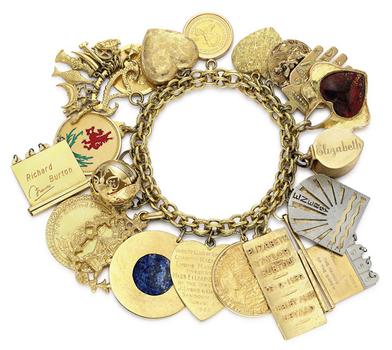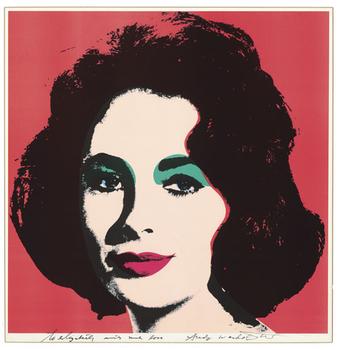 of