Hundreds Prepare for Their Big Fat Jewish Weddings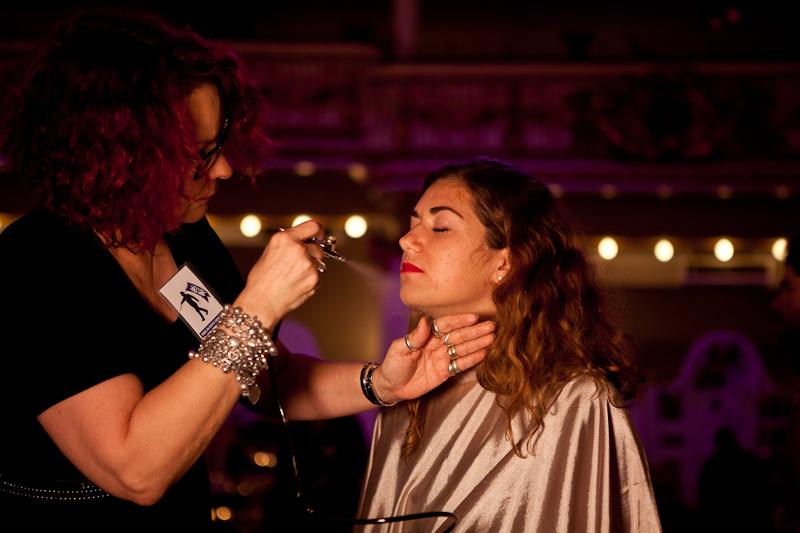 At the castle-like Grand Prospect Hall Monday night, newlyweds-to-be and engaged-wannabes perused table after table of Jewish-targeted wedding offerings at the first-ever My Big Fat Jewish Wedding Expo.
There were several wig vendors, an important purchase for observant Jewish women who cover their hair after the wedding, makeup vendors and cake samples. Accompanying it all was a wedding band, Ta Shma Orchestra, strumming traditional Jewish wedding songs and non-traditional songs, like the Grateful Dead's "Dire Wolf."
The creator of the expo, Avi Werde, 24, said 450 couples were expected to come to the first of what he hopes will be many wedding expos dedicated to Jewish culture.
Sefira Lightstone, 23, has been engaged since October and will have her wedding on January 10 in Prospect Park. She's feeling a lot of pressure and came hoping to find a gown. "I'm trying to take a chill pill and not become bridezilla, but it's hard," she said.
In addition to wedding cake, makeup and jewelry booths, there was also a Mikvah booth. That's where Bronya Shaffer, 63, discussed the tradition of purification a woman undergoes before her wedding day. "Throughout Jewish history and in every single Jewish community there are Mikvahs. It's the single most important institution in a Jewish community," she said.
But not everyone who came to expo had a date set — or was even engaged. Leah Rapaport, 23, is single, and came with three friends.
"We're here to see what's out there, but none of us are preparing for a wedding on a specific date, yet," Rapaport said.
Her friend, Rachel Ohayon, 27, agreed. "We'll be ready when the time comes, we'll have everything you need," she said. "Jewish weddings are very extensive."
Meanachen Gahfi, 28, from Crown Heights, was also there to plan for his future. "It's a reality check, we're getting older so, I don't know what it's going to cost, how much you're going to have to put away, start spending," he said.
Gahfi isn't engaged, but thinks when he does find the right person, he hopes she'll be impressed with how well prepared he is.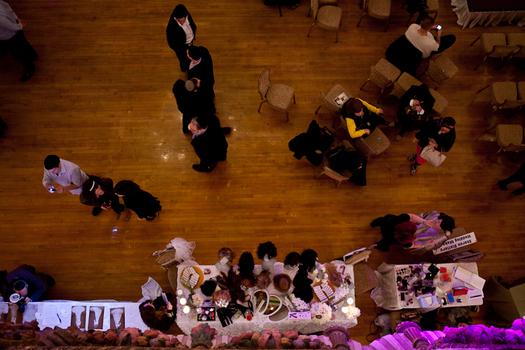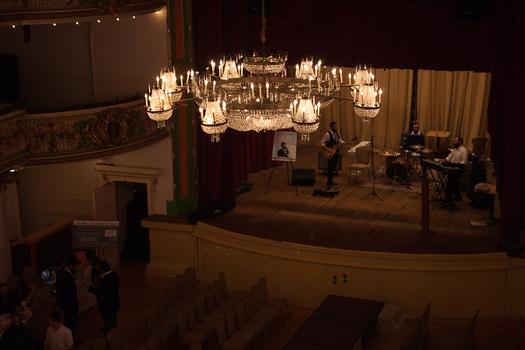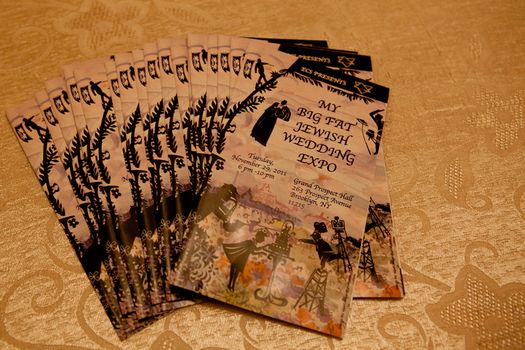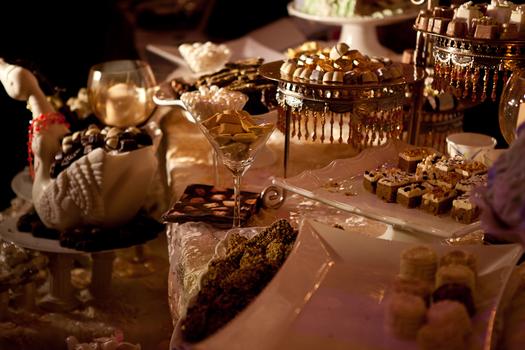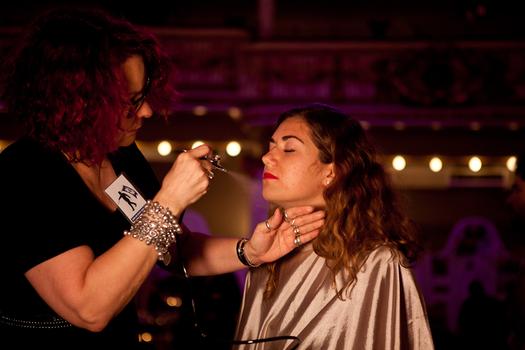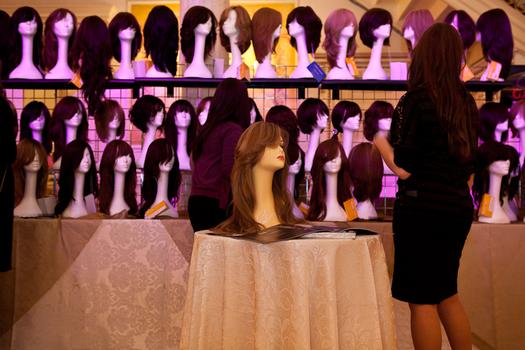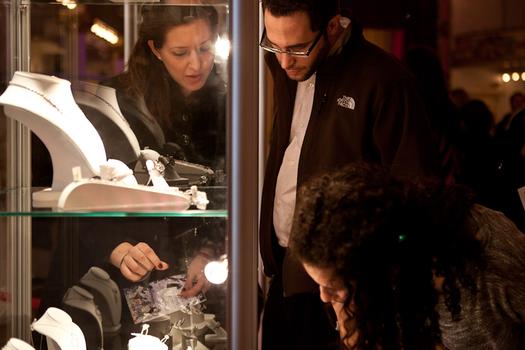 of