Judge Blocks Islamic Center Eviction, but Says It Owes Back Rent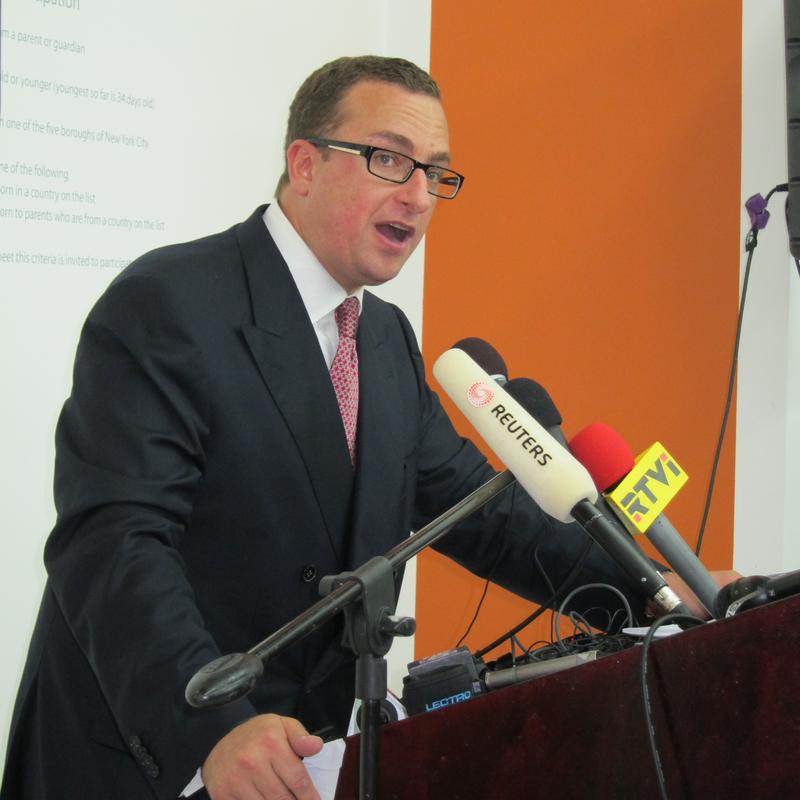 A New York State supreme court judge issued an injunction saying that Con Ed cannot evict the developer of an Islamic community center near the World Trade Center site despite being owed back rent.
The developer of the center, known as Park 51, rents property from the utility company.
Con Ed contends the developer owes as much as $1.7 million dollars in rent, going back to August 2008. But Park 51 argues Con Ed miscalculated the amount due.
The judge's ruling will allow the developer to pay back rent to Con Ed or challenge the amount due.
The ruling also states the developer must begin paying more than $25,000 in monthly rent, which is the undisputed amount of monthly rent.
 In a statement, Con Ed said the ruling was another step in the legal process. "We are pleased that the court has increased the monthly payment the tenant must make and increased the amount of the bond. We will address questions as the case continues."
Park 51's developers argued, in the petition, that Con Ed was acting in response to political pressure. Con Ed officials responded that the company was one of the "many parties that have defended the tenant's right to buy the property and develop it."
Notice of Petition 51 Park Place