Cuomo Panel Seeks Broader Power Over Hospitals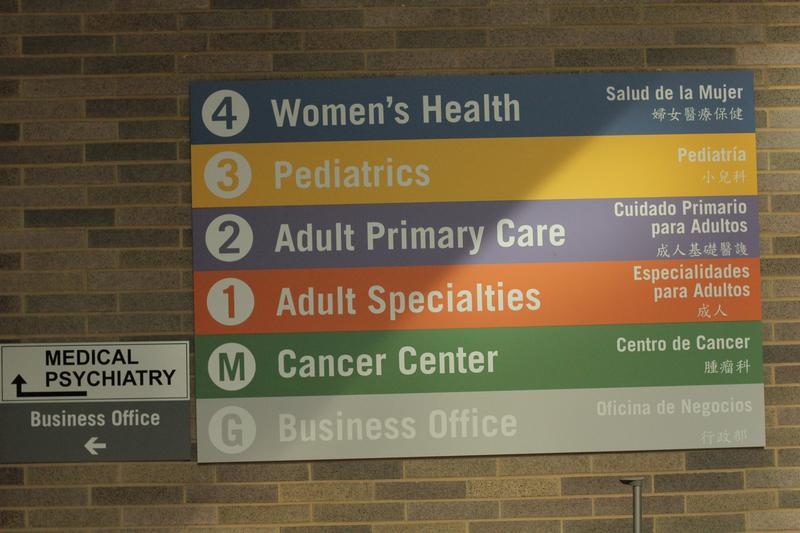 Hospitals and healthcare advocates around the state will be watching Governor Andrew Cuomo's office to see what he does with new recommendations that could have far-reaching effects on the state's healthcare system.
The Brooklyn Health System Redesign Work Group, which Cuomo appointed as part of a year-long Medicaid reform effort, has released an 88-page report with specific suggestions for struggling hospitals and broad ideas for changing how the state regulates hospitals.
The five person panel wants to give the state health commissioner authority "to appoint a temporary operator for health care facilities that present a danger to the health or safety of their patients," including financially troubled ones "that have failed in their obligations." That authority would also allow the state to replace healthcare facility board members.
Such a shift in power would need legislation from the New York State Legislature. The governor's office made a similar proposal earlier this year, as part of the budget process, but it was removed.
Ken Raske, head of the Greater New York Hospital Association, said it's one thing to assert such control over places that are in dire straits and receiving government help, but it's another to let the state play such a role in all healthcare facilities.
"Clearly, I understand that if you're going to accept a state bailout, the state must have a say, and I would agree with that," Raske said. "But proposing to give the commissioner the power to hire and fire boards of trustees of institutions, as well as management, is problematic."
Raske said the GNYHA will try to shape any bill that comes up in the legislature.
The panel is chaired by Stephen Berger, a private equity manager who led a commission five years ago that closed dozens of under-used hospitals and nursing homes across the state.
This time, there were no proposed closures. But "Berger II," as some call it, does recommend "integration" — if not outright mergers — among different groups of ailing Brooklyn hospitals. As part of the consolidation, the panel suggests shrinking hospitals, basically getting them to shutter wards or reduce the number of beds, to make them more financially viable.
But Judy Wessler, from the Commission on the Public's Healthcare System, said redirecting resources from hospitals to primary care providers, such as clinics and doctors offices, could theoretically be effective — but rarely is.
"If you have enough adequate primary care, then you might not need all the hospital beds that you have, because people are treated in the community, and it works," Wessler said. "This report talks about that, and that's wonderful, but they don't have any plan for increasing the amount of primary care available in central Brooklyn."