Panel Recommends Broad Changes for Brooklyn Hospitals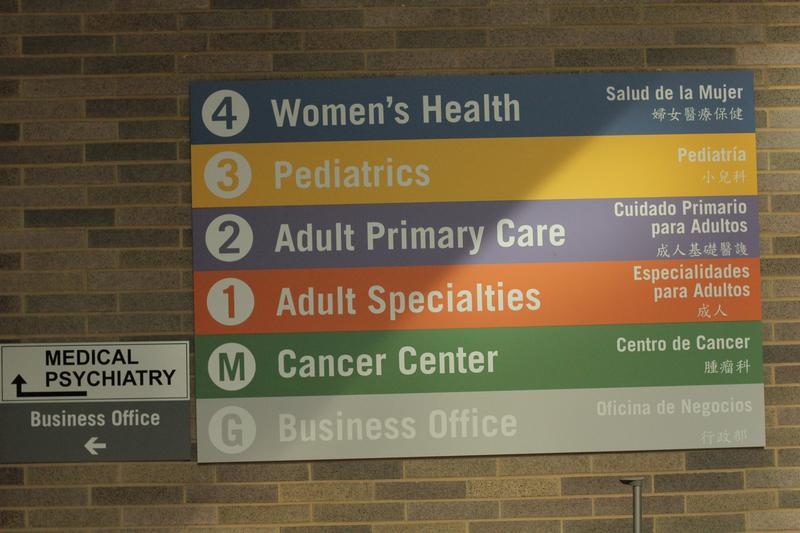 A state panel says says six of Brooklyn's 15 hospitals aren't economically viable in their current state — and three are in the middle of "financial crises." 
The Brooklyn Health System Redesign Work Group laid out a blueprint to to merge or restructure the struggling hospitals, in order to make the borough's healthcare system more efficient.
The hospitals are running deficits, they have many empty beds and their patients often stay longer and have worse outcomes than state and national averages.
The panel recommended merging Brookdale Hospital and Kingsbrook Jewish Medical Center into one unit, and Brooklyn Hospital, Interfaith Medical Center and Wyckoff Heights Hospital into another. The panel also suggests the state-run Kingsboro Psychiatric Center, in East Flatbush, close its inpatient service and concentrate on providing outpatient service.
The panel is chaired by Stephen Berger, a private equity manager who led a panel five years ago that closed dozens of under-used hospitals and nursing homes across the state.
The recommendations are part of an 88-page report comparing health, socio-economic indicators and medical treatment in Brooklyn, especially in the poorest neighborhoods.