City Council to Sue Over New Homeless Policy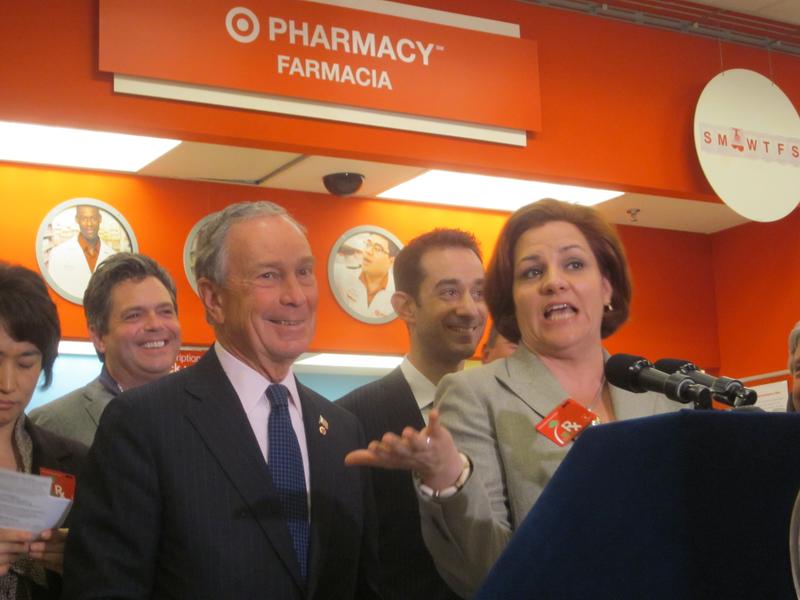 The City Council authorized a lawsuit on Tuesday in an attempt to block the Bloomberg administration's new homeless policy.
Council Speaker Christine Quinn said the new policy, which would require single homeless adults to prove they have no option before entering the shelter system, is punitive.
The council voted, 48-to-1, to authorize the lawsuit during a meeting Tuesday. Councilman Peter Vallone was the only one to vote against the suit.
Quinn said the legal move is a last resort.
"I would prefer not to be in court with the Mayor," Quinn explained. "That said, we had discussions, we had negotiations, we had hearings, we had conversations they did not work out. It's the only option I have left and I'm going to exercise every option I have against a policy I believe is wrong."
The lawsuit is a rare public split between Quinn and Mayor Michael Bloomberg.  If approved by the Council, it will be the first time the speaker that the City Council will have independently sued the administration. There were two lawsuits brought by the Council under Quinn's predecessor, Speaker Gifford Miller, who served from 2002-2005.
Quinn said the suit will be filed on the grounds that the city broke the rulemaking process or the City Administrative Procedure Act, by hiding the details from the public.
Homeless Services Commissioner Seth Diamond believes the city followed a fair and open process, including testifying for several hours before the Council before proceeding with the plan. Diamond said the new policy "will help the city better focus resources on people who truly need it."
Diamond said five years ago, nearly one-third of people turning to the shelter system were from the streets. Now "over 60 percent come from living with someone else." Diamond said the city is merely trying to asses if there are other housing opportunities for some of these individuals.
The rule was supposed to have gone into effect earlier this month, but was delayed by a separate lawsuit filed by the Legal Aid Society.
With the Associated Press